American Wagyu Top Sirloin Colette – The Unknown Adventure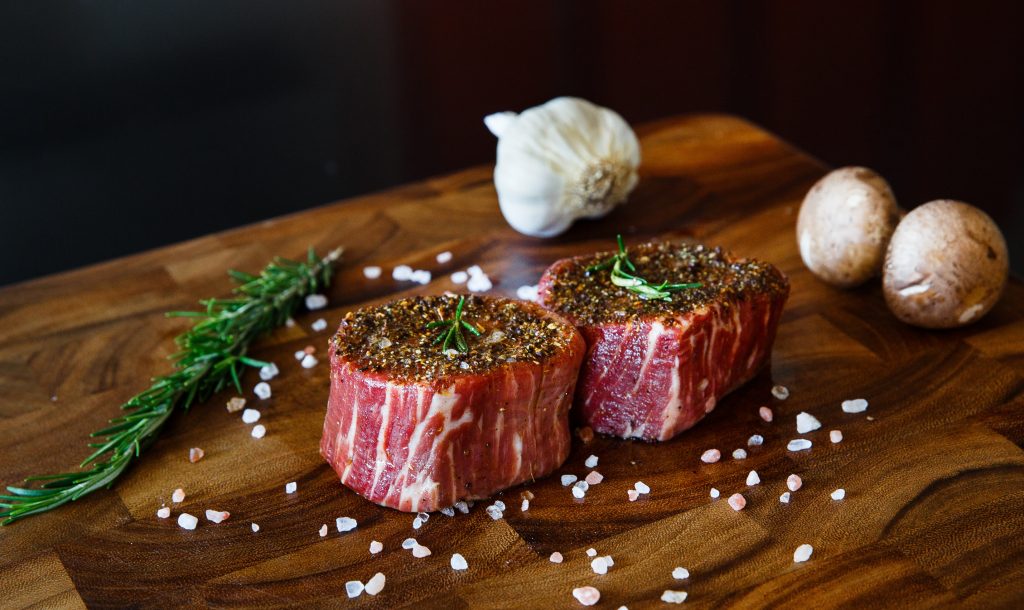 Wagyu beef has been a mysterious meat known across the land as something you can only have prepared in high-end restaurants or expensive private catered parties. Well, we are here to break down those barriers and bring uniquely tender, natural steaks from USDA Certified Wagyu cattle straight to your door. The top sirloin culotte is 8 ounces of boneless perfection.
Knowing how to prepare Wagyu beef can come off as daunting for those not used to buying regular cuts of wagyu beef. Don't worry this meat is versatile and can be grilled, pan-fried, sauteed, or broiled. There are a few tips you should know. One, don't cook wagyu cold, two, don't be afraid to add salt and three wagyu's best friends are salsa verde & earth-like miso and mushrooms.
Need more help?? Don't worry we put together the best sources to help you cook the perfect wagyu steak. Take this grass-fed, healthy meat to another level with a little help from your internet friends.
Prepareing Wagyu Beef – Lobels.com
How to Prepare Wagyu-tactic Steaks – alyredfm.wordpress.com
Wagyu Beef – How to Cook Best – Seriouseats.com
Wagyu Cooking Hints and Tips – Firstlightfoods.co.nz
The Ultimate Wagyu Beef Cooking Guidelines – Theinternetchef.com
The Steaks are High: Learning to Cook Perfect Sirloin – The national.ae
How to Cook Wagyu – Mrpme.com
How to Cook Wagyu – Magnoliacattlecompany.com
Wagyu Steak – Foodnetwork.com
Meet Tips: How to cook Wagyu Beef – Finedininglovers.com
Hungry for more? Make sure to get social with us on Instagram and Twitter for real-time, meaty content.