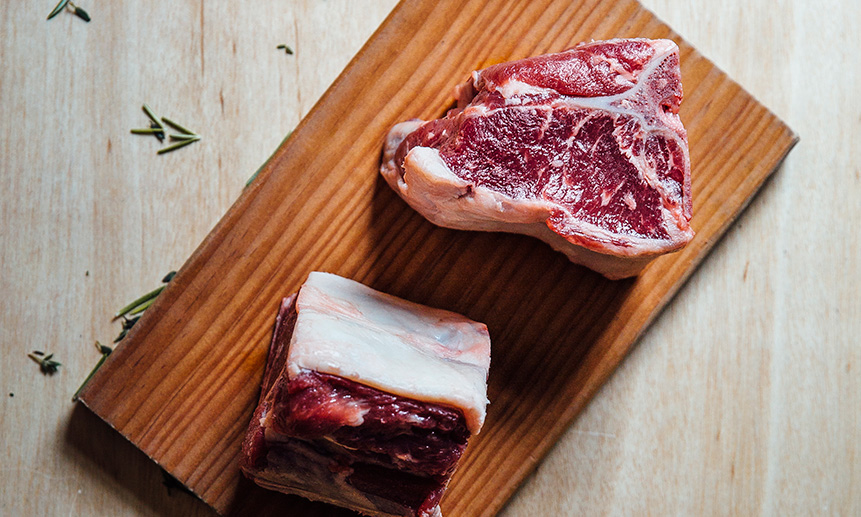 Grilled Lamb Porterhouse.
Wow your dinner guests with a healthy protein alternative paired with a recipe that compliments its most unique qualities. The complex flavor of the sauce brings out the sweetness of the lamb to perfection, making this preparation a delicious and exciting meal that will have guests talking long after dinner is served.
Straight out of the Restaurant.
Once only available to the finest restaurant in Southern California, Premier Meat Company has taken the fine dining experience out of the restaurant and into your home.