Meat the Butchers is your online source of fresh steaks, meats, and chops delivered straight to your door.
Our unique packaging technology along with 48-hour delivery service allows us to offer never-before-frozen proteins that are ready to cook right out of the box. Treat yourself to the high quality, eco-friendly steaks that we've been serving to Southern Californian restaurants for the past 50 years.

Proteins Inside!
At Meat the Butchers, we're proud to offer products that are humanely raised on natural, sustainable farms.
This "Smart-Farm" envoirnment is an integral part of our dedication to deliver the highest quality protein products.
NEVER FROZEN
MTB Guarantee
To Consistently produce the best cuts of meats for you to enjoy cooking in your own home, we make you these promises
We guarantee to deliver you fresh, never frozen proteins. Every order of protein will arrive in temperatures below 40. and vacuum sealed for freshness, having never been exposed to freezing temperatures or ice.
We guarantee that every piece of meat and seafood we offer you is raised by smart forming methods that prioritize sustainable, all natural and humane animal husbandry over mass production.
We guarantee that we'll only source all-natural products so you need never worry about being exposed to artifical ingredients or methods of production.
We guarantee that your protein will be the highest quality of prime meat achievable because of the expert care we give it at every step.
We guarantee your order will arrive at your doorstep less than 48hours from being shipped.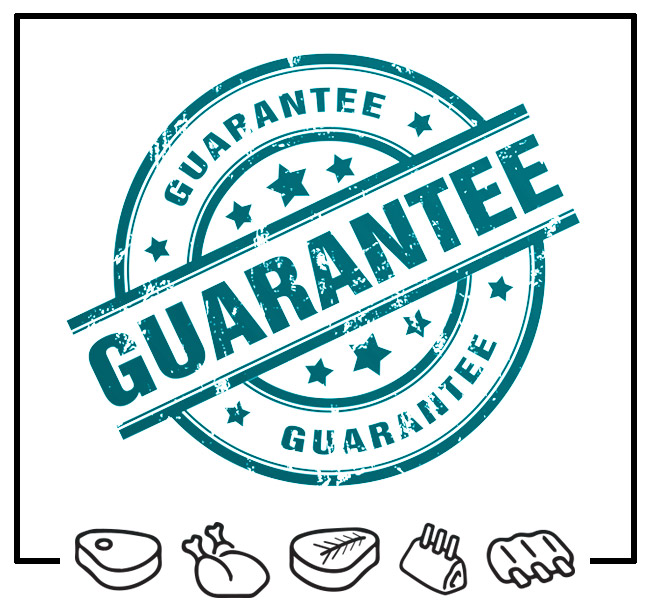 *If your order does not arrive to your home as scheduled, please contact customer service at 323-277-9046

'EVERY CUT FRESH,
SHIPPED TO YOUR DOOR'
ENJOY THE FINEST
EVERY MONTH