Grilling Deals
The perfect items for a great barbecue
The weather is warming up and it's time to get your grill on!
USDA PRIME
USDA CHOICE

SEAFOOD

PORK

An Outstanding Grilled Wagyu Beef Steak Recipe

here's a wide assortment of different grilled wagyu beef steak recipes you can try out. One of our favorites is this blue cheese butter grilled wagyu beef steak recipe. We think it's the perfect dinner choice for dining alfresco on hot summer evenings.
Don't Let Covid-19 Prevent you from Enjoying Grilling Season!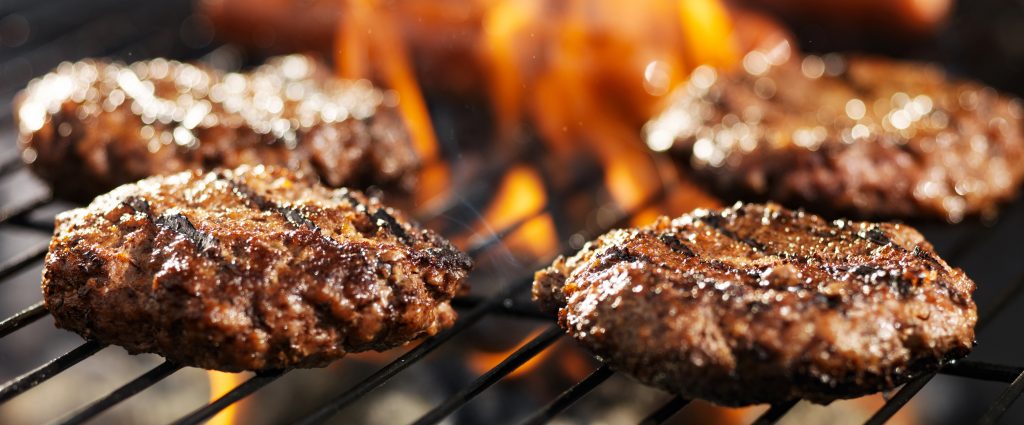 The days are finally getting longer and warmer which means you're likely looking at the grill stored in the far corner of your garage and thinking that there it's almost time to break it out and start grilling. There's just one problem, Covid-19. Right now, it has the entire country in its clutches.