WELCOME TO PREMIER
MEAT COMPANY
At Premier Meat Company, we're proud to offer products that are humanely raised on natural, sustainable farms. This "Smart-Farm" environment is an integral part of our dedication to deliver the highest quality protein products. We believe in a "live healthy, eat healthy" lifestyle that goes far beyond the concepts of 'green' and 'natural'. It's about the transfer of positive energy from enriching the lives of our livestock to enriching the lives of you, our customers, upon consumption.
Check Out Our Brand New Online Store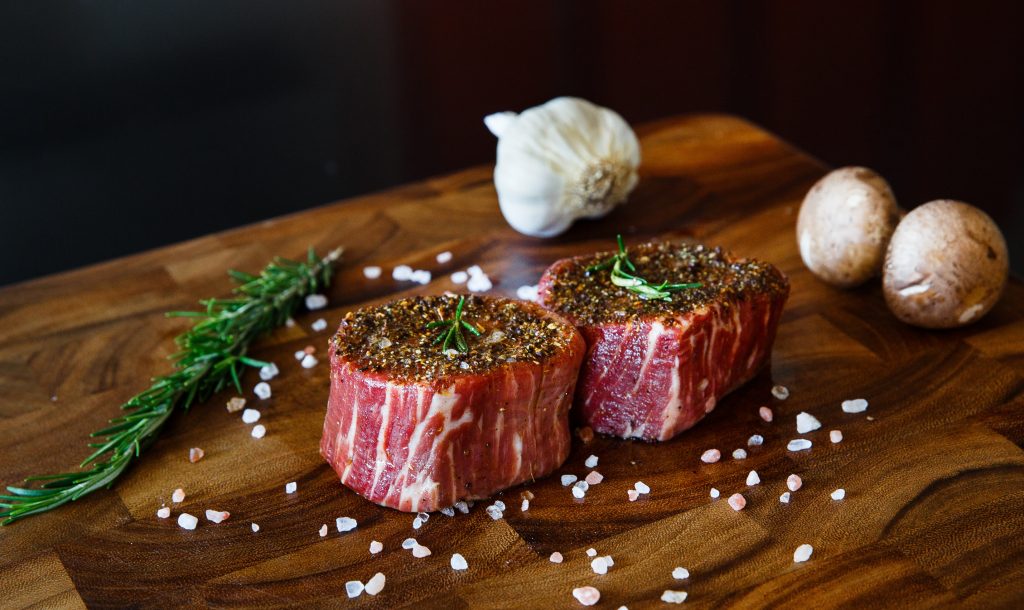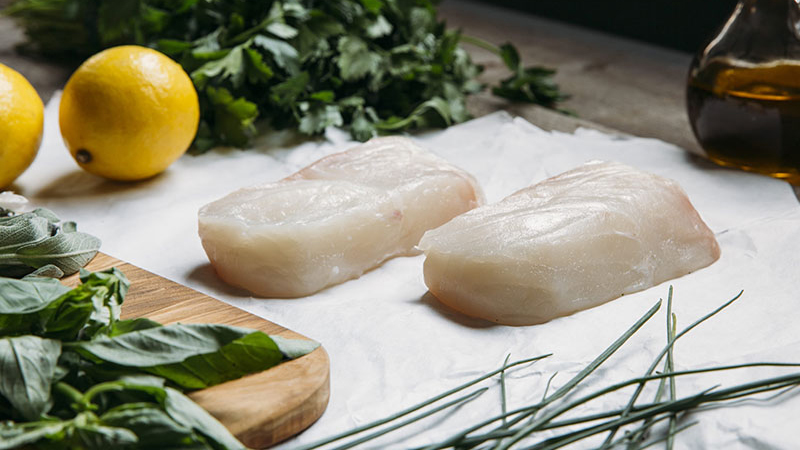 OUR COMMITMENT TO QUALITY AND SERVICE ISN'T JUST OUR PHILOSOPHY

A family-owned business for decades, Premier Meat has made great strides within the industry and soared to the top of the culinary industry. We've worked with relentless passion and integrity to raise the bar as we continue to provide you, our clients, with the freshest, sustainable, low-density farm raised, top-of-the-line, hand cut product that you've come to love over the years.
Premier Meat Company is supplied with all natural meats from family farms with sustainable, humane practices, to ensure the freshest product made available to you. We offer prime, hand-cut proteins of the highest quality, all minimally processed and handled by expertly trained artisans, not machines.
In doing so, we've become the leading high-end providers of steaks, poultry, seafood, veal, pork and wild game to luxurious hotels, country clubs, and the hottest restaurant groups in the greater Los Angeles, San Diego, Santa Barbara, and Las Vegas areas.
We welcome you to partner with Premier Meat and become part of our ever growing family of those committed to making a difference in fine dining.

Premier meat company is proud to introduce our own seafood company!
Crystal bay seafood was created over a decade ago with the vision of expanding the needs of our chefs allowing access to a wide variety of fresh and frozen seafood, same as premium beef programs at Pmc , crystal bay seafood is committed to uphold the freshest sourced product with our 3 decades of experience in the world of seafood!
Having a wide selection of fresh and frozen seafood in our daily inventory allow's us to create the optimal experience for our chef's and customers.

POULTRY
Our poultry is of he highest quality , providing non gmo antibiotic free free range chicken from Northern California from our exclusive partnership ith petaluma chicken rockies and Rosie's organic

BEEF
We carry a wide variety of beef products and work with such companies as sun fed ranch for our usda organic and grass fed products, creekstone farms genetically verified premium black angus, niman ranch never ever program and imperial american wagyu beef are just some of the valued partnerships and the top producers in the nation!

PORK
We offer pork from family owned farmers that practice smart farming, sustainability , antibiotic free and heritage breed programs. Our amazing exclusive relationship's with heritage foods usa and niman ranch offer us a unique approach to the port industry with the highest quality product.

LAMB
Superior lamb farms product are raised on green all natural pastures allowing optimal flavor profiles and amazing customer experience! Other lamb products we are proud to offer are imported from New Zealand and Australia both fresh and frozen .

SEAFOOD
crystal bay brings a unique personal flavor to each individual chef for the best customer experience. We offer the freshest caught daily by our contracted fisherman all around the world allowing a huge variety of fresh seafood for our chef's to chose from to best highlight their dish!

WILD GAME
While wild game is not as popular in California cuisine , a lot of chef's have begun to see a new trend and started showcasing more wild game options. Venison, Buffalo, wild boar and other great wild game options the market has to offer when in season is a great way to spice things up on your next menu!
CHEF'S CORNER –

MEAT

ING DEMANDS, EXCEEDING EXPECTATIONS

" At premier meat company our attention to detail is what truly sets us apart. Not only do we carry the best products but we have developed our infrastructure around the needs of chef's " Quote by: CEO and founder Harry Greenberg 
We created the chef's corner for our customers as a guide to help inform on current specials, industry market projections, availability of product and general information, Sharing info from companies, packers and farmers premier meat is partnered helps creates a broader look into the world of the food industry.