Local
Farms
We believe in local farms that enrich the community and engage in smart farming practices. Our farms emphasize sustainability and the health of their animals to support the authenticity of the planet.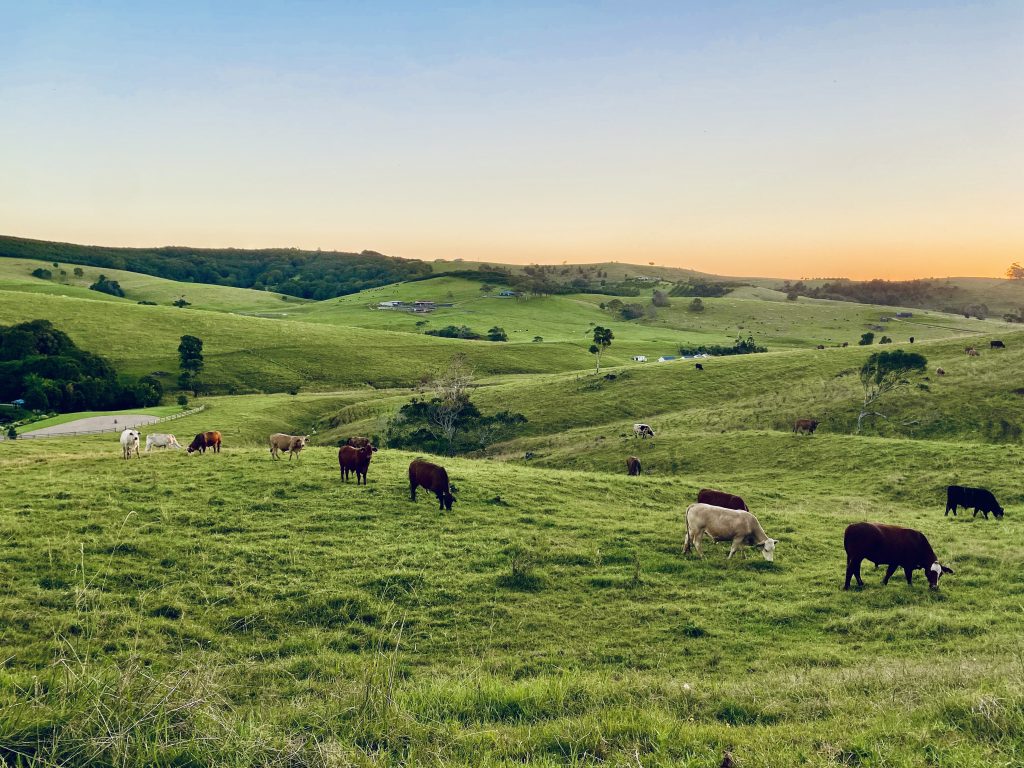 Niman Ranch
All Niman Ranch livestock is humanely raised by small, family farmers and ranchers. Their animals are never given antibiotics or added hormones and are fed a high-quality, 100% vegetarian diet. Their raising protocols were developed with the help of animal welfare expert Dr. Temple Grandin, and are among the strictest in the industry.
Petaluma Poultry
Petaluma Poultry believes that free range should mean exactly what it implies. As opposed to other brands who meet the minimum requirements, their chickens are given an open space to freely move about and explore, promoting a stress-free environment.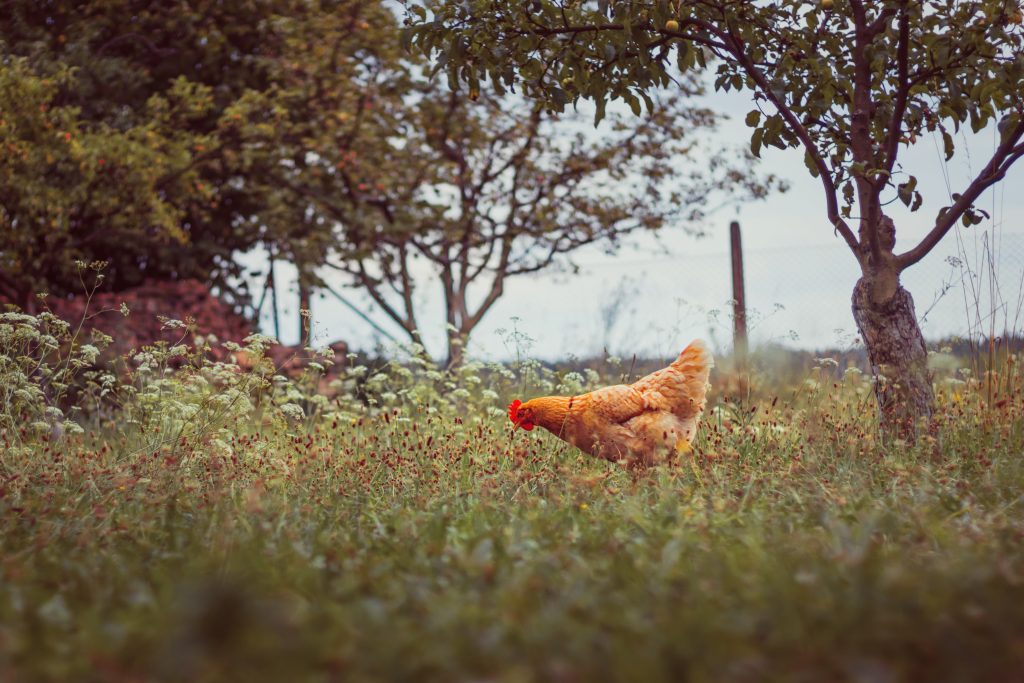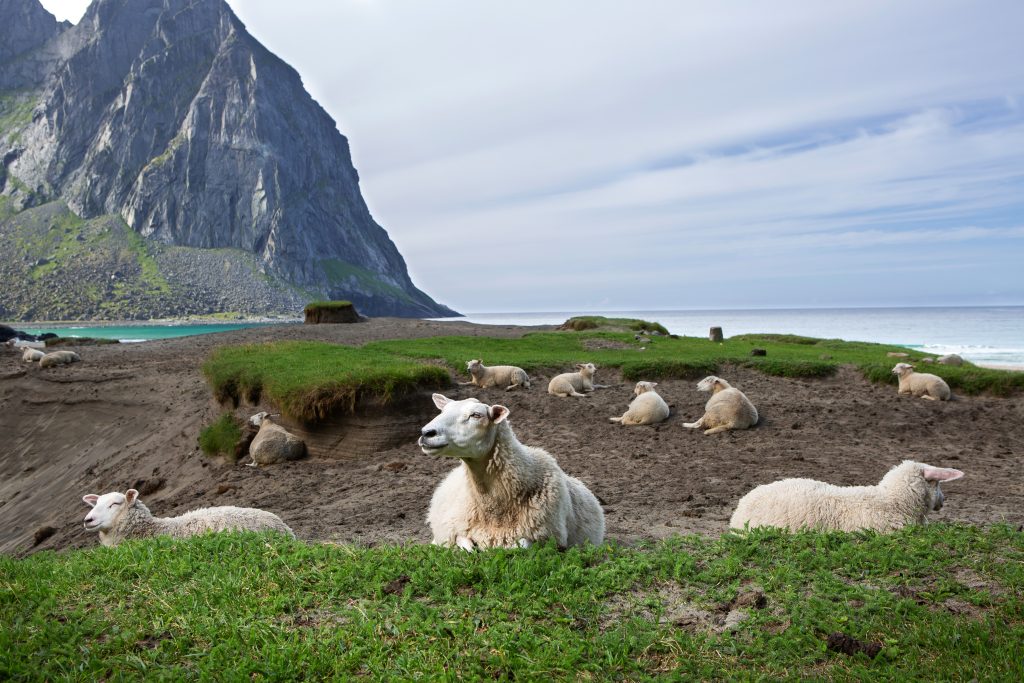 Superior Farms
Superior Farms' Lambs are set to pasture across vast grasslands, sustaining themselves on the natural vegetation as they have for centuries. Superior Farms believe quality comes from putting the flock first.
Creekstone Farms
Creekstone Farms focuses on the care of their animals and the environment above all. They work with ranchers whose number one priority is humanely and sustainably raising their animals with respect and dignity.