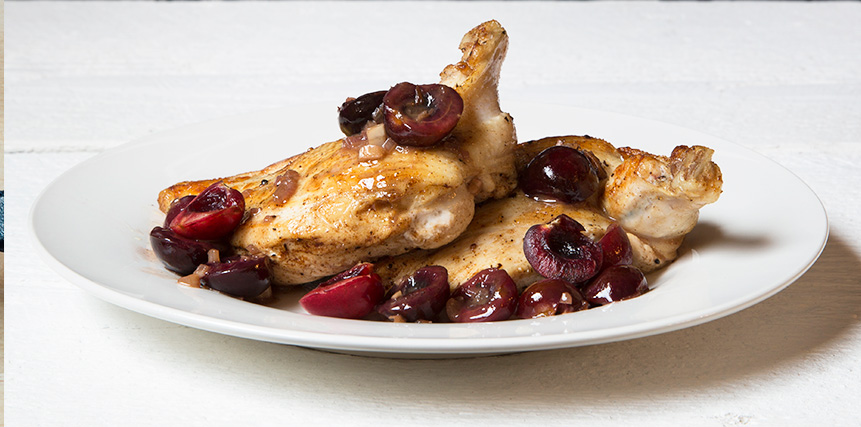 Chicken Breast with Cherries Sauce
Make this elegant dinner for your family and they will be begging for more. Why reserve for a special occasion, make family dinnertime special every day.
Restaurant Dining in Your Home.
You would be hard-pressed to find professionals in the culinary industry who haven't heard of us, as most high-profile celebrity chefs across america are using our poultry products.