Contact Premier Meat Company
Do you have questions about your order or about our fresh, natural meats? Our Customer Service team can help.
Address:
5030 Gifford Avenue
Vernon, CA 90058
Hours of Operation:
Monday through Friday: 8 am to 5 pm
Phone
(323) 277-5888
Fax
(323) 277-9100
Email
pmcorders@premiermeats.com
Human Resources
To contact Human Resources or for company related issues please send email to: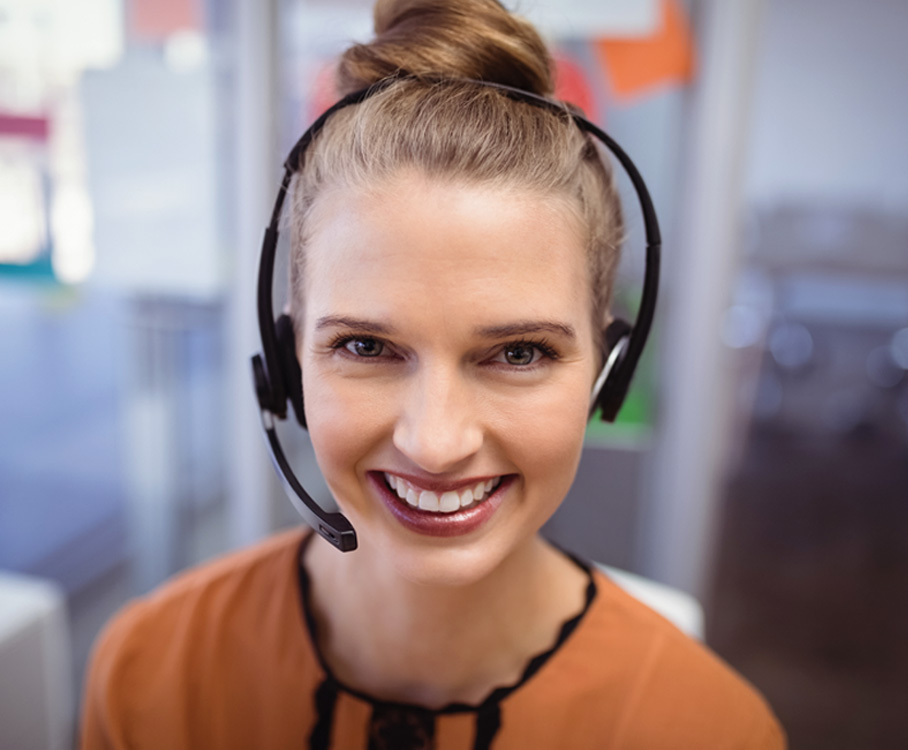 We look forward to working with you.