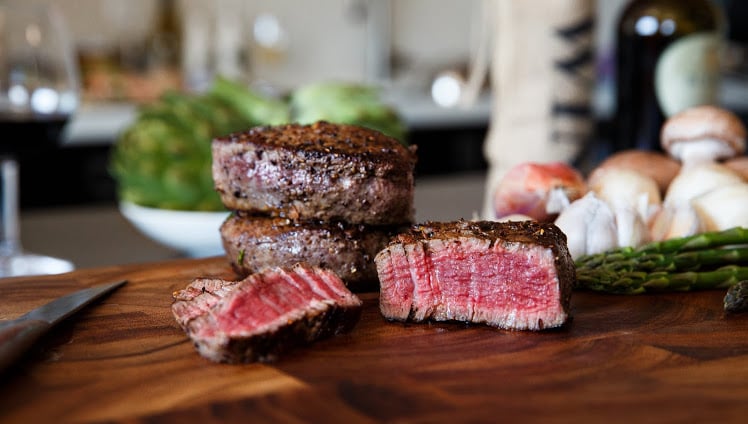 The best fresh meat delivery comes in a box that is labeled with Premier Meat Company on it.
Premier Meat Company is located in Southern California. This meat company has been delivering the best fresh meat to some of the finest restaurants in the area, including Boa Steakhouse, Nobu, and The Bazaar in the SLS Hotel. But their meat delivery service doesn't stop there with restaurants. Premier Meat Company can deliver their best fresh meat to you right at home, whether you live in Southern California or across the nation in Wisconsin.
How is Premier Meat Company able to offer the best fresh meat delivery service direct to consumer? How can fresh meat be ensured? The answer lies in the company's innovative packing and shipping technology. The meat is specially packed in material that ensures the meat remains fresh and each shipment is delivered within 2 days. The meat from Premier Meat Company is never frozen beforehand, either.
You're getting the finest, freshest meat when you order through Premier Meat Company at PremierMeatCompany.com. Go to their website now and see what different types and cuts of meat they have to offer you!