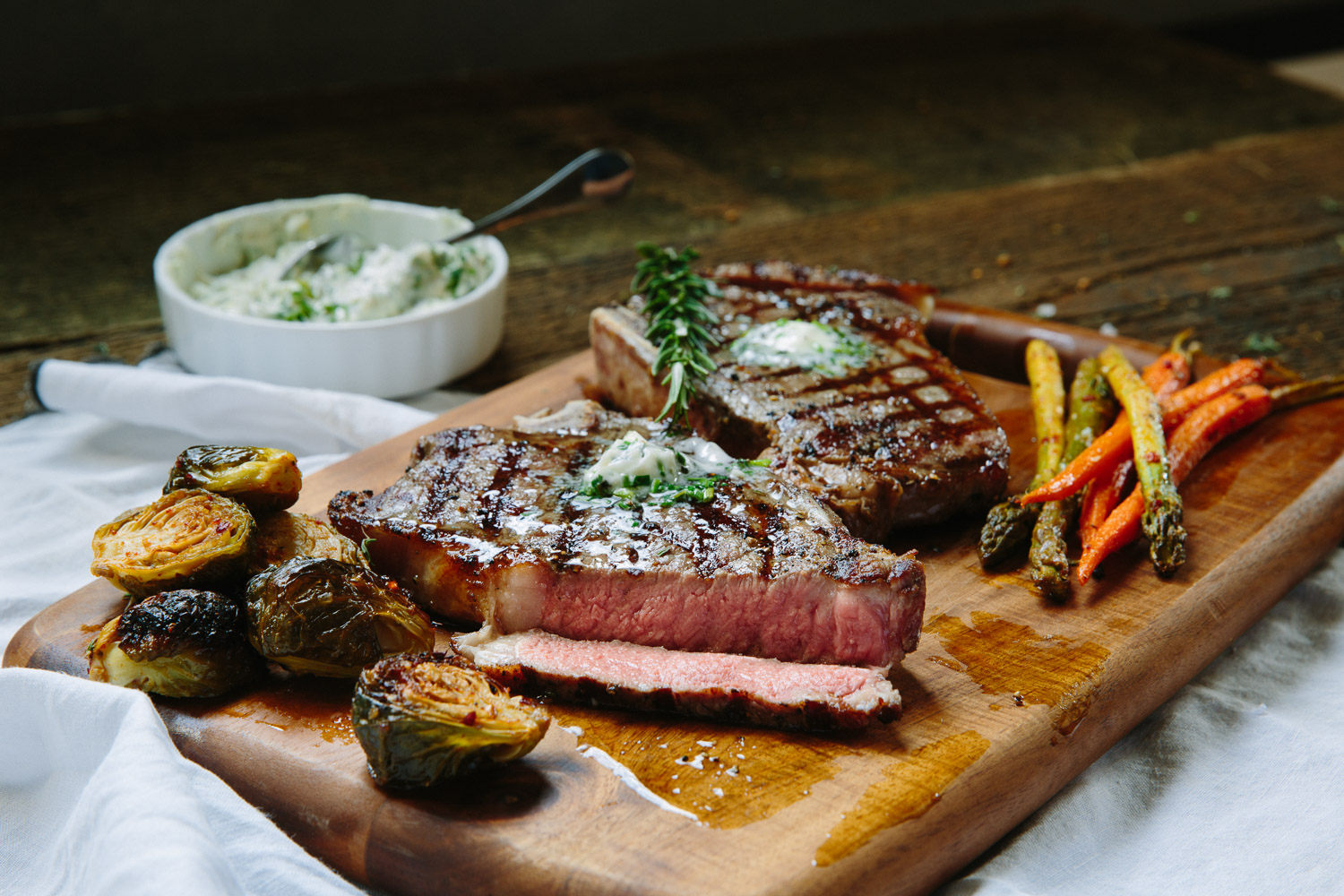 Buying steaks online is definitely extremely different as compared with selecting all of your meat from your community market and butcher shop. Often the primary aspect people will probably observe is the fact that the price is most likely to be more expensive, which is actually alright, because so is the level of quality. Still, knowing your way around the menu of offerings will help you secure the best quality, at the best value.
Highest Quality, Never Frozen.
At Premier Meat Company, we've made it our mission to provide you with a farm-to-plate dining experience of the highest grade, never-frozen beef, sent fresh to your doorstep.
Fresh To Your Doorstep.
After years of demand, Premier Meat Company is proud to offer our highly sought-after beef to homes across the United States. We have been serving Southern California's top restaurants for decades, now let us serve you.
Health Matters
Premier Meat Company provides the highest quality, eco-conscious beef that is naturally healthier. Taste the difference and you'll see why our beef far outweighs any other.
We've done the thinking for you.
Be prepared for any occasion. Choose from our carefully curated, time-saving assortments, featuring some of the best beef available.
Out of the Restaurant, into your Home
For decades, Premier Meat Company has supplied award-winning restaurants in Southern California and Nevada with the highest quality beef and superior customer service. Now we can supply you directly.