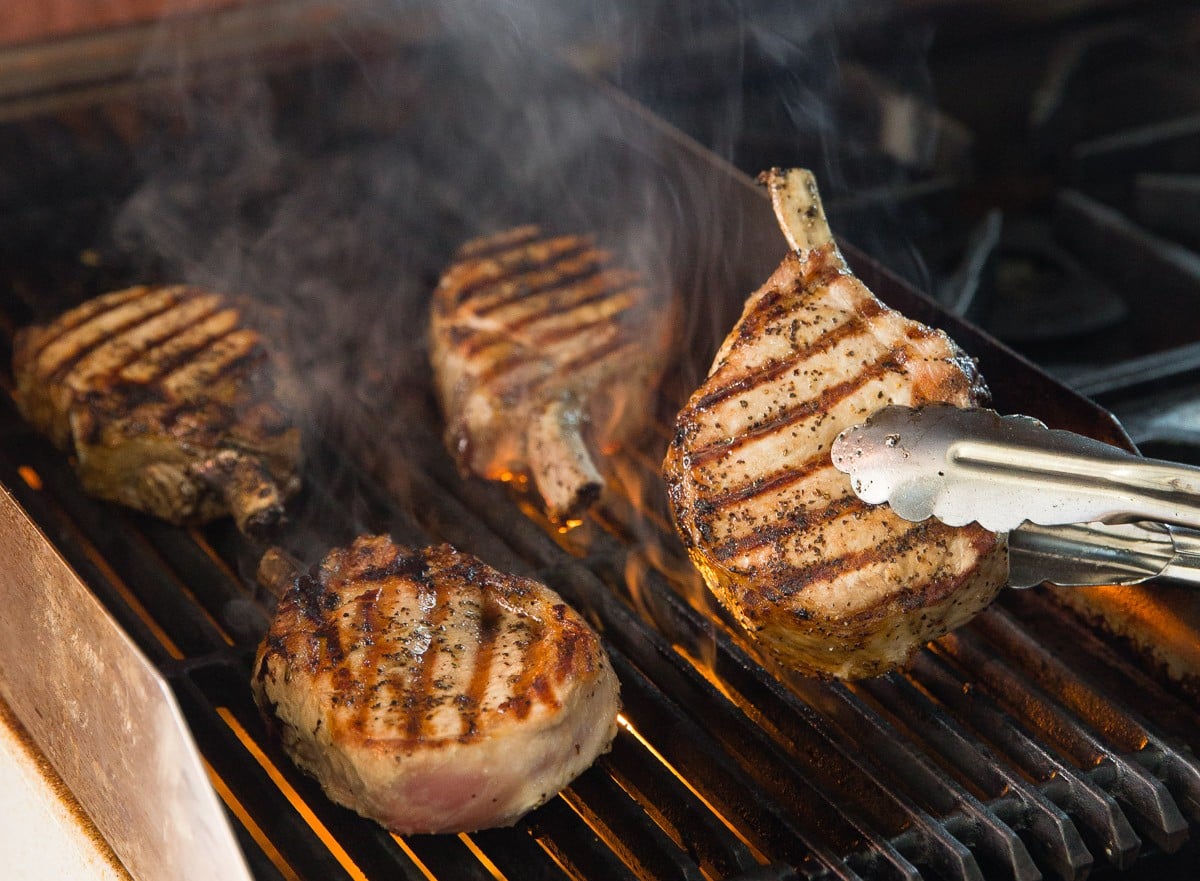 Just a few years ago, the idea of an online fresh meat delivery service direct-to-consumer was crazy. People hesitated at the idea of fresh meat being delivered to their door. We know that packages typically takes a few days to arrive – so how would meat delivered from an online purchase stay fresh until it's delivered?
Think about how supermarkets and your favorite restaurants operate. They have to get meat delivered to them. The meat is fresh. It definitely tastes fresh at the restaurant. So how do these guys get their meat? They have to come from somewhere – a meat company. And the meat company gets their fresh meat from local farms.
So how about getting fresh meat delivered to your home, by ordering online from the same meat companies who deliver fresh meat to your favorite fine dining restaurants? Today, it's totally doable; many meat companies such as Southern California's favorite Premier Meat Company offer an online store for individual consumers to order from, and get their meats delivered fresh, never frozen, to their homes.
If you're interested in having your meat delivered to your door, rather than taking the time to go to the grocery store, visit PremierMeatCompany.com. Go the online store, where you'll find chicken, turkey, beef, lamb, pork, and seafood. You can fill up your cart as much as you like and submit your online order. Within a couple days, expect a package of fresh meat delivered to you at home!