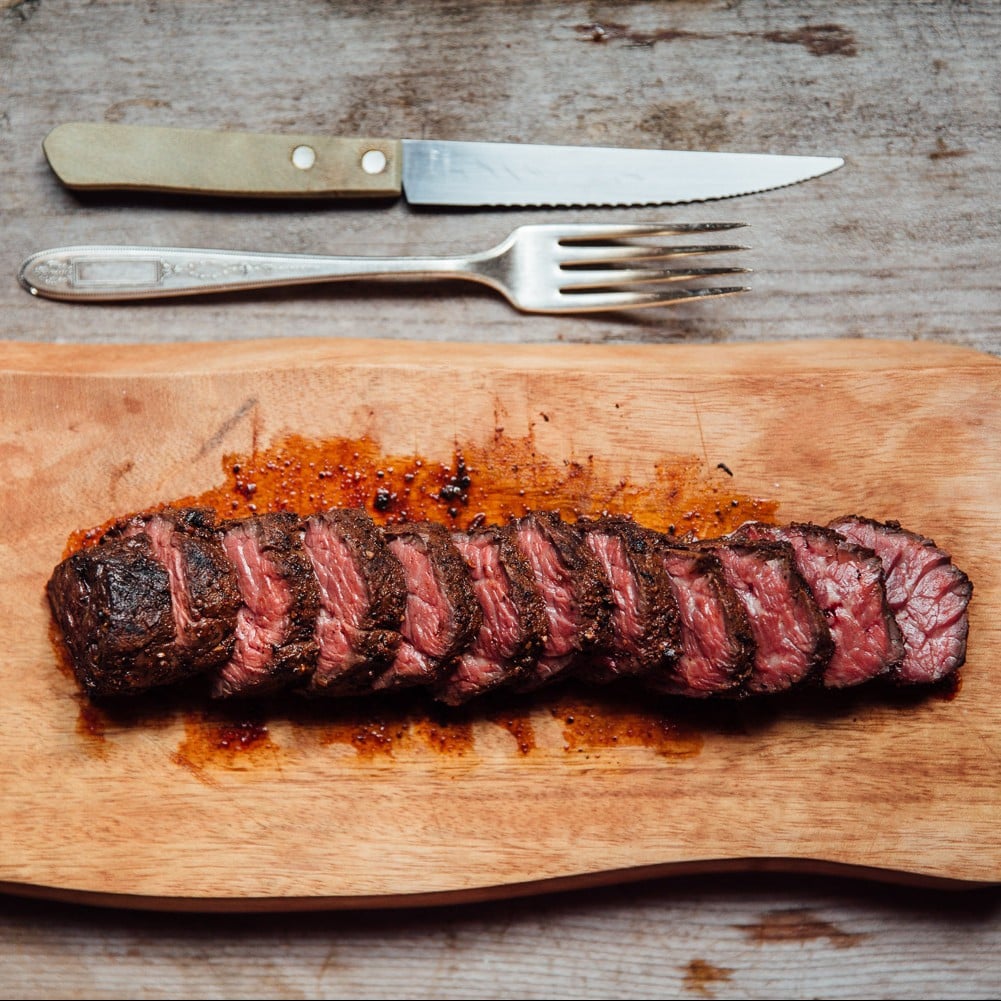 Spring is about to bloom but truthfully, it already feels like Summer is here. Amongst your friends, you have the best place to host dinner parties and outdoor barbecues. Because of this, you're constantly, spontaneously, inviting friends over to dive into steaks and down some brews. But, making a trip to the grocery store each time has gotten tiring and time consuming – you just want to have some steaks on hand.
This can be made possible with the online steak delivery service that Premier Meat Company offers. Online steak deliveries are a blessing in a number of ways:
1. You don't have to spend time going to and from the grocery store.
2. You don't have to spend time looking for the right steaks in the meat section.
3. You don't have to spend time waiting in line to pay.
Ordering steaks online for delivery is definitely more convenient and these days, common. Just like online clothes shopping is a growing trend, so is online shopping for food.
When you order your steaks online from Premier Meat Company with the purpose of having them delivered to you, you can expect your order to arrive anywhere between 1-2 days. There are different cuts of steaks to choose from on the online store, like sirloin, flat iron, and hangar, for example. You are free to pick and choose, or you can just purchase one of their pre-determined packages that include a variety of cuts and meats.
Rest assured, the steaks from Premier Meat Company are never frozen. They are fresh, cut when your order goes through. The only time they would be frozen is if and when you freeze them yourself at home, which is what you should do if you have more than enough steaks for your upcoming party, and want to save the rest for another party you'll have in a couple weeks.
Try out the online steak delivery service from Premier Meat Company – go to PremierMeatCompany.com.