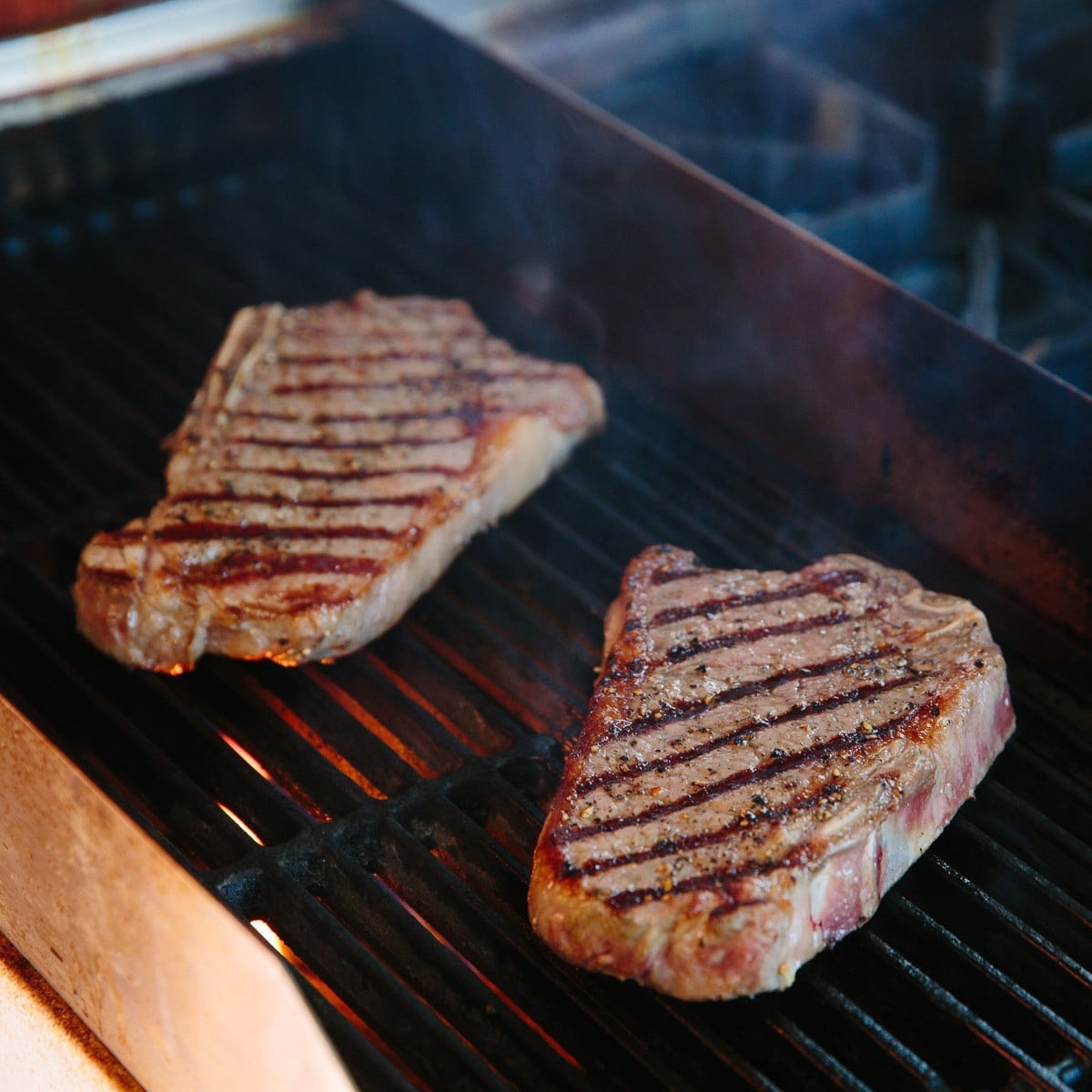 Just like buying clothes or electronics online, buying steaks is no different. It is a very easy process that can be done in just a few steps – though different steps than you're used to when you buy other items online for delivery. Here's what we mean:
1. Figure out who you want to buy your steak from. Research reliable companies, markets, and vendors who you can depend on to get you your steak in a timely manner without running the quality of the meat.
2. Pick what kind of steak you want. New York Strip? Porterhouse? Sirloin?
3. Count how many you want or need. If you're feeding a family or even a party, see if bulk discounts are available, or assorted packages.
4. Fill out billing and shipping information. The shipping address cannot be a PO box so make sure it's going to you directly. And don't worry about the online payment system – it's safe and secure. Make sure to keep a copy of your order and receipt for your records.
5. Enjoy your next day or two and then, your steak that you bought online will arrive!
One company that not only offers a wide variety of steaks you can buy online, but also never fails at quick delivery with fresh, never frozen meat, is Premier Meat Company. Premier Meat Company also provides some of Southern California's best restaurants with their fresh meats, so this means you'll definitely get the same quality steaks delivered to you at home too. Check out the selection at PremierMeatCompany.com