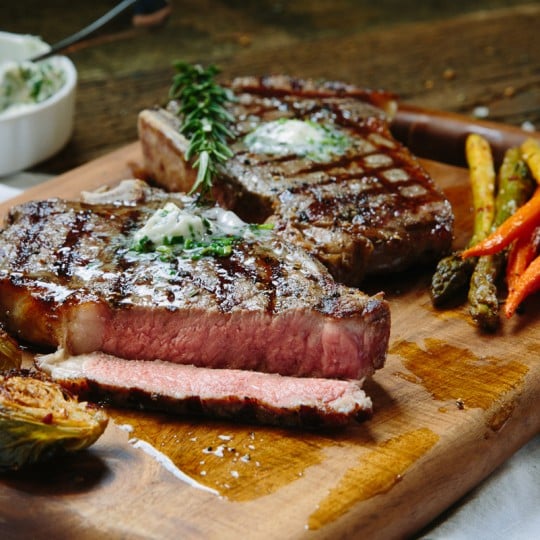 The best thing about buying steaks online, especially for millennials, is that it saves us time. Everyone thinks, "there aren't enough hours in the day." There is so much we want to do and get done in our days, but we don't have enough time to do it all. Well, our technology is constantly trying to catch up with our demands, and buying food like steaks online is just another development.
Buying steaks online prevents us from having to go to the grocery store. It prevents us from lingering in the meat section. It prevents us from waiting in line to pay. And it prevents us from commuting back home afterwards. Buying steaks online, in total, can save anywhere between 15 minutes and on (but probably more).
To make sure you're buying a very good steak from an online source, you'll need to get in touch with a reputable meat supply company, such as Southern California's Premier Meat Company. This company began its successes by delivering high quality steaks (and other meat and seafood items) to the area's top restaurants. Their demand grew as they became more and more popular and eventually they began their home delivery service too. Browse through Premier Meat Company's selections by going to PremierMeatCompany.com, and don't hesitate to buy your steaks online from them!