Chefdance cultivates the country's finest chefs with the Sundance festival's hottest actors in a 5 night series of lavish dinners, film and entertainment!
24/03/2015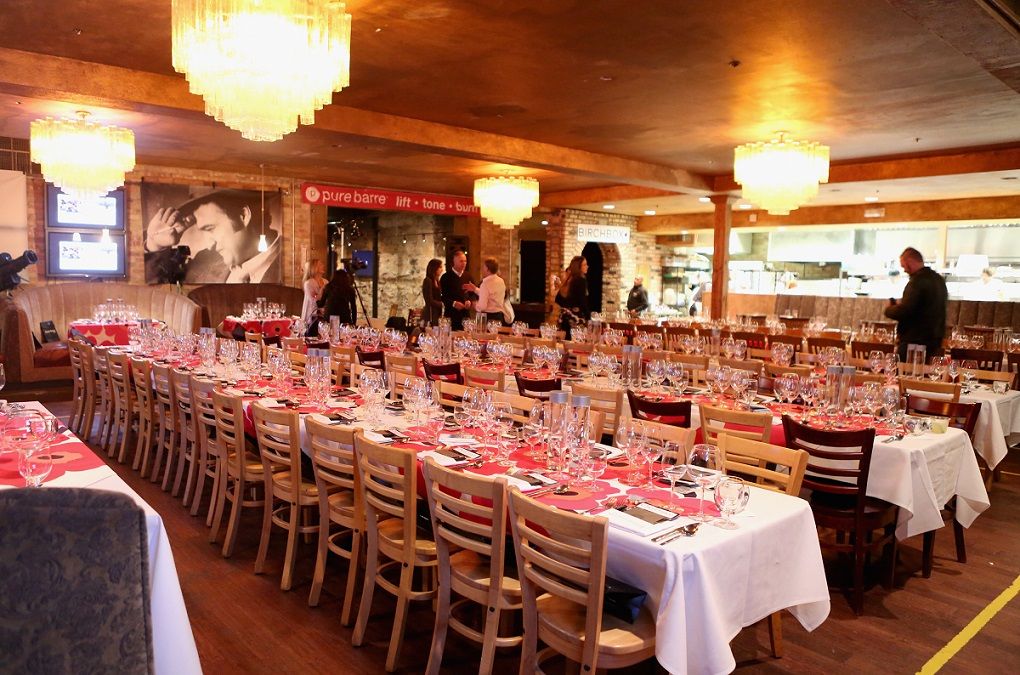 ChefDance returns to the Sundance Film Festival for its 12th year in Park City, Utah! Premier Meat Company is proud to be the sole provider of proteins yet again.

Chefdance returned for night 3 of delicious culinary dishes prepared by Chef Shawn Armstrong of Montage Deer Valley with protein by Premier Meat Company for his guests – including Peter Sarsgaard, Kellan Lutz, Winona Ryder, John Leguizamo and more!