Why Is Breakfast The Most Important Meal Of The Day
You're no stranger to hearing that breakfast is the most important meal of the day. Yet, every now and then, you can't help but skip it. You wake up too late and don't have time to prepare anything. You don't have breakfast foods. You're not hungry yet. Or, you just don't feel like having breakfast.
But, there are important reasons why you should wake up a little earlier, having ingredients on hand, or eat breakfast even if your stomach isn't growling yet. Breakfast is your source of energy. It provides you with the nutrients and vitamins to be alert and concentrated so you're not yawning throughout the late morning. Also, a healthy breakfast can help maintain a healthy body weight. You're not skipping out on this first meal of your day, especially since your last meal was dinner the night before, probably sometime between 6 PM and 10 PM.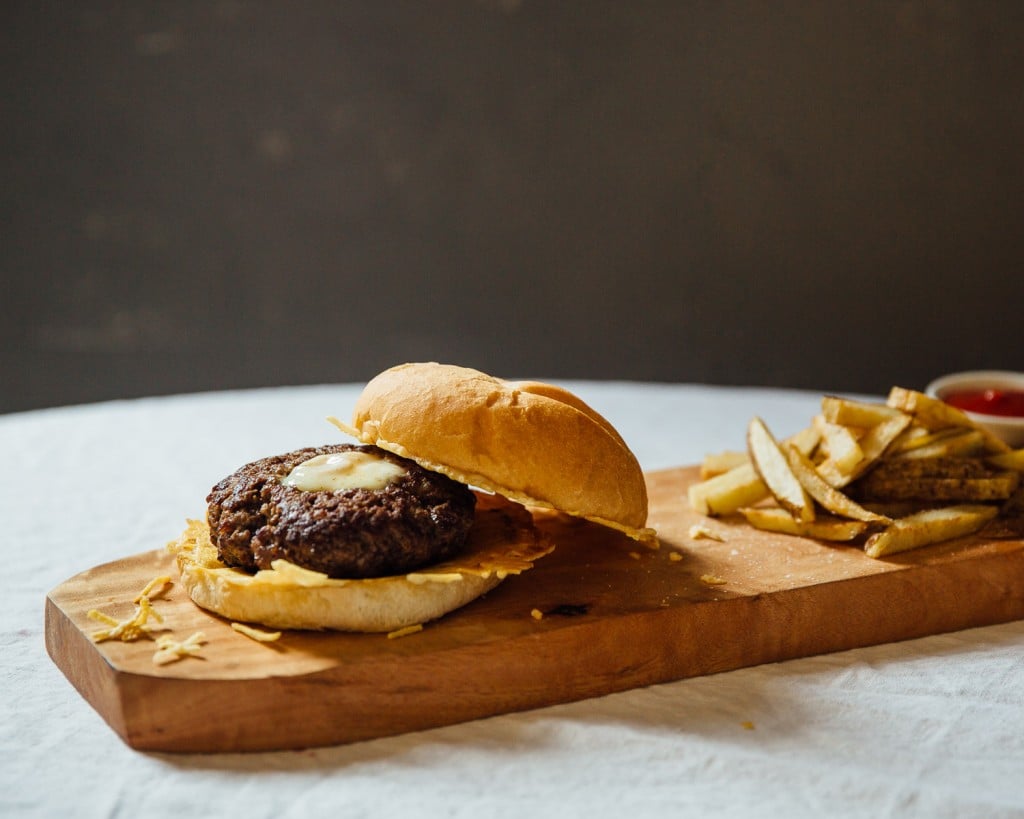 Take a Break, or Make It Fast
Breakfast can be something simple like cereal and milk, something on-the-go like a bagel and cream cheese, or something heartier and fuller like steak and eggs or an omelette stuffed with your favorite vegetables, cheese, and some meat. Breakfast doesn't have to be mundane at all, but what you should do is vary it up and plan ahead so that you can have the right ingredients ready for the morning. Don't over-do breakfast, but definitely don't under-do it by skipping the meal altogether.
Many breakfasts will be meat-free (except for probably steak and eggs, bacon, and omelettes) because meat is more of a lunch and dinner item and it takes longer to cook, but that doesn't mean you can't add a little meaty protein here and there. We just recommend a smaller portion of meat at breakfast. You can get your hands on some meat without having to go to the grocery store by going online to PremierMeatCompany.com. Here, you can make an online purchase for a variety of fresh, sustainable meats including chicken, steak, and fish. Your purchase will only take a few minutes – much faster than going to the store!