Whether you're planning a top-shelf dinner party for associates or simply enjoying a steak with the family, correctly pairing your beef to the right type of beer can enhance the flavor experience. From pale ales to dark lagers, beer features myriad nuances of taste, texture and bite.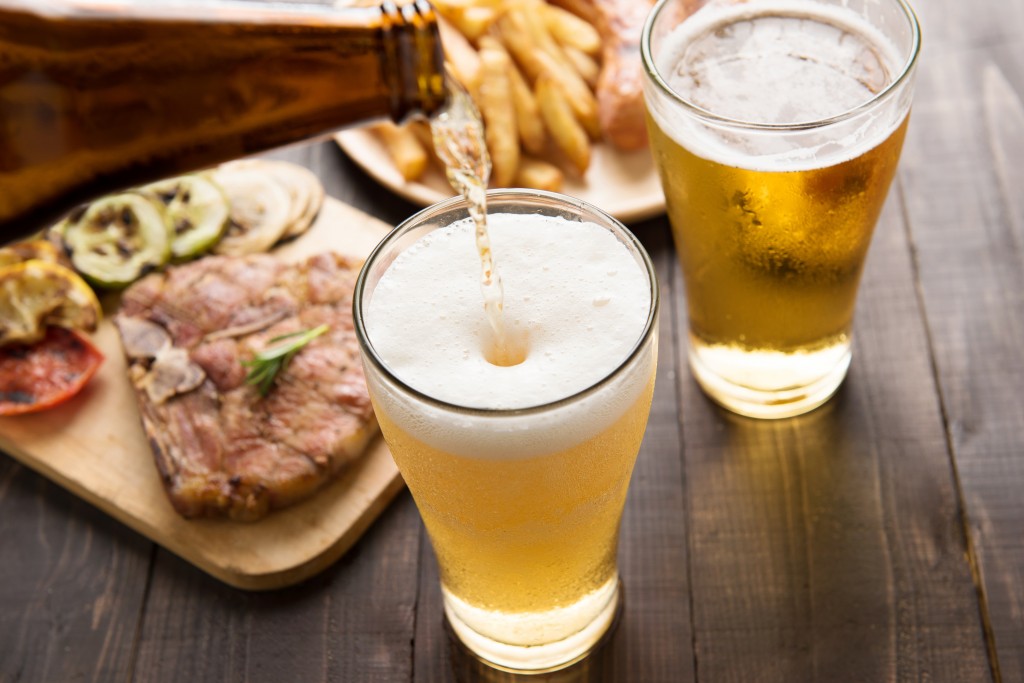 When matching beer and beef, the intensity of the drink should correspond with that of the dish. Heavier, more complex recipes require heavier beers, and vice-versa. You can also marinade your beef with your chosen beer to further enhance the pairing.
Use Premier Meat Company's simple guide to pairing beer and beef, and pick a winning match for your next meal:
• Barbeque: India Pale Ale
This tangy ale is big on hops that will help cut through the rich flavors of barbecue sauce, creating a crisp palette for your next bite.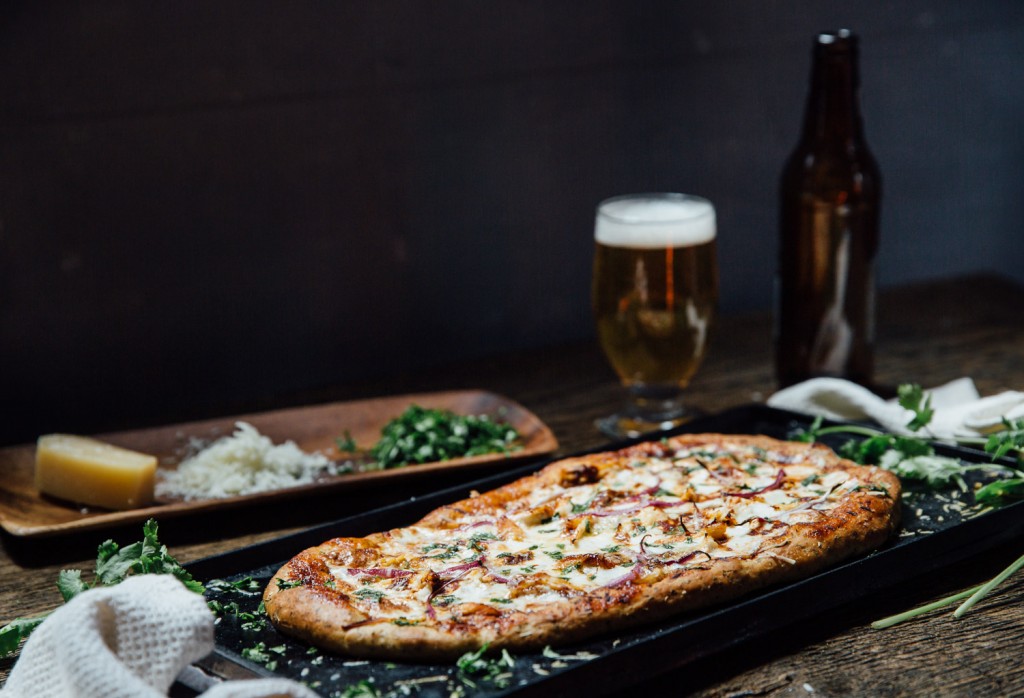 • Chili: Blonde ale, Amber ale
• Beef Stew: Porter, Stout
Well-aged stout will have a stronger alcohol presence to clean your palette and enhance the meaty, herby flavors in your mouth with an earthy yeast aroma.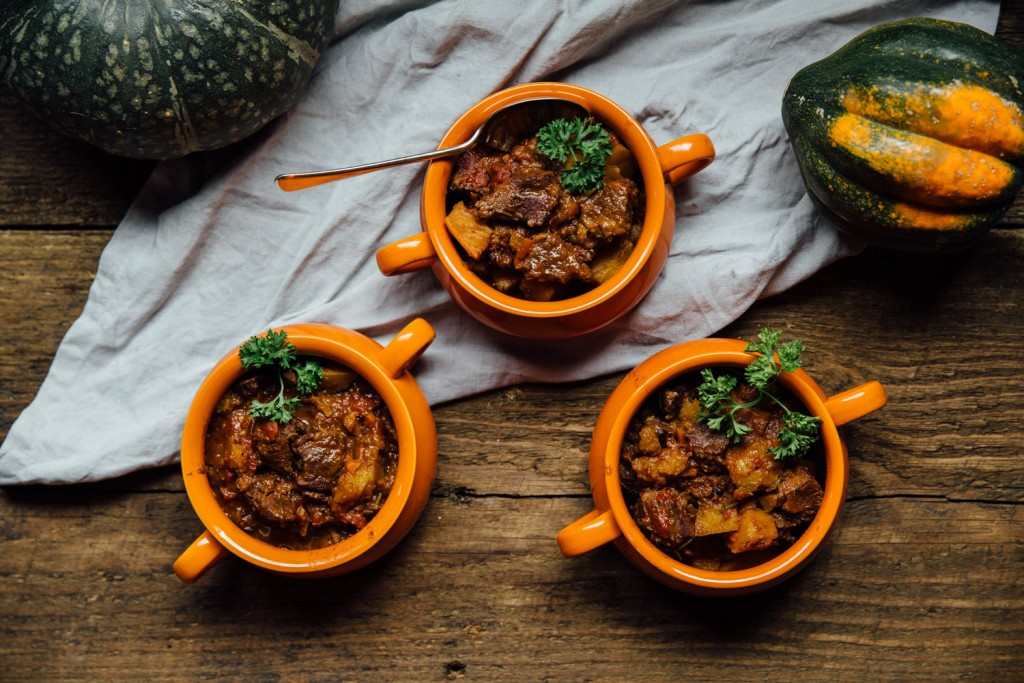 • Cured Meats: Hefeweizen
• Hamburgers: Pale lager, Pilsner
Pilsner is a type of Pale Lager, these brews have a varying degree of that classic hop bitterness which beautifully offset the freshness and sweetness of the cheeses, tomatoes and other vegetables in your burger.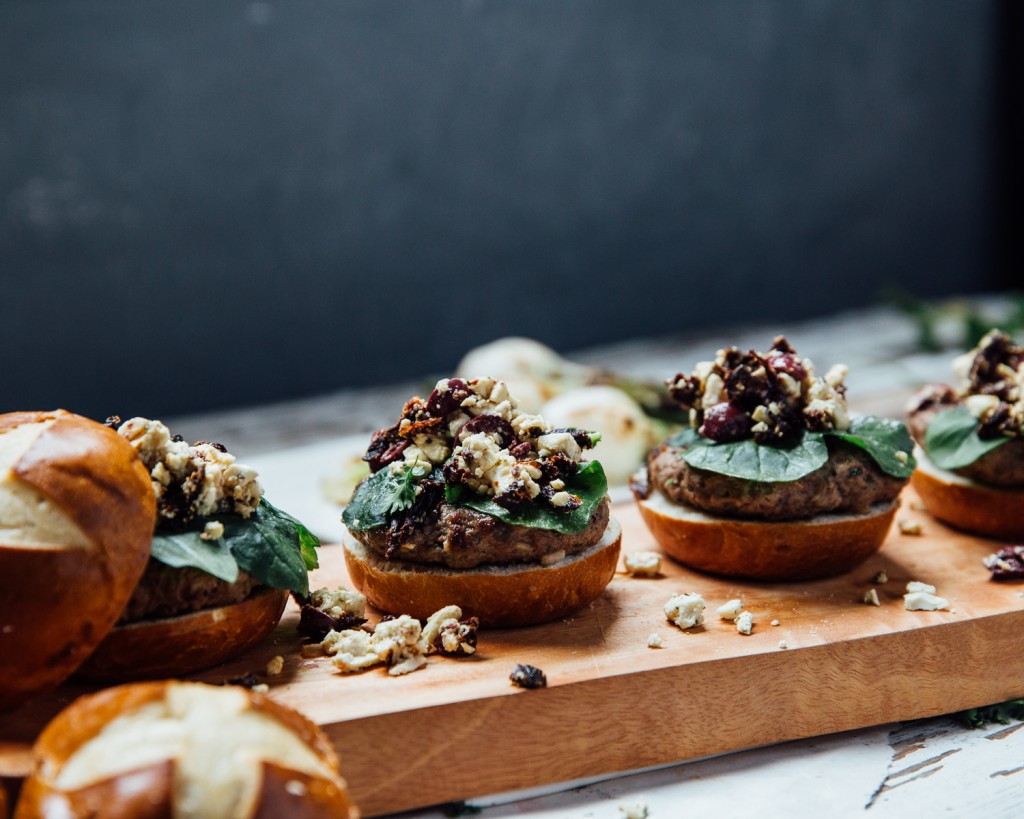 • Prime Rib: Pilsner
• Smoked Meats: Pale ale, Brown ale or Porter
• Steaks: Brown ale
Brown ales have a very long history, and as a result there is a vide variety of different Brown ale flavorings. However, through the test of time they hold one thing in common: a strong malty center. These brews have secret caramel and toffee-like essences that are just waiting to be discovered.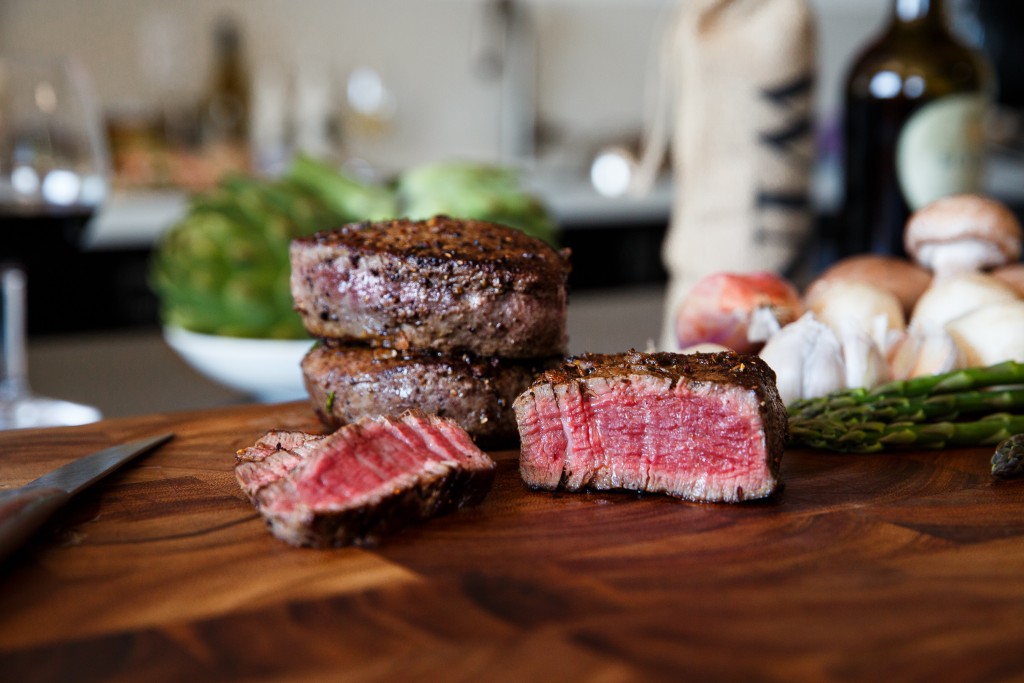 • Steaks with Sauce: Dark lager
• Ribs, dry: Amber ale
• Ribs, wet: Dark lager
Of course, the only real rule is to drink a beer that you enjoy. Pair your favorite brew with your fresh delivery of never-frozen protein from Premier Meat Company and treat yourself to the ultimate team. Place your order through our online store today!