Meatless Fridays During Lent
If you're one to observe the Lenten season, you're probably not cooking fresh, never frozen steaks on Fridays. Some of you may not be eating meat at all until Easter. So, most of you protein lovers will consume seafood and fresh fish on Fridays. Premier Meat Company offers a variety of meats but luckily also offers a variety of your favorite fish as well.
Chilean Seabass Filet
Chilean Seabass is a cold water fish that is high in Omega-3 fatty acids, which is healthy for the human body. Cooking it fast with high heat works best (such as broiling and grilling), allowing the outside to sear and caramelize. But because it is meaty, slow cooking methods like stewing and sauteeing are also great.
Order fresh Chilean Seabass Fillets here >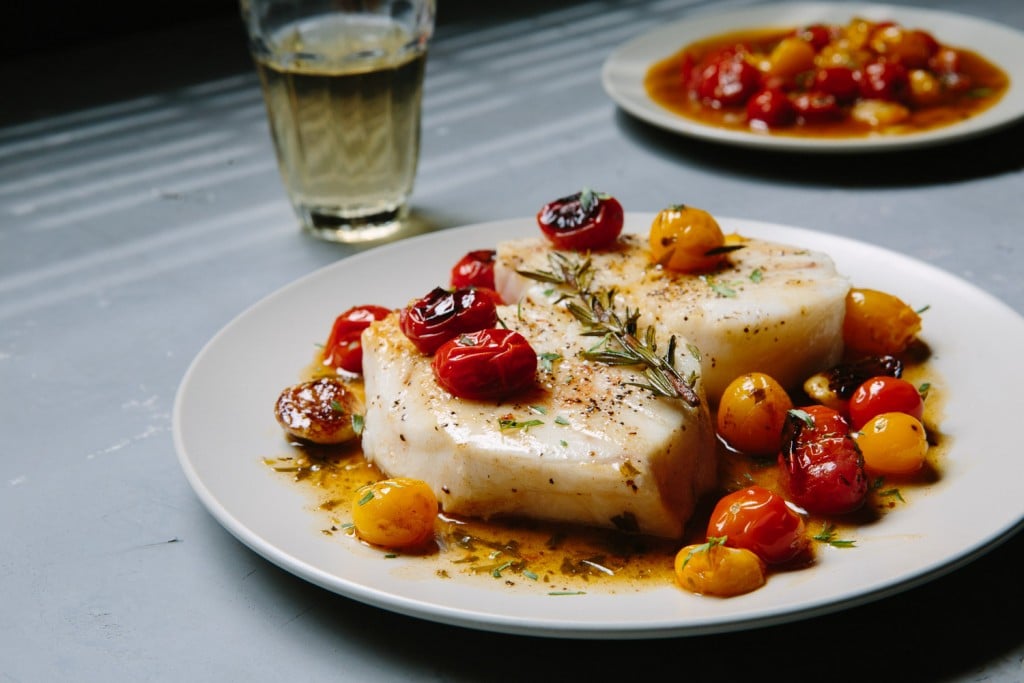 Wild Alaskan Salmon Filets
Wild Alaskan Salmon is the best Omega-3 source – the absolute best. This fine fish is raised on farms in the cold, clear North Atlantic ocean waters by Scotland. Because salmon is already so flavorful, even the simplest ways to cooking it will yield a great meal, like adding some fresh herbs and squeezing lemon on the top.
Order fresh Wild Alaskan Salmon Fillets here >
Loup De Mer Filet
You might know this fish better as European Seabass or Branzino. It's a saltwater fish with a subtle natural flavor. It tastes nice on its own but also does well in complex dishes.
Order fresh Loup De Mer Fillets here >
Ocean Trout Norway Filets
Our trout comes from the waters near Norway and is best broiled, grilled, or poached. With a thick belly wall and high fat content, the fish is mild and tender. The color of the fish can range from pink to orange, so don't be alarmed if you see them in different colors!
Order fresh Ocean Trout Fillets here >
Fresh Mahi Mahi Filets
Mahi Mahi fish are raised in warmer waters. This fish has a medium fat content and is quite flavorful with a bit of natural sweetness. Simple preparation and flavors are all you need, and grilling or broiling are the best cooking methods.
Order fresh Mahi Mahi Fillets here >
Wild Caught Ahi Tuna
This meaty and hearty fish is a great protein source and also has low fat. Because it has excellent natural flavors, tuna is a top selection for raw consumption like sushi and sashimi (ensuring it is sushi-grade), but is also commonly seared rare.
Order fresh Wild Caught Ahi Tuna here >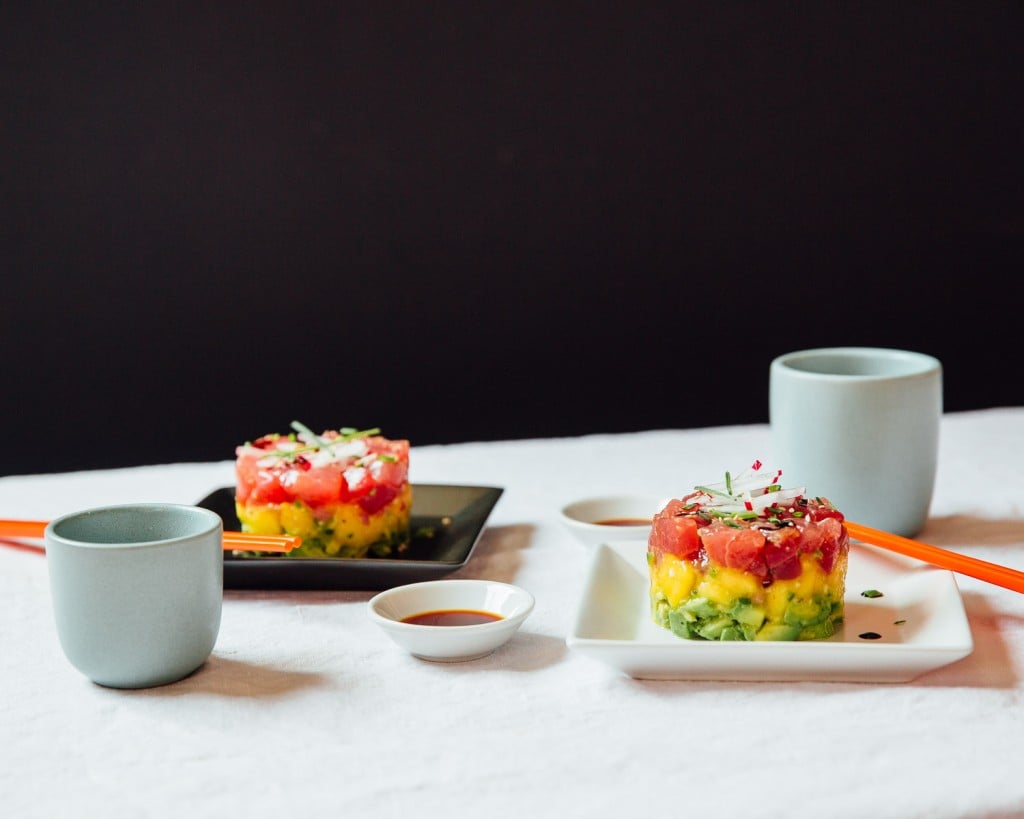 Alaskan Black Cod Filets
With a soft texture and mild flavor, Black Cod is considered as a finer fish than others. It has a flaky texture when it is cooked, is high in Omega-3 fatty acids, and is high in fat content. Black Cod can be wonderfully cooked with many methods like frying or smoking.
Order fresh Alaskan Black Cod Fillets here >
Wild Northern Halibut
Halibut fish are large, flat fish with a dense and firm texture. Halibut doesn't need too much seasoning – you don't want to overpower the fish's natural flavors. The low fat content of the fish means that the best cooking methods are broiling, frying, or grilling.
Order fresh Northern Halibut Fillets here>
Not Red Meat, Still Packed With Proteins!
Giving up meat for Lent won't be as hard as long as you know your fish and seafood options, and now you do! Get your orders in now for your fresh fish picks so you can keep yourself covered for the next few weeks. Go to PremierMeatCompany.com to see the filet sizes. Your selections will be finely hand-filleted by our skilled butchers custom for you, and they will be delivered to you fresh, not frozen within a couple of days.