A twist on the classic grilled salt-and-pepper steak, this cookout-ready creation will bring a unique earthy flavor to any special meal without eating too much time out of your day.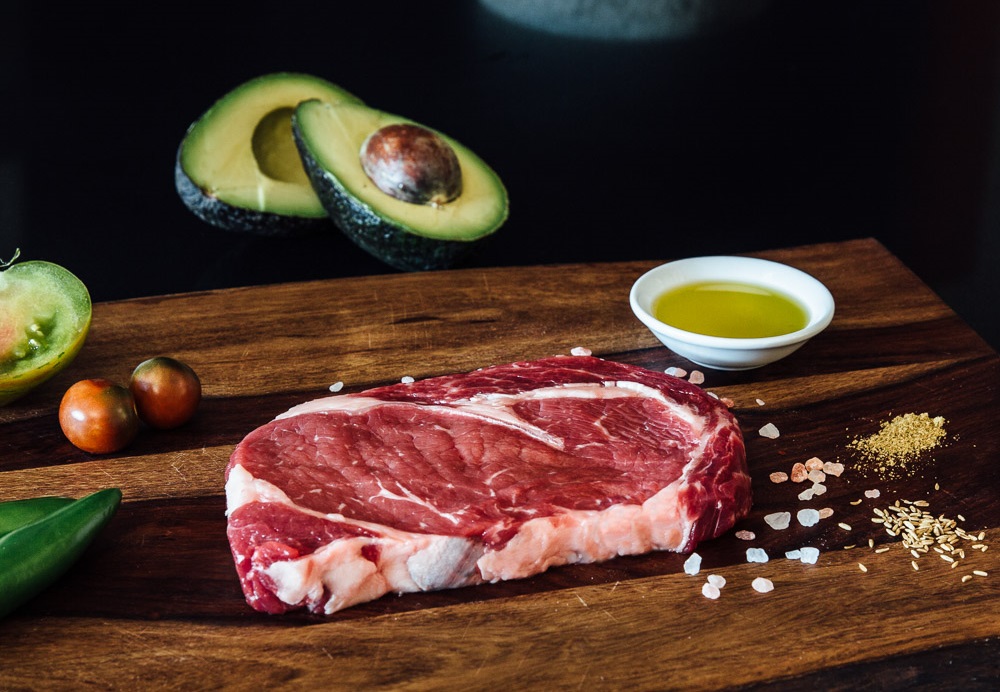 Ingredients
4 rib-eye steaks
8 teaspoons plus 2 tablespoons olive oil
4 teaspoons ground cumin
Salt and pepper to taste
SALSA
1 avocado, peeled, pitted, chopped
3 tablespoons chopped fresh cilantro
1 large shallot, finely chopped
1 garlic clove, minced
1 Serrano chili
1 1/2 teaspoons fresh lime juice
1 teaspoon ground cumin
1 teaspoon ground coriander
Salt and pepper to taste
For steaks:
Rub each steak all over with 2 teaspoons olive oil. Sprinkle each side of each steak with 1/2 teaspoon ground cumin; rub in to adhere. Sprinkle steaks with salt and pepper. Heat 1 tablespoon oil in heavy large skillet over high heat. Add 2 steaks to skillet at a time; cook until deep brown, about 2 minutes per side. Reduce heat to medium; cook steaks to desired doneness, about 2 minutes longer per side for medium-rare. Transfer to plates. Serve with avocado salsa.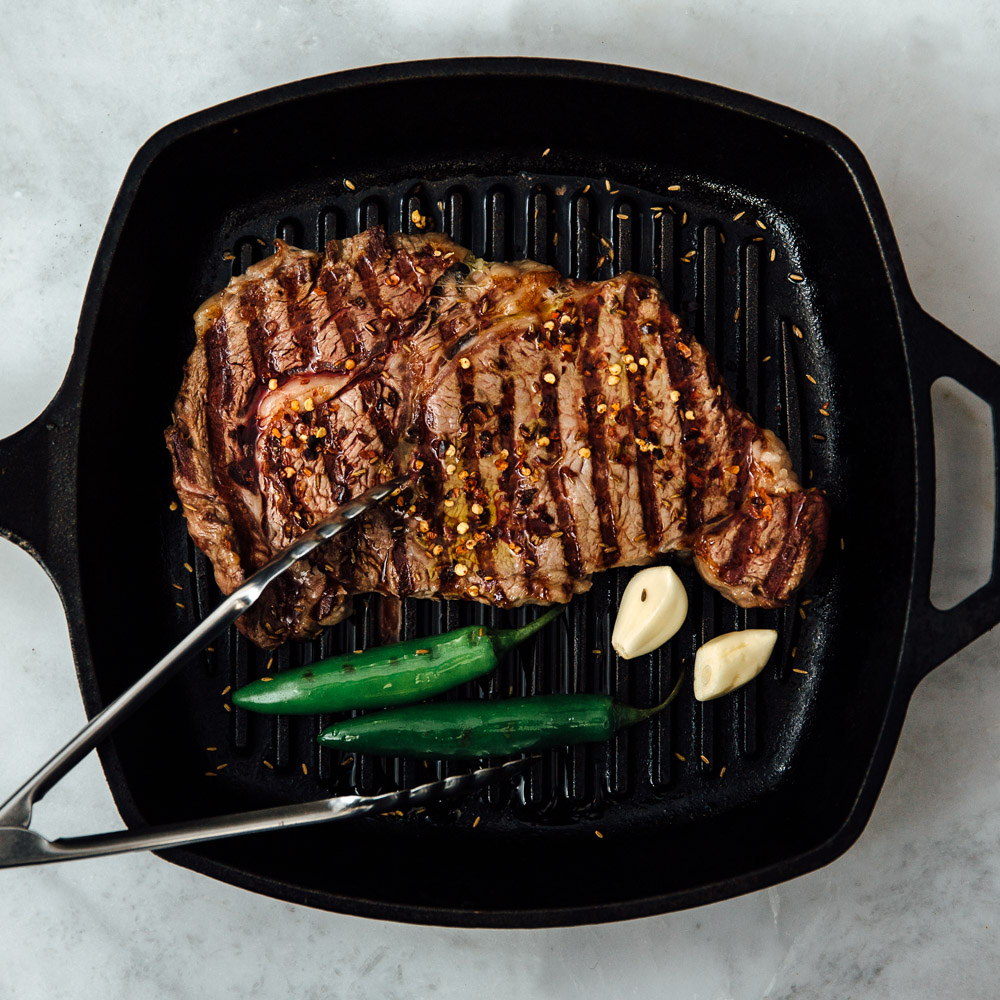 For salsas:
Mix first 8 ingredients in medium bowl to blend. Season salsa to taste with salt and pepper,(Can be prepared 4 hours ahead).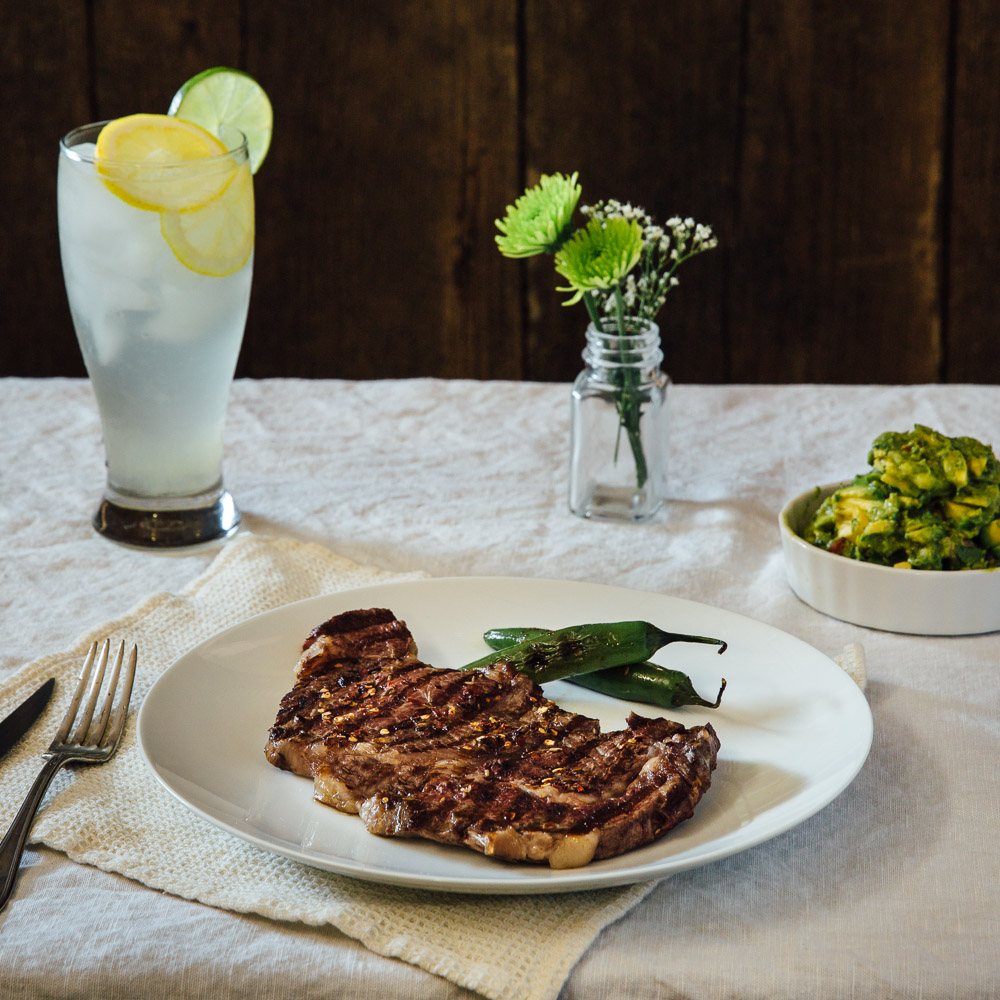 To keep up with all our latest posts, follow our Twitter and like us on Facebook and never be short of new recipes to try.
If you can't get enough pictures of food, follow our Instagram for daily helpings!
Happy Cooking!