Ordering Fish Online
Let us guess, you love fish, but dislike going to the store or market to buy it because well, the smell, right? This rings true to most people but darn it, we do love fish so much! Well, instead of having to shop in the store and deal with the smell, and instead of having to limit your fish intake to dining-out options only, you can always buy your fish from an online fish market!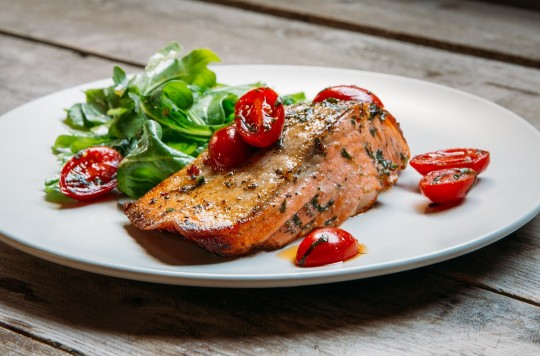 Where to Find the Best Fish Online
Online fish markets, departments, companies, and stores are exactly what they sound like. Just like you can buy cereal or trail mix or clothes or electronics online, you can buy fish online too. You might think it sounds a little fishy (see what we did there?) to be buying raw protein online and having it delivered to your home, but there are no concerns, not with our innovative technology in packing solutions and fast deliveries.
What makes Premier Meat Company's seafood selection so unique, however, is where they come from. It is difficult if not impossible to find a source of seafood online that is all-natural, sustainable, and most importantly, delicious. That is, until now. All of our seafood is line-caught in the wild to prevent overfishing, cut and packaged fresh to enjoy at home, and ready to enjoy raw due to its clean background and safe handling. Premier seafood is hands down the most amazing seafood available online.
Getting All This Perfection To Your Home
Once you have made your decision, you'll proceed to checkout and pay. Then, once your order is received, your fish will be packed into boxes that have been equipped to keep the fish cold and fresh for the whole trip to your home. And when you unpack that box, you'll notice that it has remained fresh enough for you to enjoy any way you like – raw sushi and sashimi, tartare, grilled, smoked, broiled, you name it!
Start your search on the Premier Meat Company online fish market now by going to PremierMeatCompany.com and clicking "seafood" at the top. You'll be pleased by the selection we offer and you'll be pleased when you receive your order. Enjoy!