How To Buy Steaks Online and Purchase Mail Order Steak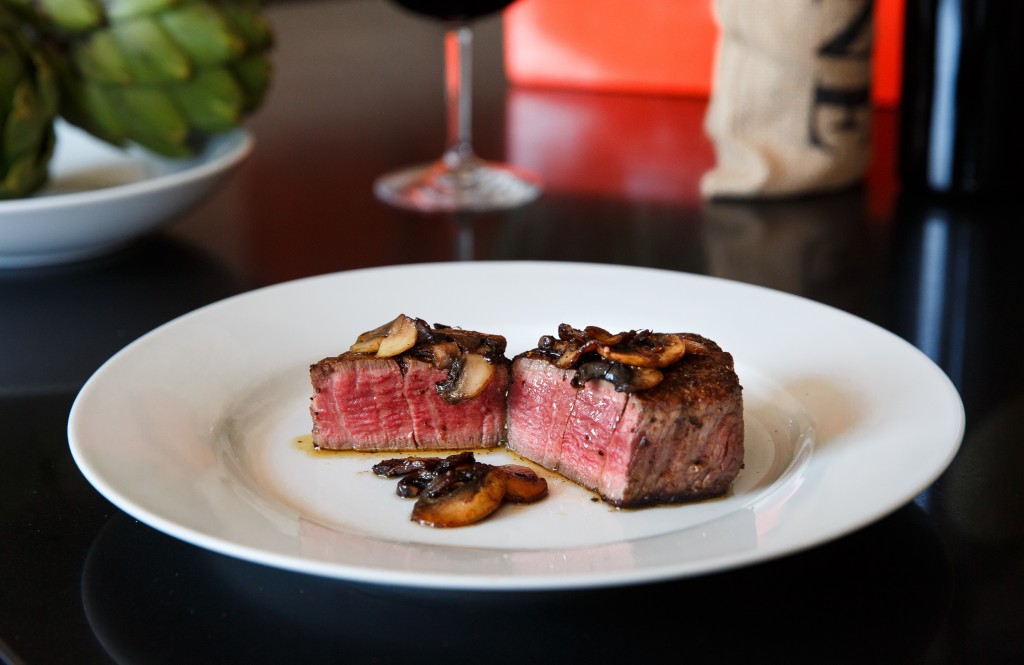 Tips For Buying Steaks Online
Buying steaks online is definitely extremely different as compared with selecting all of your meat from your community market and butcher shop. Often the primary aspect people will probably observe is the fact that the price is most likely to be more expensive, which is actually alright, because so is the level of quality. Still, knowing your way around the menu of offerings will help you secure the best quality, at the best value.
Know What Kind of Steak You Want To Buy
Being aware of precisely what kind of meat you choose to order is the place you get started. Not all steaks are the exact same price, plus they are not every the identical grade of meat.
Prime, Choice, and Select
Generally there are generally eight degrees associated with USGA graded beef, but you will find generally only three USDA grades of beef that you would purchase in a supermarket, a butcher shop, or on the Internet. These three major grades are Prime, Choice, and Select, with Prime being the highest possible grade and Select being the least. Less than 2% of all US beef is actually certified as Prime, so needless to say it is priced at the most.
What is All Natural Beef?
Following USDA grading, your following feature to consider is what kind of steaks you prefer to buy. Your favorite choices may possibly contain Natural, Organic, Wagyu, or Angus. All natural indicates no additives were added to the beef, and it had been minimally processed.
What is Organic Beef?
Organic beef means the product has been born, raised, and fed on a certified organic farm. Wagyu beef is from Japanese livestock raised in Kobe Japan. This breed is genetically predisposed to produce high marbling. Wagyu with this nation is actually from American breeds. Angus is an additional preferred type of beef, and a favorite in America.
Two years of testing led to the development of our state-of-the-art package allowing Premier Meat Company to ship our products in temperatures below 40°F, ensuring for the first time in the United States, restaurant quality products delivered fresh to your home.
Shop now and and get your fresh steak in less than 48 hours