Take the sweetness of honey-glazed chicken and combine with a slight spicy kick of red pepper for a truly unique flavor experience. Serves well hot or cold and since it is fried without batter, this drumettes recipe serves as a lighter alternative to classic fried chicken.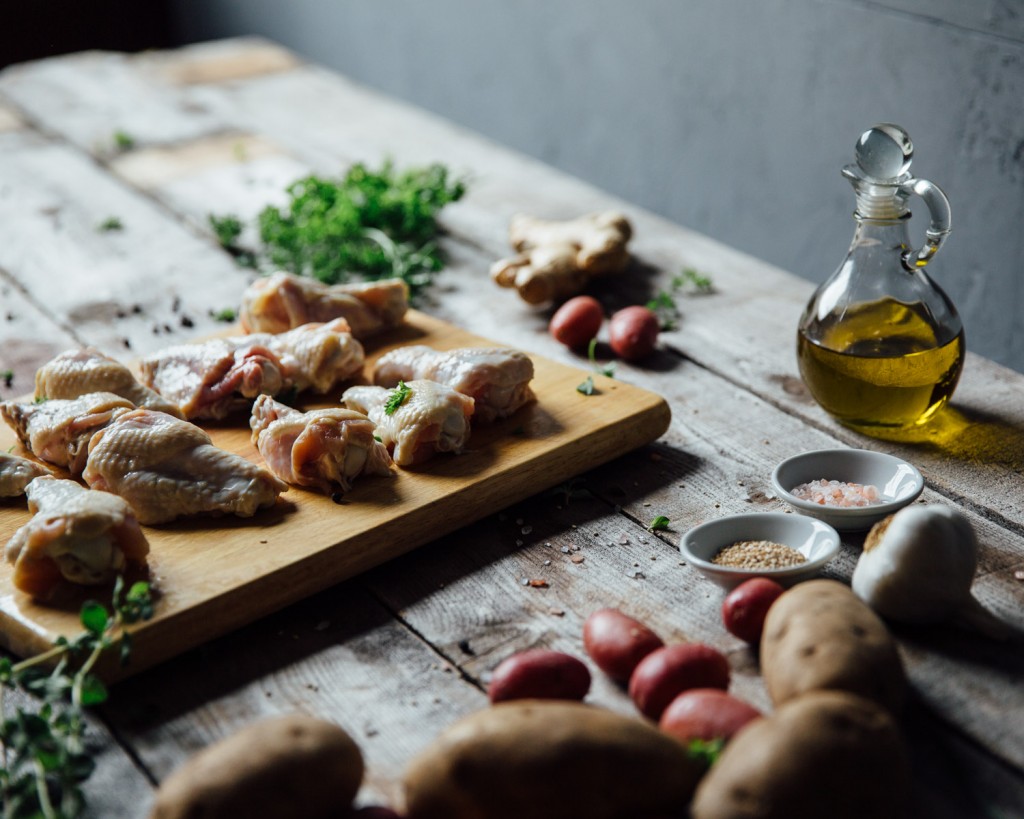 INGREDIENTS
1 lb chicken drummettes
1/2 cup potato starch
2 tablespoons honey
1 tablespoon soy
3 cloves garlic, minced
salt and pepper to taste
red pepper flakes to taste
sesame seeds
canola oil- for frying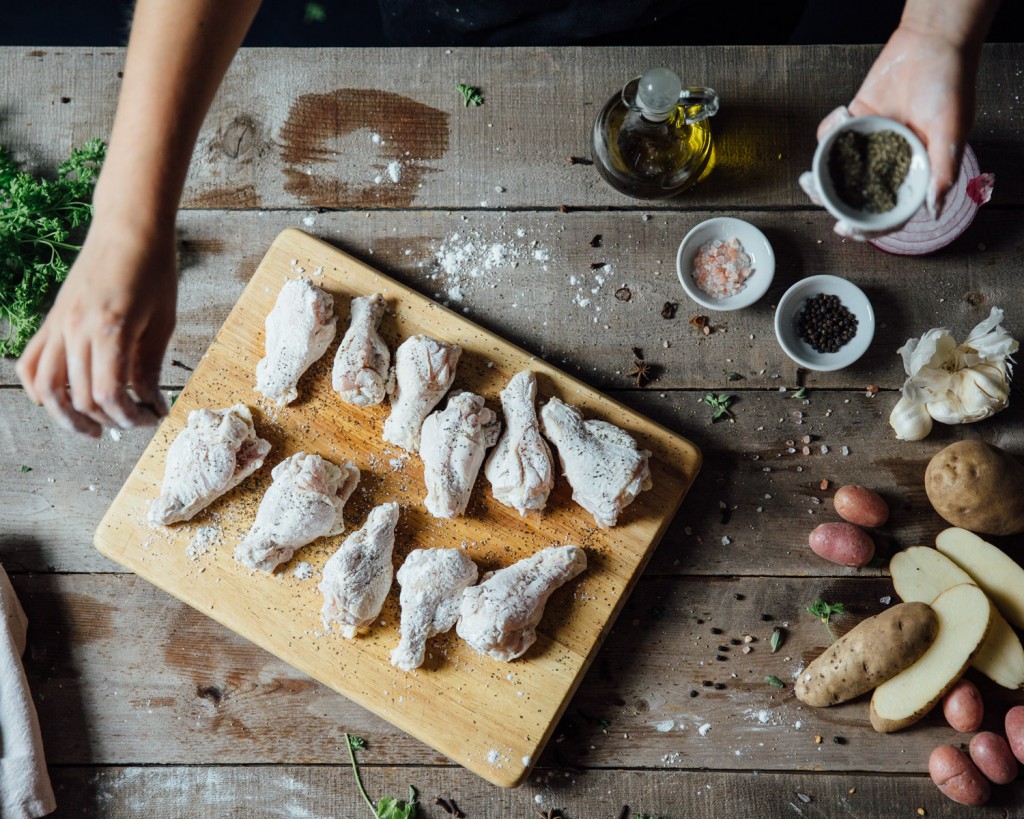 Place your potato starch in a bowl for later then lay your drummettes out to air-dry or pat down with paper towels. Season each with salt and pepper to your liking then toss in bowl with potato starch. Cover generously. To fry, cast-iron pans will serve you best but if not available, most cooking pans will suffice. Fill pan halfway with cooking oil and turn the flame up to medium height. Once oil is at required heat (375° F), carefully add chicken. Add a few pieces at a time, to avoid oil boiling over. Fry until crispy and golden brown. Once done, transfer over to paper towel to dry.
For sauce, heat up the honey, soy, garlic and red pepper over medium heat until it thickens. Remove once thick to avoid burning the garlic or pepper. Remove from heat.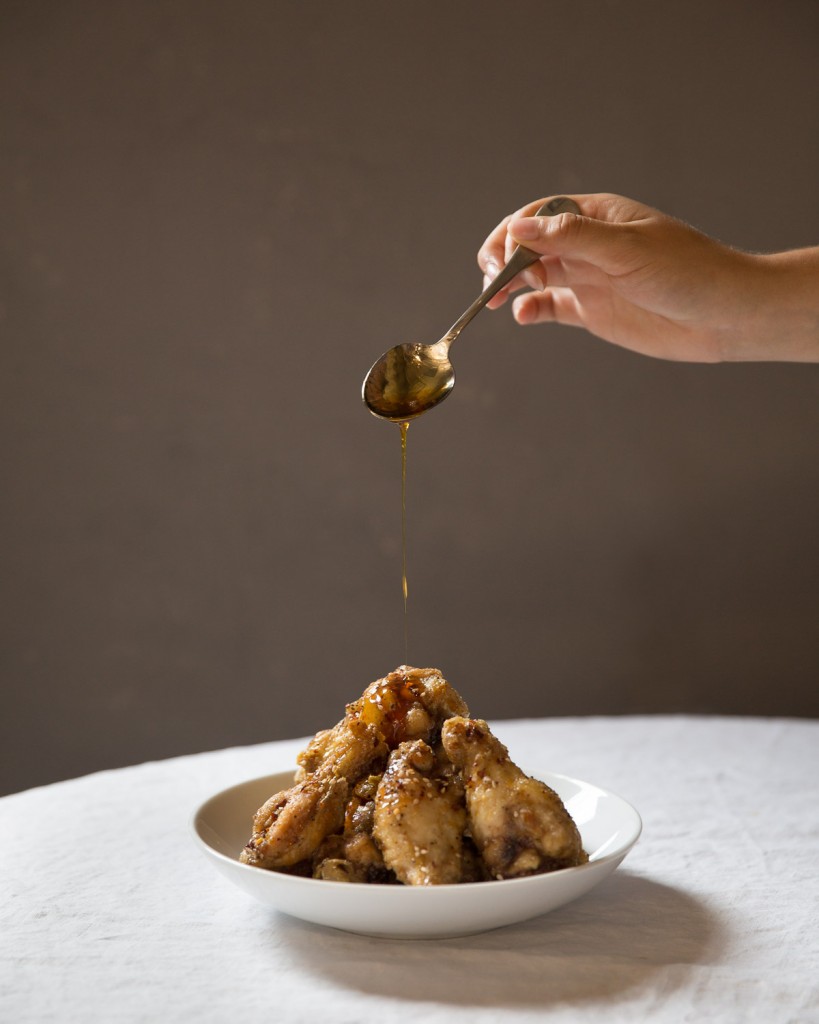 Pour honey sauce over drummettes and enjoy hot or cold. Garnish with sesame seeds or, as a suggestion, try with green onion on top.
Alternatively, prepare chicken by baking for 45 minutes at 400° F for a lighter meal.
Want to get all our latest recipes right when they go up? Follow us on Twitter and Instagram and like us on Facebook for all the latest deals and updates!
Enjoy!