Usually just as important as the entree itself, side dishes bring additional flavors that wouldn't be found in your main dish to complete your meal experience. Perfectly delicious all on its own, this roasted squash recipe makes a colorful and sweet complement to your favorite holiday roast.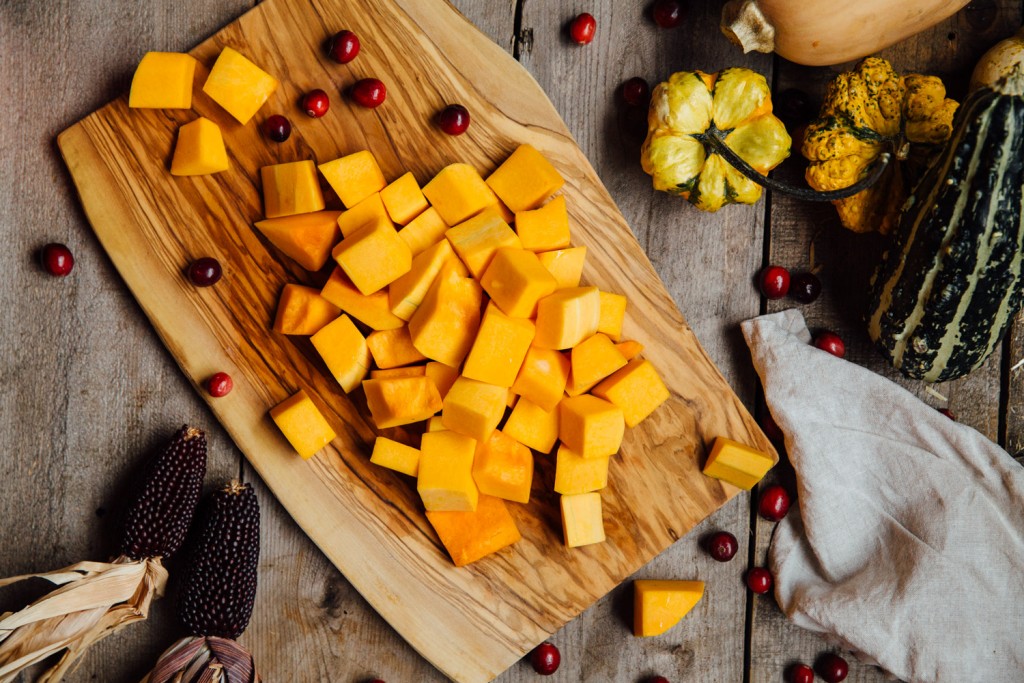 INGREDIENTS
1 large butternut squash, peeled and chopped
a hearty drizzle of olive oil
salt and pepper to taste
2 cups fresh cranberries
2-3 tablespoons honey
1/4 cup finely crumbled feta
nutmeg, cloves, and ground cinnamon to taste
fresh or dried parsley, to garnish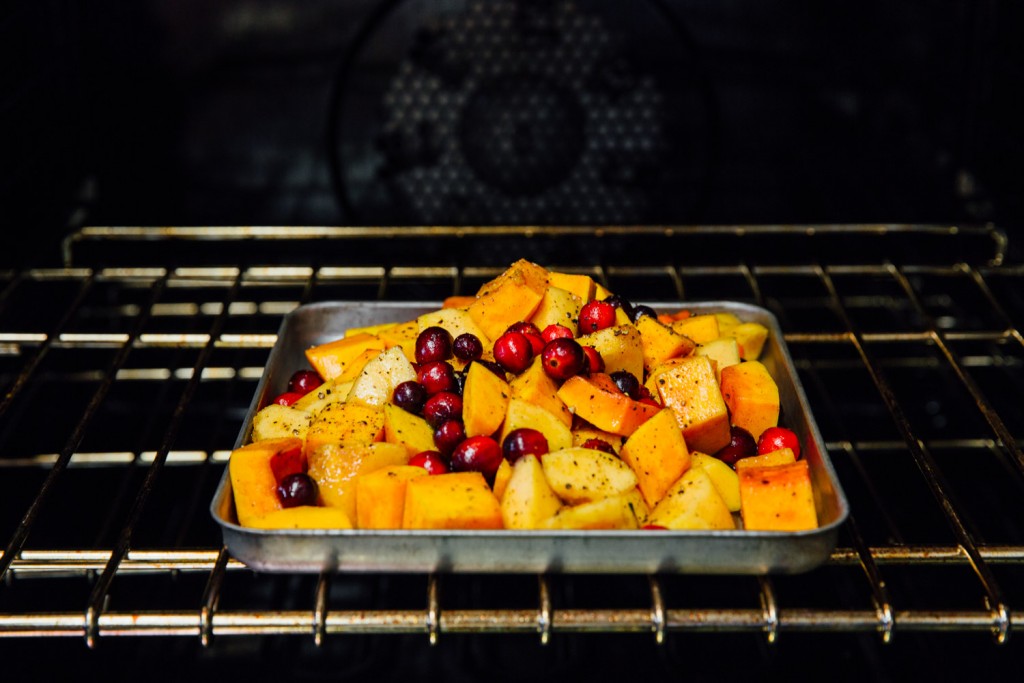 DIRECTIONS
Preheat your oven to 400° Fahrenheit
Lightly rub a baking sheet with olive oil, to prevent sticking to pan. Add cubed squash to your sheet with another drizzle of olive oil. Add cinnamon, nutmeg, cloves, salt and pepper based on your preference.
Roast for 25 minutes at 400 degrees. After 25 minutes, add cranberries to pan and roast for another 10-15 minutes until the cranberries soften and burst a bit. Remove from the oven and sprinkle another pinch of cinnamon on top along with feta and honey. Use honey to sweeten, this will depend on whether you used fresh or dried cranberries.
Garnish wit parsley and enjoy while it's hot.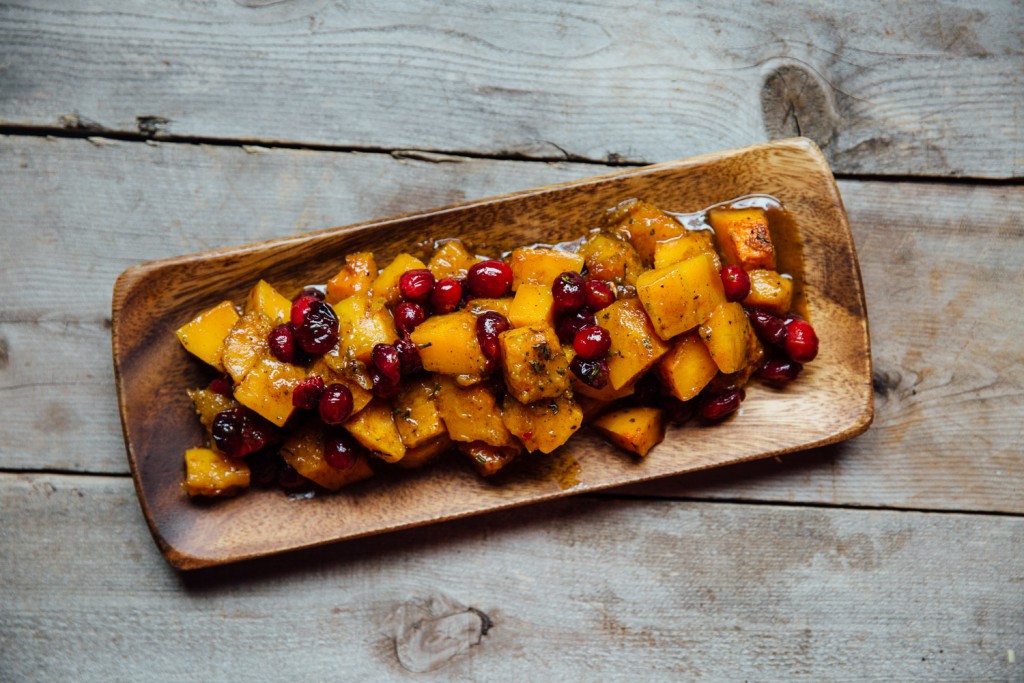 Like having fresh ideas for dinner? Like us on Facebook and follow us on Twitter for weekly updates and never be short of new dishes to try.
Every meal is a new adventure, follow our Instagram for daily inspiration.
Autumn Vibes