You deserve the safest, highest quality meats available. At Premier Meat Company, we believe that air-chilled chicken offers a superior taste and texture when compared to conventional water-chilled chicken.
The vast majority of chicken products available in supermarkets across the United States have been chilled using conventional methods. Chickens are cooled down all together in a vat of chlorinated ice water. Some of this communal, chlorinated water is absorbed and the added moisture makes up 2-12% of the chicken's total weight. Not only do you end up paying more on water and less on chicken per pound, but this process dilutes the flavor of the chicken and can spread bacteria.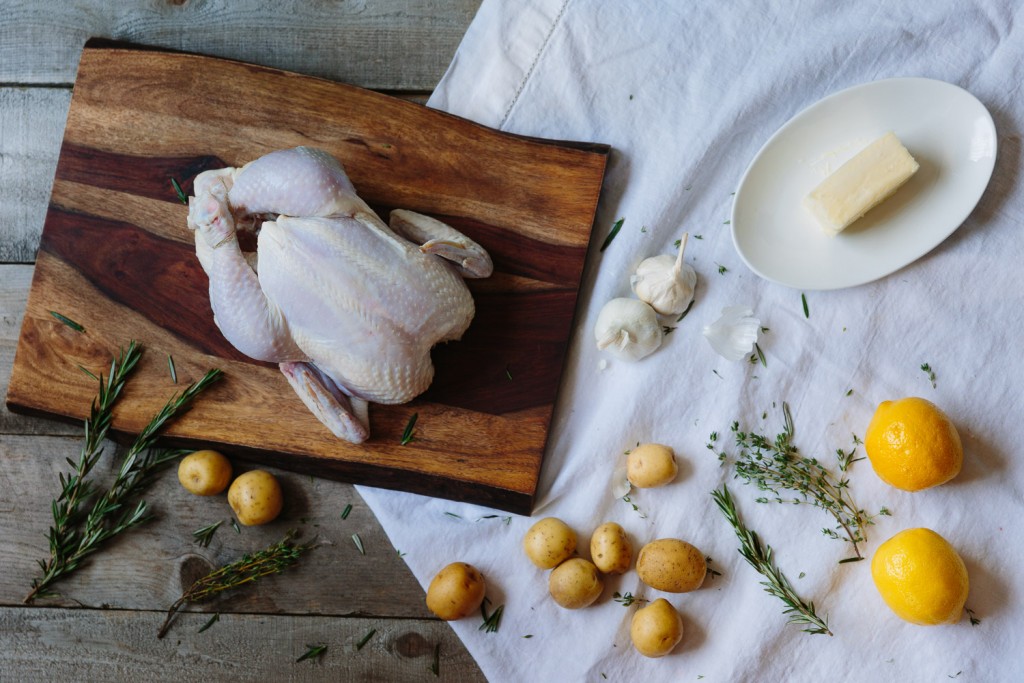 Premier Meat Company's chicken products are chilled with cold air. Each air-chilled chicken is hung independently, and cooled down slowly in a refrigerated chamber. This individual air-chilling process has numerous benefits:
• Better taste – no water dilution means more natural chicken flavors and juices
• More tender – no excess water preserves the integrity of the meat, allowing for natural breakdown processes
• Individual chilling inhibits the spread of bacteria vs. communal chill tubs
• Cost reflects chicken only, with no additional water weight
• Air-chilled chicken provides higher cooked-meat yields
• Non-diluted skin is crispier after cooking
• Chickens cook more quickly
• Saves 30,000 gallons of water every day, making for a more sustainably processed cut of meat
Taste the difference for yourself. All chicken cuts available on our online store are air-chilled chicken cuts from local family farms that are natural, free-range and humanely raised. Our chickens are never ever given hormones or antibiotics:
• Chicken Breast with Drummette Wing (7 oz)
• Chicken Breast Boneless Skinless Split (8 oz)
• Chicken Tenders Large (1 lb)
If you have any questions about air-chilled chicken, please contact Premier Meat Company online support. Call our main line at 1 (323) 277-5888 to ask for more information or to order a selection of fresh, free range, air chilled chicken today!
Sources:
http://www.ars.usda.gov/is/ar/archive/apr08/chicken0408.htm?pf=1
https://www.federalregister.gov/articles/2001/01/09/01-460/retained-water-in-raw-meat-and-poultry-products-poultry-chilling-requirements
http://www.gpo.gov/fdsys/pkg/FR-1998-09-11/pdf/98-24309.pdf