At Premier Meat Company, we've always prided ourselves on our ability to provide high-quality protein that was raised locally, humanely and through sustainable farming practices. This commitment is really what is at the heart of what we do as a company. And now that we are able to make our products available online for home delivery across the continental United States, we couldn't be more pleased to share our mission with our online consumer.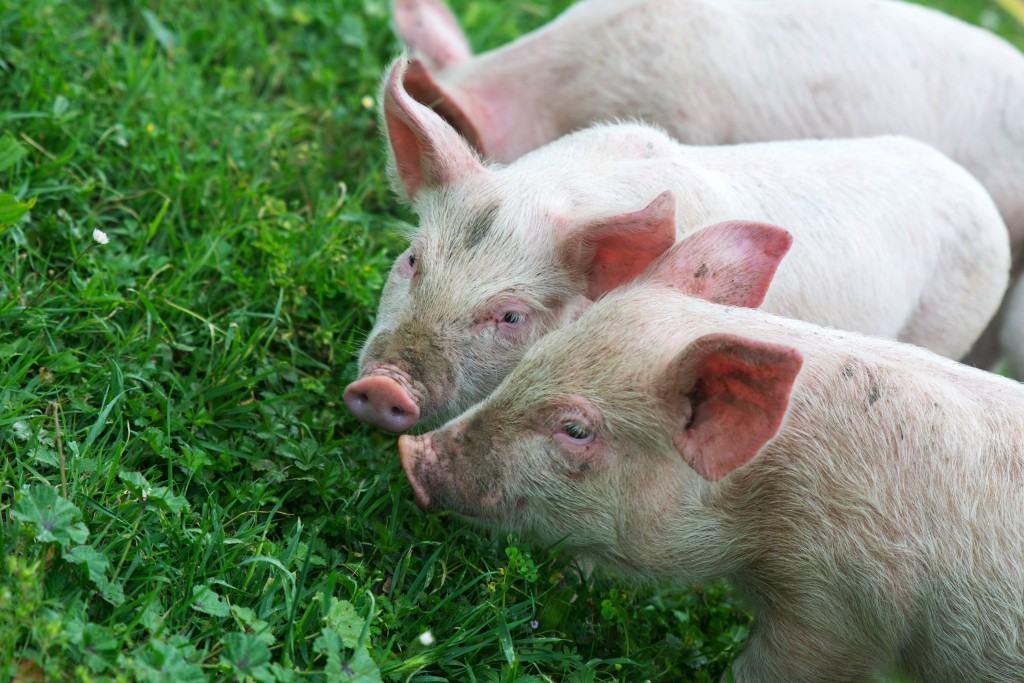 All of our meats are sourced from family-owned farms and ranches across the United States who share our views on the importance of managing food sources that are responsibly maintained. Some of our ranchers include:
• Niman Ranch – a co-op of ranchers from states like Illinois, Iowa, South Dakota and Kansas who join together to produce and provide proteins raised according to their standards of sustainability.
• Mary's Chickens – a California-based family farm who raises free-range and organic poultry, where we get our all-natural free range chickens
• SunFed Ranch – a California-based farm from where our grass-fed beef is sourced. SunFed practices ecologically-sustainable farming methods that preserve naturally-occuring watersheds, native plants and wildlife
On top of sustainability, we make sure to choose meats that are guaranteed to have been raised without hormones or antibiotics so that we can offer proteins that are not just protecting our eco-system but protecting ourselves.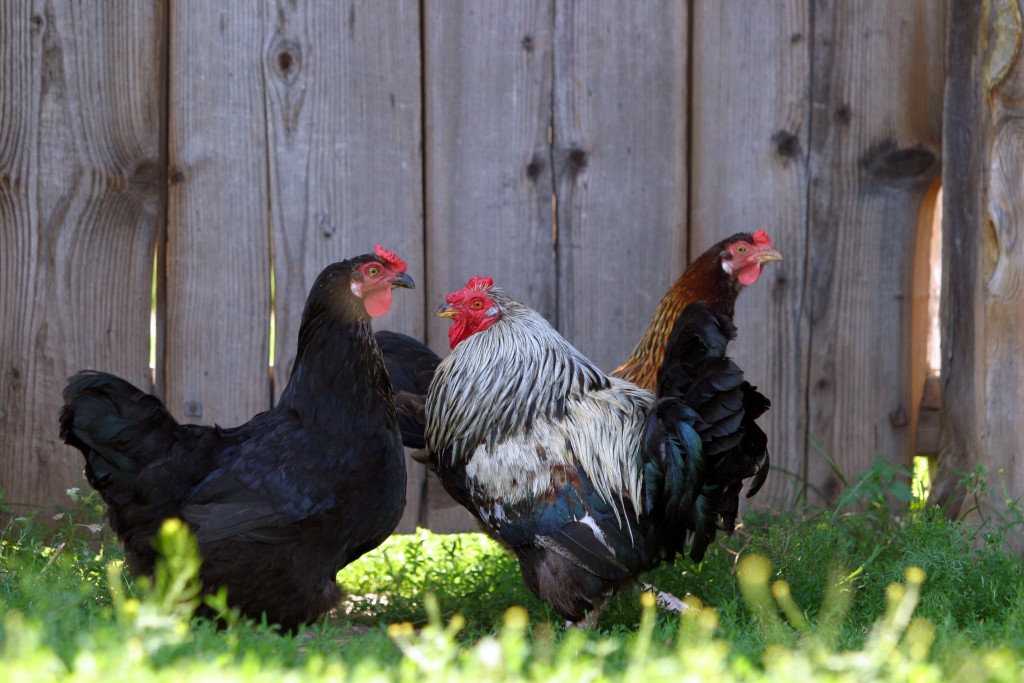 Premier Meat Company hopes to bridge the gap between consumers looking for responsibly-farmed sources of proteins and the family farms who produce them. All while maintaining the top quality and care that makes our meats premier. We use our innovative packaging technology to ship our proteins fresh and never frozen to your door so that you never have to compromise on health, quality, and freshness.