When trying out a new diet, a whole new set of rules is thrown into the mix when thinking of what to make for lunch; inspiration may escape you. But lack of ideas shouldn't stop you from eating healthily and deliciously. Our PMC Burger recipe makes use of our grass-fed chuck patties for a fully-paleolithic and nutrient-rich sandwich.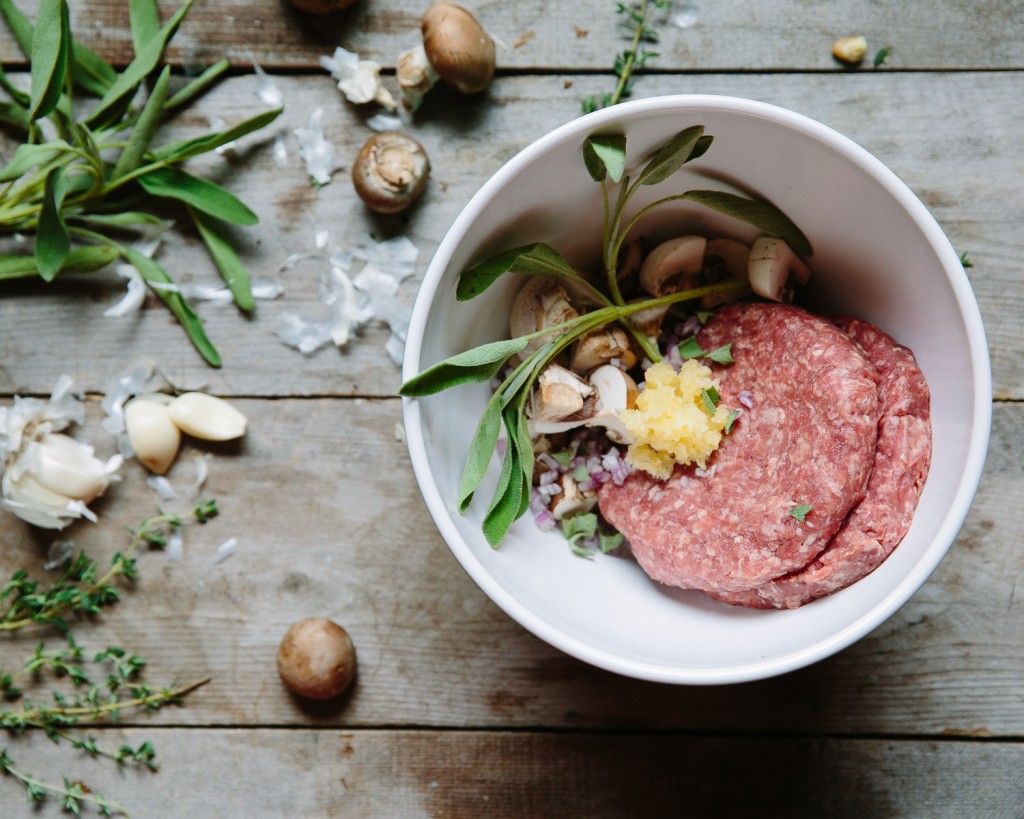 INGREDIENTS
1/4 lb mushrooms, washed
2 tbsp fresh sage, chopped finely
3 cloves garlic
1/2 tsp red pepper flakes
1/4 tsp cumin
1/4 tsp coriander
1 sprig of thyme
2 tbsp avocado oil
2 lb grass-fed chuck burger
red onion
heirloom tomato
avocado
big leaf lettuce, such as romaine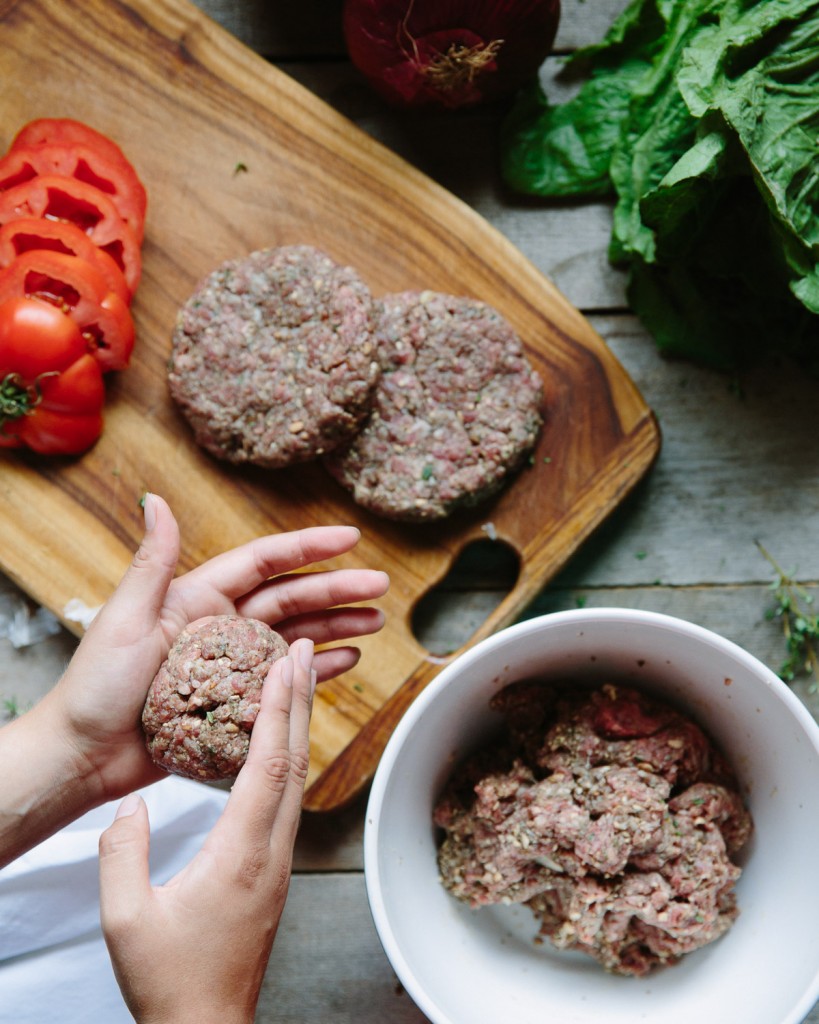 DIRECTIONS
To start, put the first 8 ingredients in a food processor and chop to a fine meal. Using a bowl, add the chopped ingredients into the meat patties as wanted. Form half-pound patties.
Grill the patties over a barbecue or on a cast-iron grill pan.
To serve, slice your onion, tomato and avocado to top your burger. Feel free to add other fruits or veggies, as most any will work in combination, just keep it paleo! Wrap your patty and toppings in a big-leaf lettuce for a bun-less burger and beautiful presentation.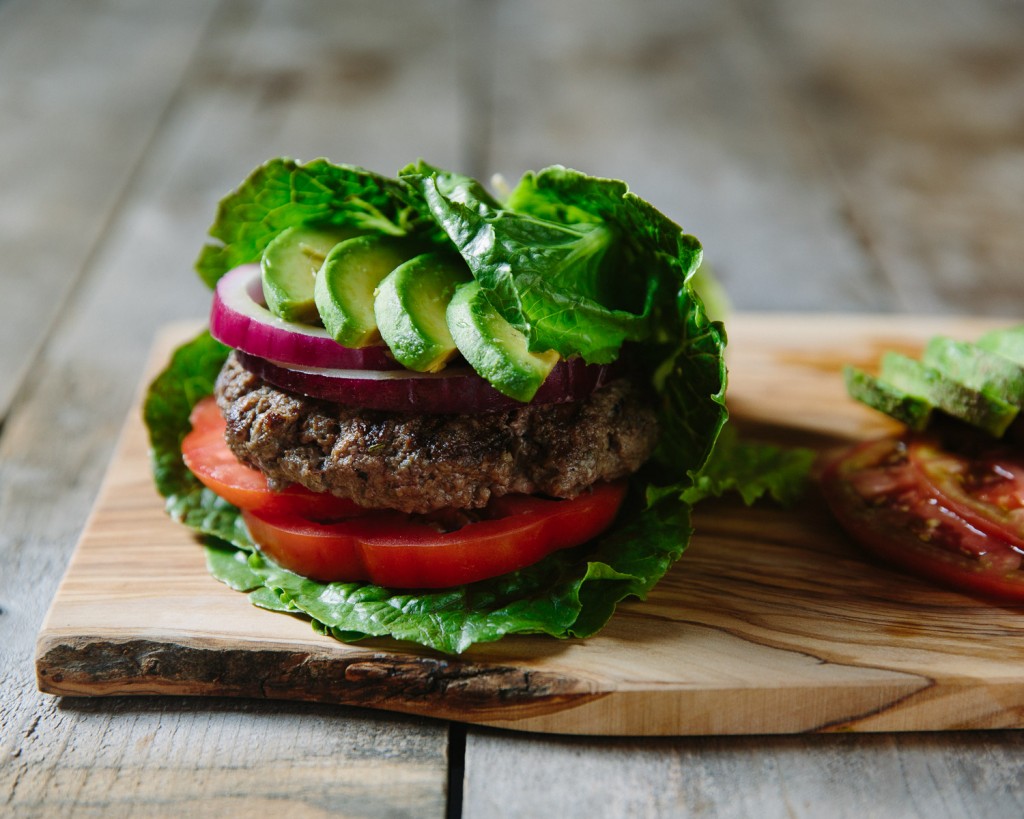 Want to get all our latest recipes right when they go up? Follow us on Twitter and Instagram and like us on Facebook for all the latest posts and updates!
Pale-OH YES!