This timeless creation makes impeccable use of all-natural poultry, pairing the essence of various herbs and spices with mild artisinal cheeses, to create a symphony of flavors in one bite. And when you use ripe, seasonal tomatoes with green Italian basil leaves, it doesn't get much fresher.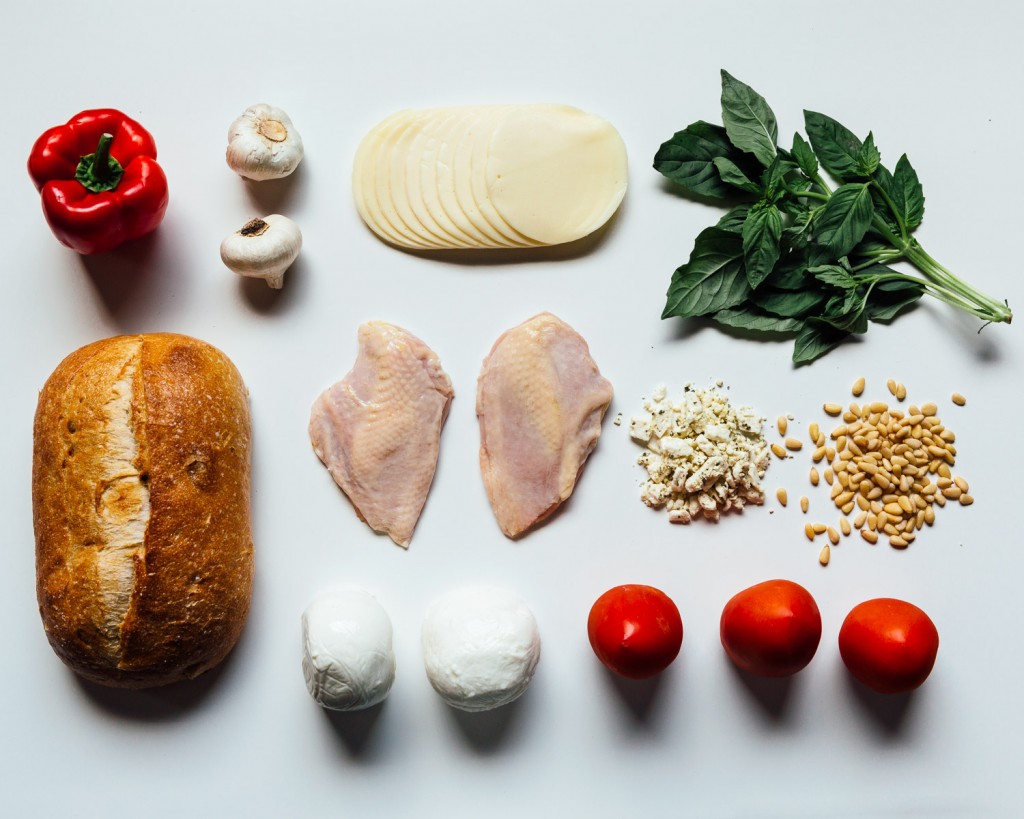 INGREDIENTS
4 (6oz) boneless, skin-on chicken breast halves
Kosher salt and freshly ground pepper
1 tsp. Italian seasoning
Olive oil for brushing
8 slices fresh buffalo mozzarella cheese
8 slices artisinal bread (final product pictured on ciabatta)
Mayonnaise, to taste
8 thick tomato slices
4 tbsp. pesto
DIRECTIONS
To begin, remove any drummettes your breasts may have come with and set aside; they are not part of this recipe. Season the chicken breast halves with salt and pepper and sprinkle evenly with the Italian seasoning. Brush lightly on both sides with olive oil.
Prepare a hot fire in a grill and brush and oil the grill gate.
Place the chicken on the grill directly over the heat and cook, turning once, until nicely grill-marked and firm to the touch. This would take about 5-8 minutes depending on the size and thickness of your breast pieces. The chicken should turn evenly opaque but still juicy inside. About 2 minutes before the chicken is ready, place 2 slices of cheese on each breast half, cover the grill and let the cheese melt. At the same time, put the bread slices toward the edge of the grill to toast.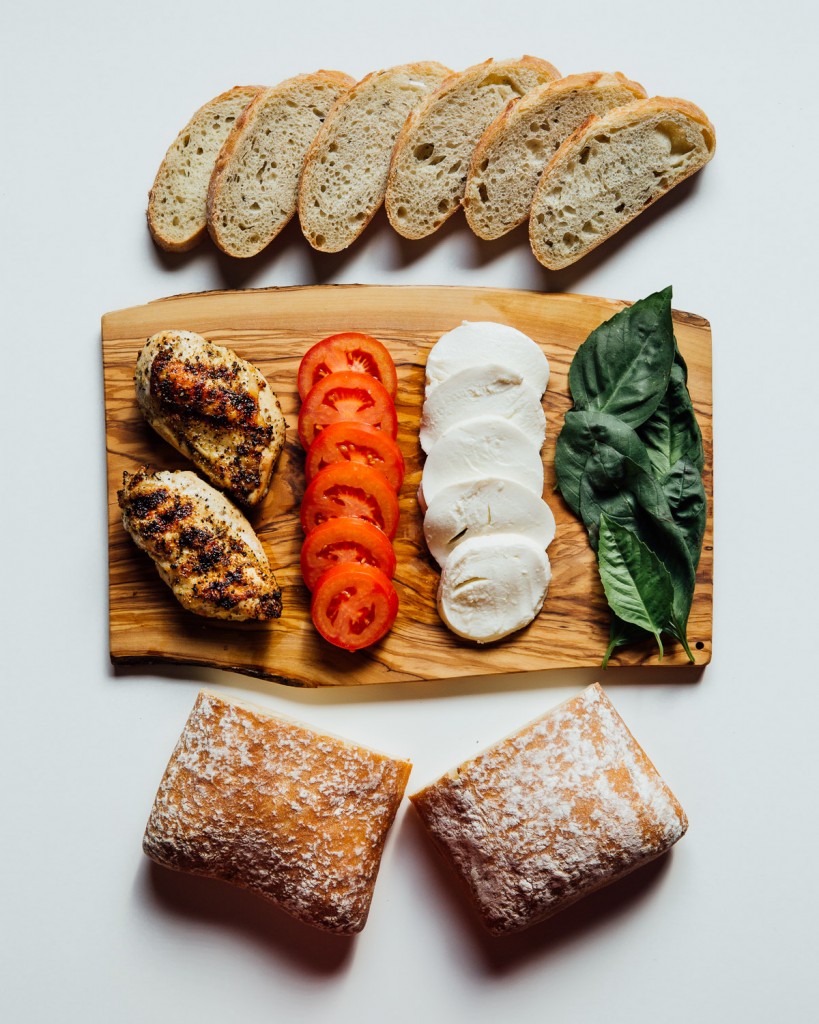 Once that is finished, move your chicken and bread slices to a cutting board. Spread the bread slices with mayonnaise and cut each breast half into 3 or 4 pieces (against the grain). Arrange 1 slice of breast on each slice of 4 bread slices and top with 2 tomato slices then with 1 tbsp of pesto, spreading evenly over the tomatoes. Cover each sandwich with one of the remaining bread slices and serve immediately!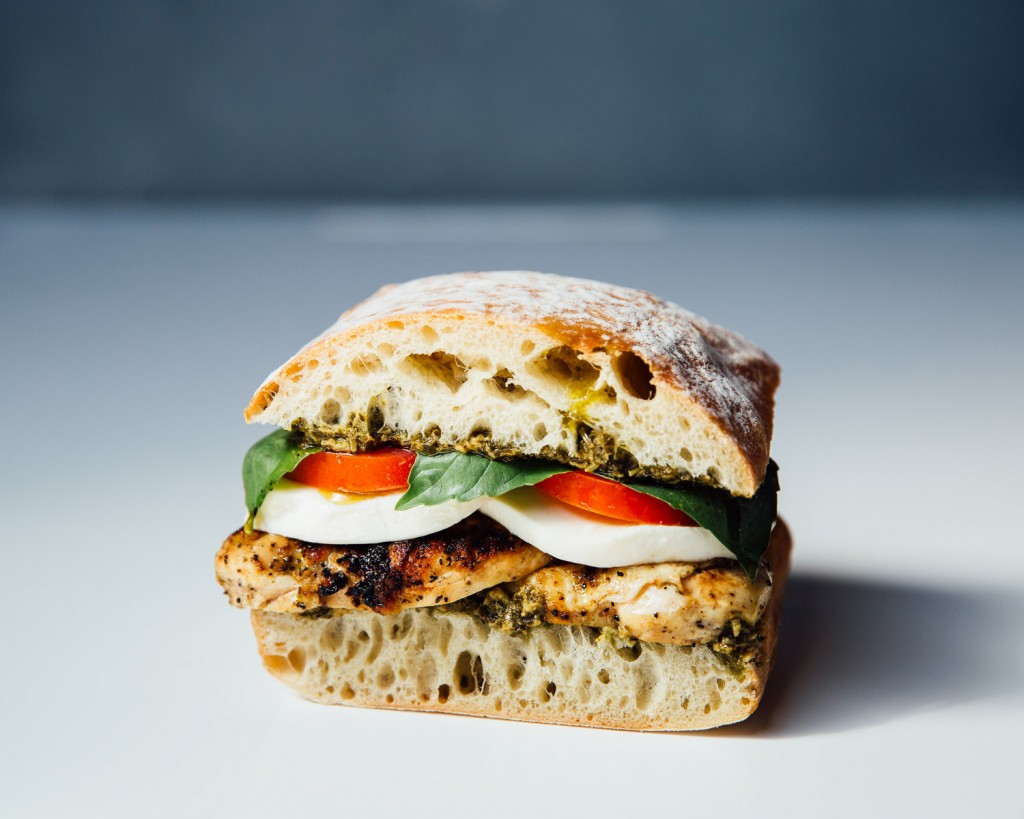 Want to get all our latest recipes right when they go up? Follow us on Twitter and Instagram and like us on Facebook for all the latest deals and updates!
Enjoy!