Invite Premier Meat Company To Your Christmas
Each holiday season, it seems like the family gets a little bigger – the kids are growing up, some are getting married, others are having their own children, in-laws are joining, as are occasional friends who aren't able to be with their families for the holidays. The more people, the more hungry stomachs to feed. Are you beginning to panic? Don't. Premier Meat Company has a solution for you that is literally as easy as the click of a button.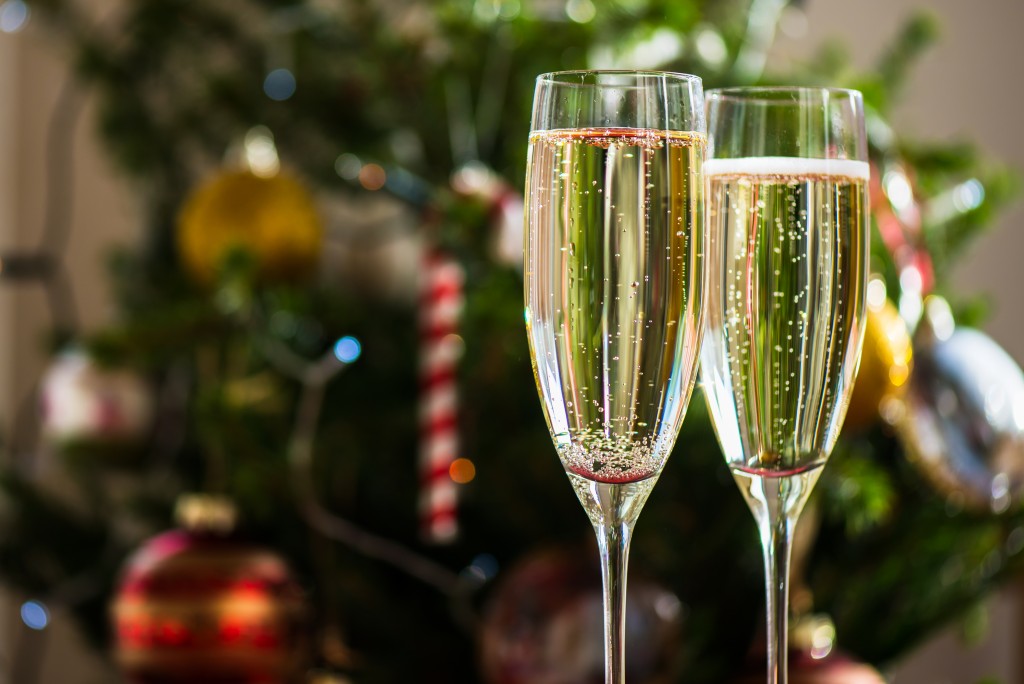 The Gift of High Quality
Premier Meat Company has delivered fresh, never-frozen meats to the finest restaurants in Southern California for 50 years, and now they will also deliver right to your home. This company offers fresh seafood, grass-fed beef, all natural poultry, and tender pork and lamb. There are also assorted packages, which are perfect for your holiday dinner situation. These baskets include a variety of artisan cuts of meat and seafood that will feed and satisfy large parties. Once you've settled on the meats and/ or assortments you'd like, submit your order! You can expect your order to arrive within 2 days, fresh guaranteed.
Something For Everyone
Everyone has a different palate and preference for food, but everyone will love the food you will feed them for Christmas. With the various dishes you can prepare, you will outdo yourself! Finally, there is a gift to give to the person who has everything.
The time saved by ordering from Premier Meat Company online is time that can now be spent visiting with your loved ones and creating new memories. It's best to get started on your dinner planning now by going to our online store at PremierMeatCompany.com/market/.