Premier Meat Company's Fresh Beef
Among the most popular prime meat selections Premier Meat Company has to offer is our premium beef. As one of the most commonly consumed proteins in every restaurant and every household, premium beef selections are a mainstay in our store.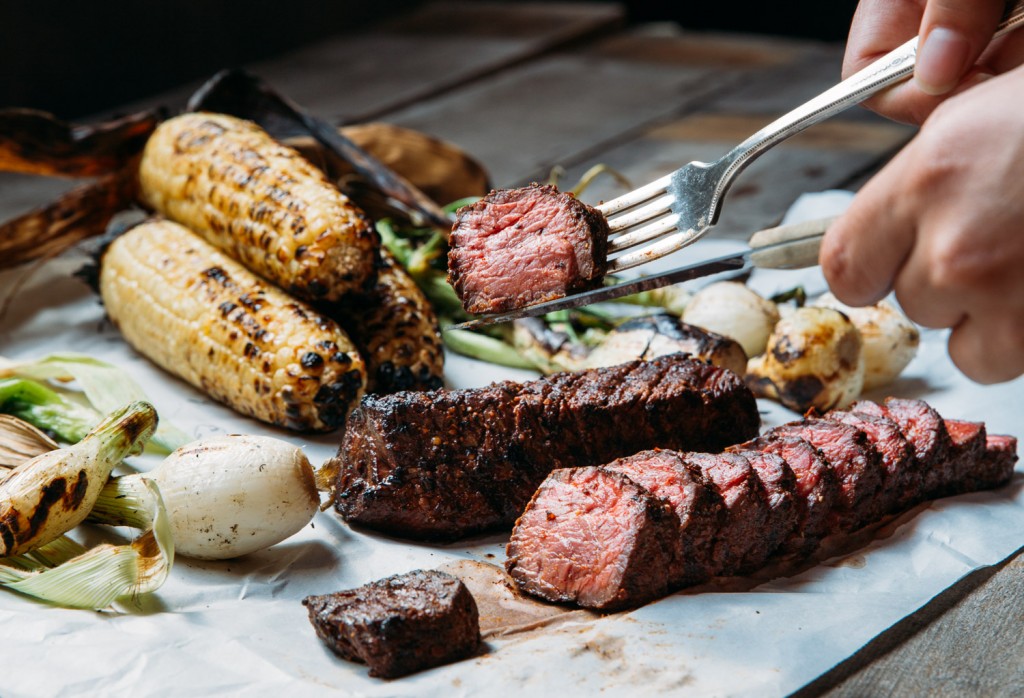 Producing Premium Quality Beef
The secret to our high-quality and highly delicious beef is the complete care and attention we put in all steps in the beef production process. We source our beef selections from local farms whose missions are to raise their animals sustainably, naturally, and humanely. That being said, in order to raise the most premium beef available, we start from the very way they were raised, fed with a vegetarian diet and not kept in overly close quarters. This method of raising makes it possible for our farmers to raise their herds without needing to inject their cows with any growth hormones or antibiotics. At Premier Meat Company, it is under these standards at which we qualify premium beef as so.
The second step to premium beef is the way it is handled, which is where Premier Meat Company comes in. Our facilities are dedicated strictly to producing impeccable cuts of meat, be it beef, pork, lamb, or seafood. Our butchers undergo months of training and education to become qualified to handle our products. With our production team working all hours of the night, we are able to have freshly cut meat selections available for delivery in the mornings.
Give the Gift of Premium Beef
Our beef selection is available for delivery when ordered through our online store. We have a variety of gift assortments available at all price points and due to our high level of care and quality, our meats make excellent gifts that your loved ones cannot wait to use.
The premium beef selections at Premier Meat Company include filet, steak strip, top sirloin, ribeye, flat iron, porterhouse, and more. We have a variety to choose from and whether you're feeding one or four or more, there is enough premium beef for every person to enjoy. Now, with our new subscription model, you can ensure you always have a selection of beef to eat, on time every week!
Raw Perfection