The search for new delicious flavors is a never-ending journey, and we owe a moment of appreciation to the wise cook who first thought to utilize the deep roasted flavors of the espresso bean to bring out all the potential dark umami tastes your steak has to offer. This combination of coffee bean and grass-fed steak is a beautiful base for all the spicy kicks from the Chipotle chili, making this rub recipe relentlessly strong and wholly satisfying.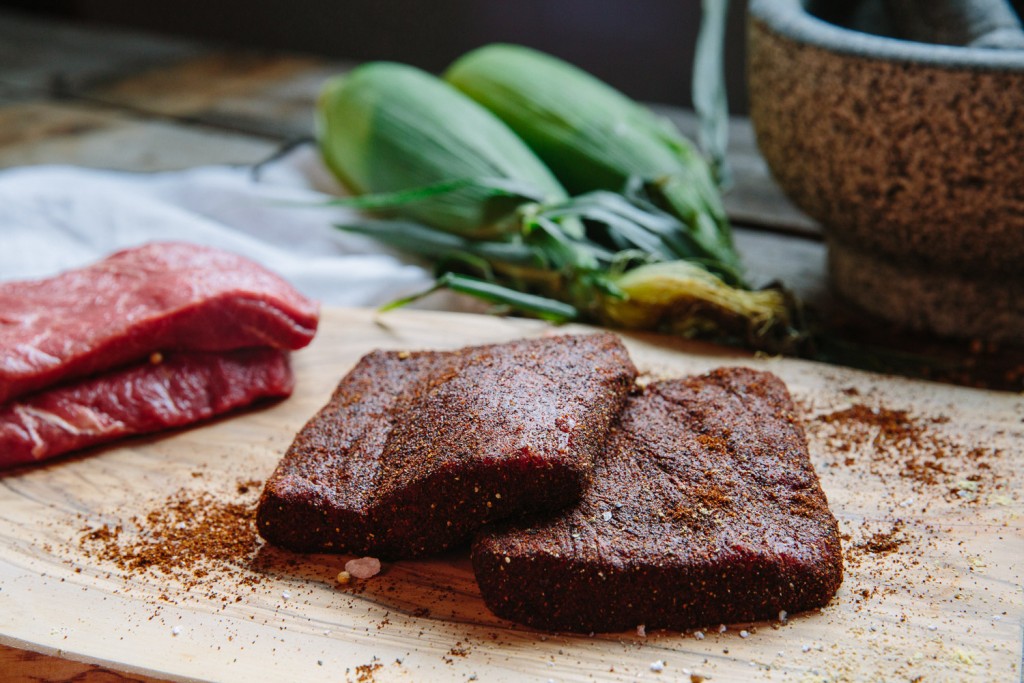 INGREDIENTS
1 1/2 teaspoons chipotle chili powder
1 1/2 teaspoons fine ground espresso coffee
1/2 teaspoon brown sugar
1/4 teaspoon dry mustard
1/4 teaspoon ground coriander
1/4 teaspoon salt
1/4 teaspoon freshly ground black pepper
2 (6oz) Flat Iron Steak California Grass Fed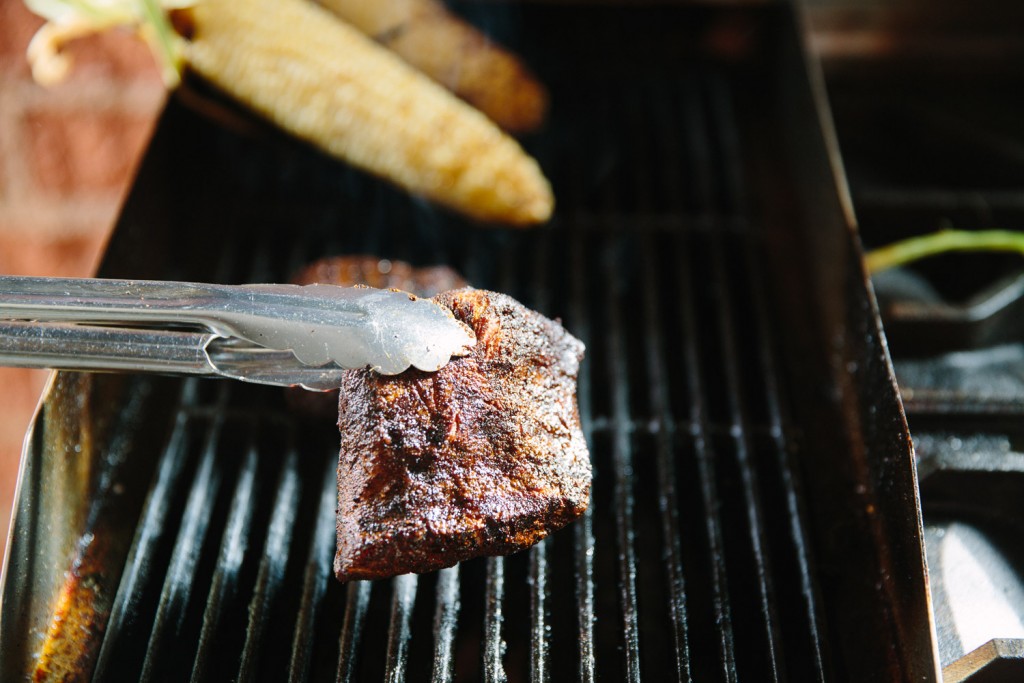 DIRECTIONS
Mix the first 7 ingredients together in a bowl to make the rub. Coat your steaks well with the rub. Place a large, nonstick skillet over medium high heat and spray with cooking oil. Once heated, place your steaks in the skillet and cook for 14 minutes 7 minutes on each side). Once cooked to desired doneness, remove steak from skillet and let sit for 5 minutes. Slice and enjoy.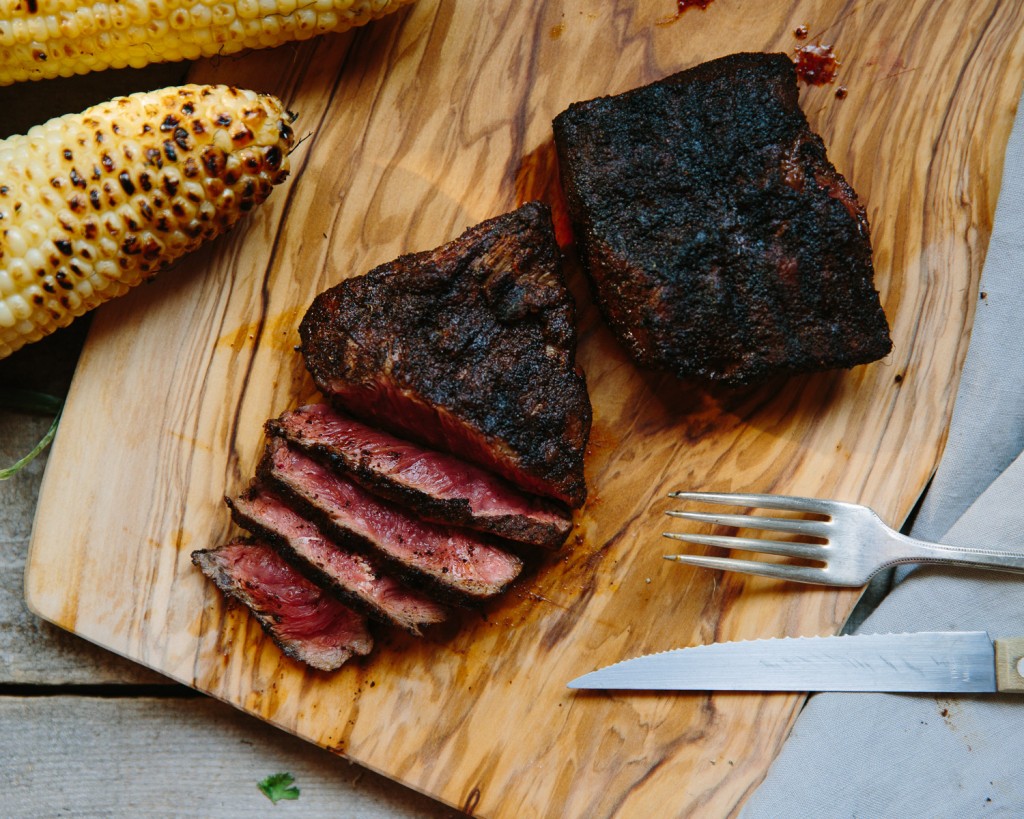 If you liked this flat iron steak, follow us on Twitter and like us on Facebook to stay up to date on all our latest recipes! Or if you just can't get enough pictures of food, check us out on Instagram for a daily helping.
Fresh, Never Frozen