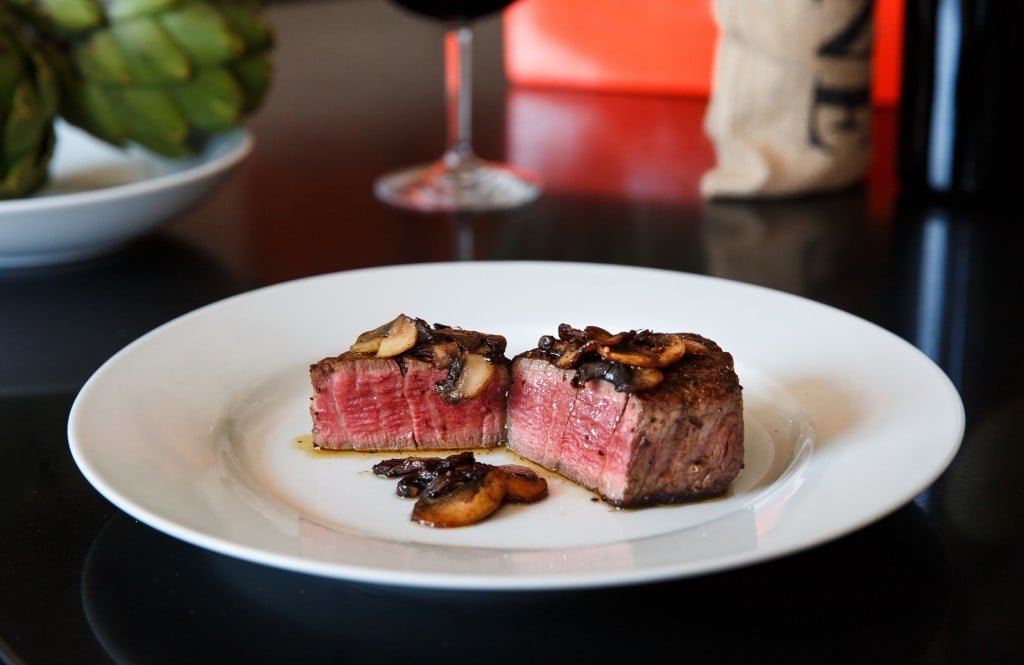 When you're tasked with organizing a fairly last minute dinner party or barbecue, you've got plenty to do. Prepare the menu, buy the drinks, invite the guests, clean your home and make it presentable, put up decorations. And more. Say you only have 3 days to get this all together, perfectly.
The menu
Buy your groceries online. Shopping for groceries in the store can take quite a few hours. Do it all online. For proteins, the star of the barbecue, go to PremierMeatCompany.com; Premier Meat Company is Southern California's top meat supplier. There is a great selection of chicken, pork, seafood, and turkey. The best though? Their steaks. Buy your steaks online from Premier Meat Company.

The drinks
Encourage guests to bring a drink to share with others. Whether it's juice, beer, soda, wine, or hard liquor, you'll want it. It's a minor favor to ask of your guests and it's unlikely anyone will disregard this request.
The guests
This might be the easiest part – you know who to invite. Just send them a quick text or call; no need for a formal invitation, especially if your dinner is only 3 days away.

The home
Get some simple decorations from the dollar store and put them up. Vacuum your house, put things away, and voila! You're good to go!
You can very easily throw a successful dinner party and barbecue together with only a few days. But remember, because you're ordering food online, do this first, the very moment you're set to do this dinner. Buying your steaks online is convenient, yet also time sensitive. They'll arrive to you within a couple of days, 100% fresh, but you must do this first, along with inviting your guests. And if you have extra steaks, save them!
So, what are you waiting for? Go to PremierMeatCompany.com now to buy your steaks online!