Premier Meat Company All Natural Meat
Premier Meat Company's all natural meat badge can be found on all of our cuts of meat and denote a food that has been minimally processed and contains no artificial preservatives or ingredients. This seemingly overused term might be losing its potency in the mainstream food marketplace, but Premier Meat Company takes it very seriously. To us, "All Natural" is not only a label, it's a promise.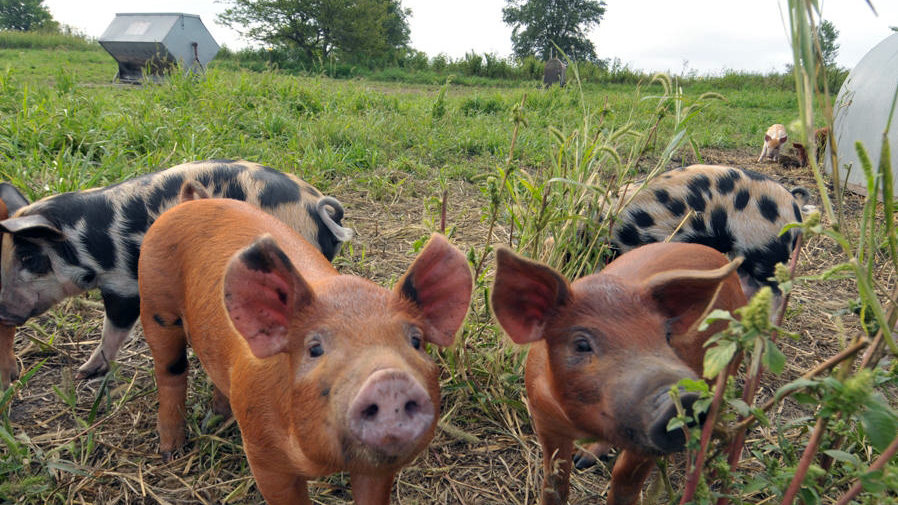 All Natural Animal Husbandry
The first and most vital step Premier Meat Company takes in ensuring our customers receive all natural meats: sourcing from local, humane family farms. All farms we partner with hold themselves to standards of sustainability, humane raising, and ethical farming. This means all cuts on our site come from animals who were never given hormones, antibiotics, or fed artificial ingredients.
Minimally Processed Meat
Premier Meat Company's minimal processing is the careful way we prepare our meats for consumption without altering the integrity of their original state or adding chemicals for preservation or otherwise. Our proteins are handled carefully so we can provide the highest quality meats available to the online consumer: cut, packaged and shipped. No chemicals, no flavoring, no nonsense.
No Artificial Ingredients or Preservatives
Our meats never, ever contain dyes or flavorings; our meats get their red color from being the freshest meats available for delivery and get their delicious full flavors from being raised with the utmost care. Our partners' humane husbandry practices and a natural diet for their animals are what are responsible for the delectable flavors of our meats. Read more about how our meats are farmed here.
No preservatives are added to extend shelf life of our product because our meats are intended to be served and enjoyed at the peak of freshness. Our meats are delivered chilled and ready to prep, having never been frozen before, and all fresh meat can be stored in a freezer for several months after being delivered if the customer so chooses. We believe this is not only the optimum way to enjoy high-quality meats, but the only way to receive all the beneficial nutrients our premium meats have to offer.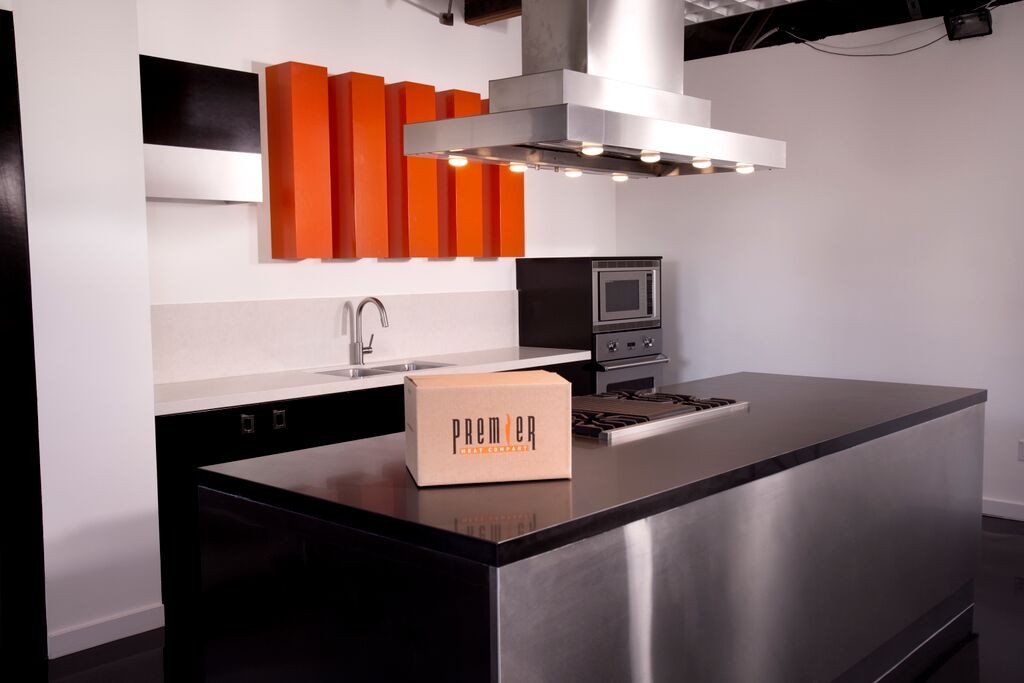 Premier Meat Company All Natural Meat Delivery
All cuts available on our online store are guaranteed to be shipped to you in the most natural state achievable. Our packaging allows us to ship our products raw, never frozen, and individually cut to perfection. A purchase from Premier Meat Company is a purchase of the most simple, honest, freshest meats available online. Order yours today.