This Rockstar of a Fish
Smoked salmon. Salmon sashimi and sushi. Grilled salmon. Baked salmon. What's not to love about all the ways to cook and dine on the wild Alaskan salmon??
Salmon is easily one of the most popular fish to consume because of its versatility in cooking and also its health benefits. Wild Alaskan salmon in particular, is one of the purest species of salmon. This beautiful coral-colored fish is high in protein, high in Vitamin D, and is the number one best source for omega-3 fatty acids (these are the good kinds of fat that you want). On top of that, when a Salmon is line-caught from the wild, its cholesterol levels are 8 times lower than cholesterol levels in farmed salmon.

Fresh From The Source
Our fresh Salmon is fished from the Alaskan Gulf and some coasts off of Canada. It's among the freshest; that is definitely evident when it is eaten, as it almost melts in your mouth.
Premier Meat Company can deliver wild Alaskan salmon to you – all you need is to place your order! A little weary about ordering raw fish online for delivery? No worries, we guarantee it will arrive to you completely fresh (never-before frozen) within 48 hours of ordering. We won't make your cut of salmon until after we receive your order.
Although it is wild Alaskan salmon, it is sushi/ sashimi-grade. So when you receive it, if you want to eat it raw for sushi, you can do so safely and confidently. If you don't plan on eating the salmon until next week or later, freeze it – it'll be good there for up to 6 months.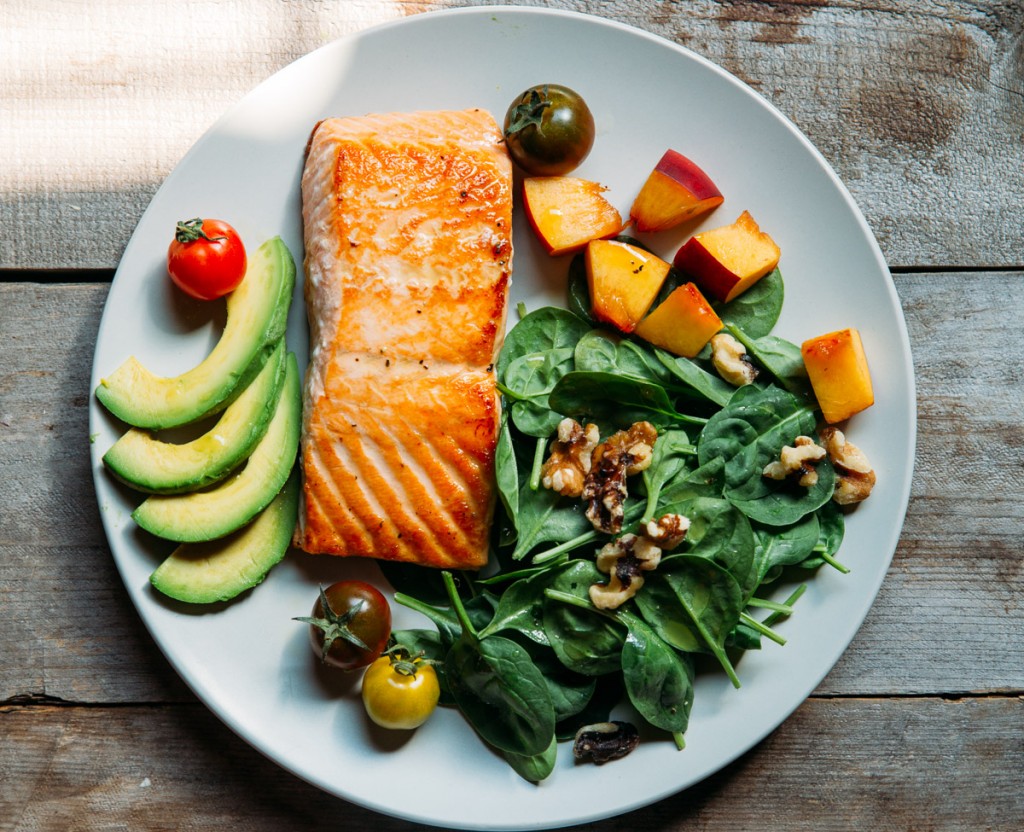 Enjoy Fresh Seafood Today
Spread a bagel with cream cheese and layer slices of salmon on top. Glaze the fish with some honey mustard and soy. Grab seaweed, cook rice, and do your best to roll up some sushi. However you decide to treat your salmon, treat it with care. After all, you took the care to purchase healthy, wild Alaskan salmon from us and we care about where it came from. Certainly if you care where it came from, you'll care how you cook it.