How Would You Like Your Eggs?
Have you ever thought about how important eggs are to completing our meals? Eggs are one of those food items that are so versatile in the ways it can be cooked and the meals it can be used in, yet it often goes under-appreciated, even though it is a staple in every household! This excellent source of protein is relatively inexpensive at the store so let's explore all the ways to cook an egg (including mastering the poached egg) so you can learn it all!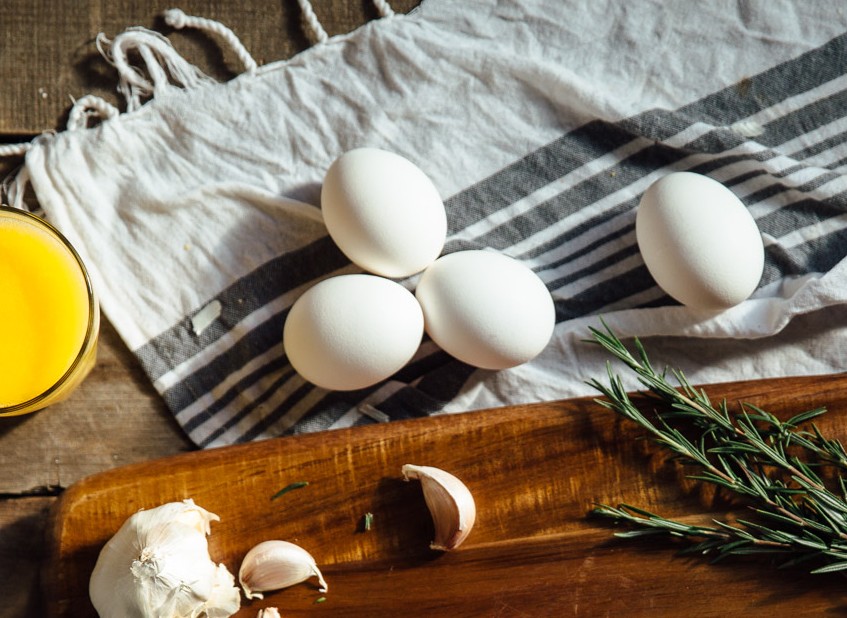 Hard Boiled and Soft Boiled
For hard boiled eggs, submerge your eggs in a pot of water and heat it on the stove until it's boiling. Once it's boiling, put a lid on the pot and turn the heat off. After 10 minutes, drain the water and run the eggs under cold water. Let them cool before you crack them open, or keep them in the fridge until you're ready to use them later in the week. Hard boiled eggs are what you want to make deviled eggs with, and they go great in salads too.
Soft boiled eggs are the kind of eggs you'll get in your bowl of ramen. The egg white is thoroughly cooked but the yolk is thick, but runny.To achieve the soft boiled egg, heat your pot of water on the stove until it's boiling. Then lower in your eggs (shell included) and let them cook for 6 minutes. Remove the eggs and place them in the ice bath, to stop the cooking process.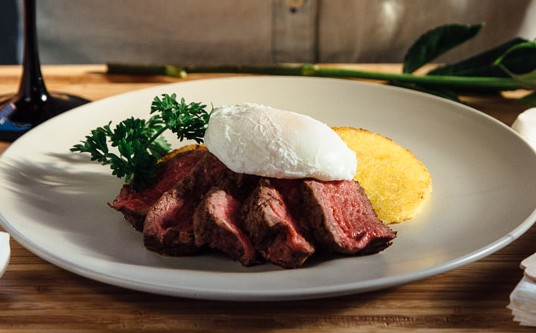 Poached
Poached eggs, like those that go on your benedict, can be quite tricky to perfect, but it's fun to keep trying and trying. Give it a few tries and you'll do it perfectly in no time! There are two methods to poaching eggs:
1. The Whirlpool. Crack your egg into a small bowl. Heat a pot of water and some vinegar until it's just shy of a rolling point (before boiling). Swirl a spoon in your water to create a whirlpool then carefully drop the egg into the middle. The swirling will keep the egg in form. Use a slotted spoon to remove the egg after 5 minutes.
2. The Strainer. Heat your water and vinegar. Crack your egg into a fine mesh strainer and then lower it into the water. Again, after 5 minutes, remove the egg with a slotted spoon.
Scrambles and Omelettes
These breakfast favorites consist of beaten eggs mixed with different meats and veggies. To scramble, beat your eggs with the extra ingredients, then cook all in a pan over meat using a spatula to repeatedly turn and fold the food.
To cook an omelet, beat the egg and then begin cooking it in the pan, using the spatula to gently lift cooked portions of the egg to allow more uncooked runny egg to slide under and cook. Then once it's beginning to form, you'll layer in your extra ingredients on half of the egg, and fold the other half over.
Sunny Side Up and Over Easy
Sunny side up eggs in a way are an attempt to get our day started in a positive way. Heat oil in your pan and then crack the egg right over it. It'll fry and the edges will begin to brown. Once the whites are cooked through, it's done, and your yolk will still be runny. You won't flip your egg. You can use a spoon to baste the top of the egg to help the cooking process.
For the over easy egg, the cooking process is the same, but you will get to flip this egg once over.
Steamed
Steam eggs are often served in Korean and Chinese restaurants. Crack an egg into a heat proof boil, add ¼ cup water or milk or broth (to make it fluffier) and steam the whole bowl in a large pot over the stove.
Baked
Prepare this as if you were making a scramble. Crack your eggs into a large bowl and mix in other ingredients that you'll want. Pour it into a large pan and bake it at 350 degrees until it's solid and lightly golden brown on the top. If you like frittatas and quiches, then you like baked eggs.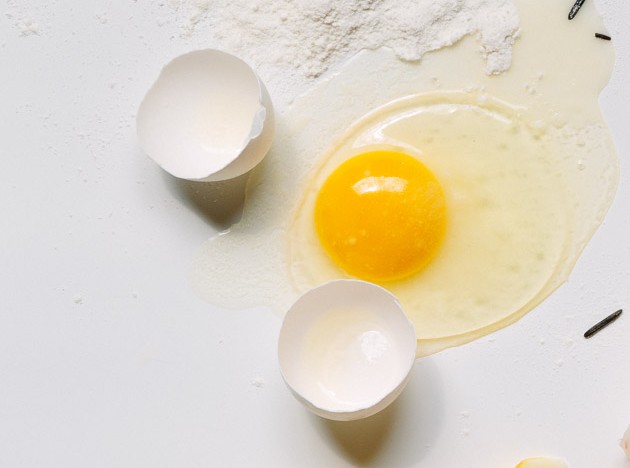 Now understanding all these ways to cook an egg, make sure you have plenty on hand to try all these ways out in all types of your favorite recipes! Luckily you can easily buy eggs in bulk – from half a dozen to 2 dozen. If you're cholesterol-conscious, you can always omit the yolk in your cooking and there are products at the store that are just egg whites, no yolk. So are you hungry yet? Let's get cooking!