Finding Quality Meat
When you're at the grocery store buying meat, how long do you linger in that refrigerated section looking for the right meat that you want? If we had to guess, we're betting you take the following into consideration before making your final selection:
● Type of meat (beef, chicken, pork)
● Type of cut or part (chicken wings or drumsticks, t-bone or sirloin)
● Price, weight, and amount (cooking for 2 versus 8)
● Amount of fat and how easy or hard it might be to trim it off (maybe how marbled the meat is)
Picking out the perfect meat to buy is not the easiest thing to do. While it doesn't require a culinary arts expertise, a person does need some general home cooking knowledge to make the right choices. As the star of most people's dishes, picking and buying absolute best meat (that is within budget) is as necessary as knowing how to cook it properly.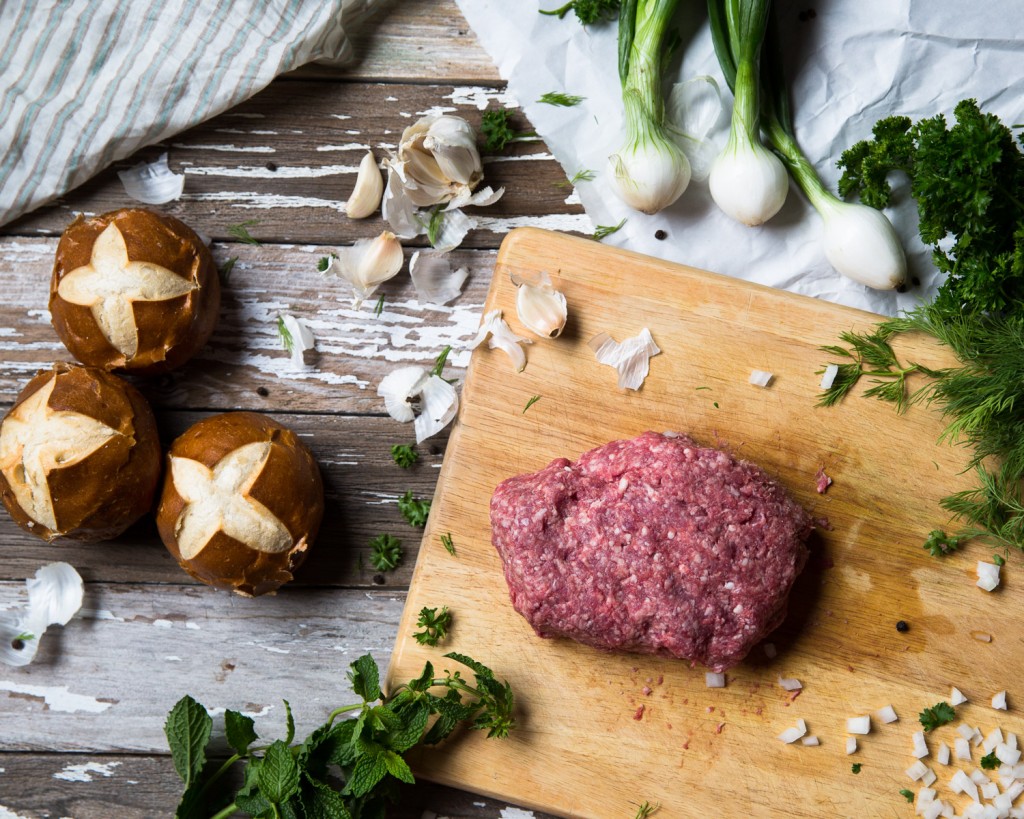 Buying Better Quality Meat
On top of that, buying meat and other groceries at the store takes time and effort that you may not have. That's why more people are opting to buy their meat online and have it delivered right to their home.
Buying meat and other foods online is not at all unusual these days. With the right company, you can get food delivered to you that is so fresh your family would think it's from the local farmer's market. Yes, even meat that you buy online can be delivered to you absolutely fresh!
We stress the importance of buying meat from the right company because the right company will only want to offer the best meats anyway. You don't get to examine the meat options like you do at the store, but the right company will take care of that for you and reassure you so you are comfortable and satisfied from the ordering process all the way to physical dining experience!
If you're a little skeptical about buying meat online, don't be! Premier Meat Company has you in good hands. Feel free to contact Premier Meat Online Support at PremierMeatCompany.com with questions or to browse and earn more.