This loin cut was once prepared for diplomats by personal chefs is now available right to your door. And in case your weren't sure what to do with it, here's a classic preparation just for your and yours.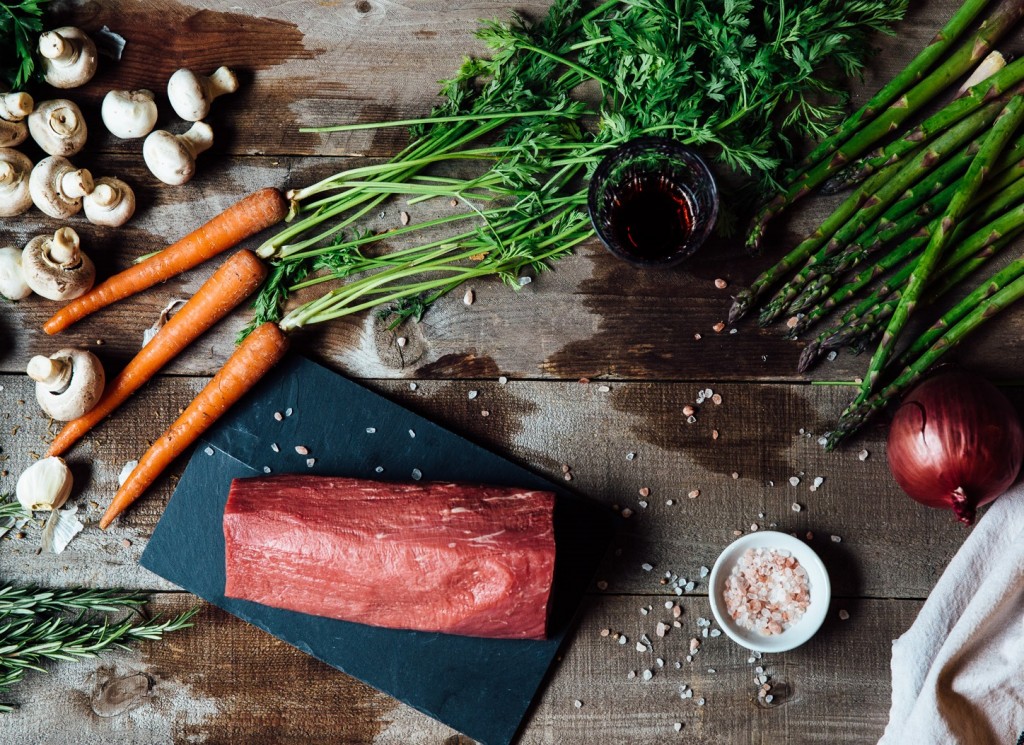 Ingredients
4 tbsp olive oil
32oz center-cut beef tenderloin
Kosher salt and freshly ground pepper to taste
1 large shallot, peeled and chopped
½ cup red wine
3 tbsp butter, chilled
Directions
Preheat oven to 450°F
In an ovenproof, heavy bottomed frying pan, preferably cast iron, heat the olive oil over high heat until hot but not smoking.
Season the meat heavily with salt and pepper (don't be shy), then brown it in the pan on all sides to form a nice crusted sear.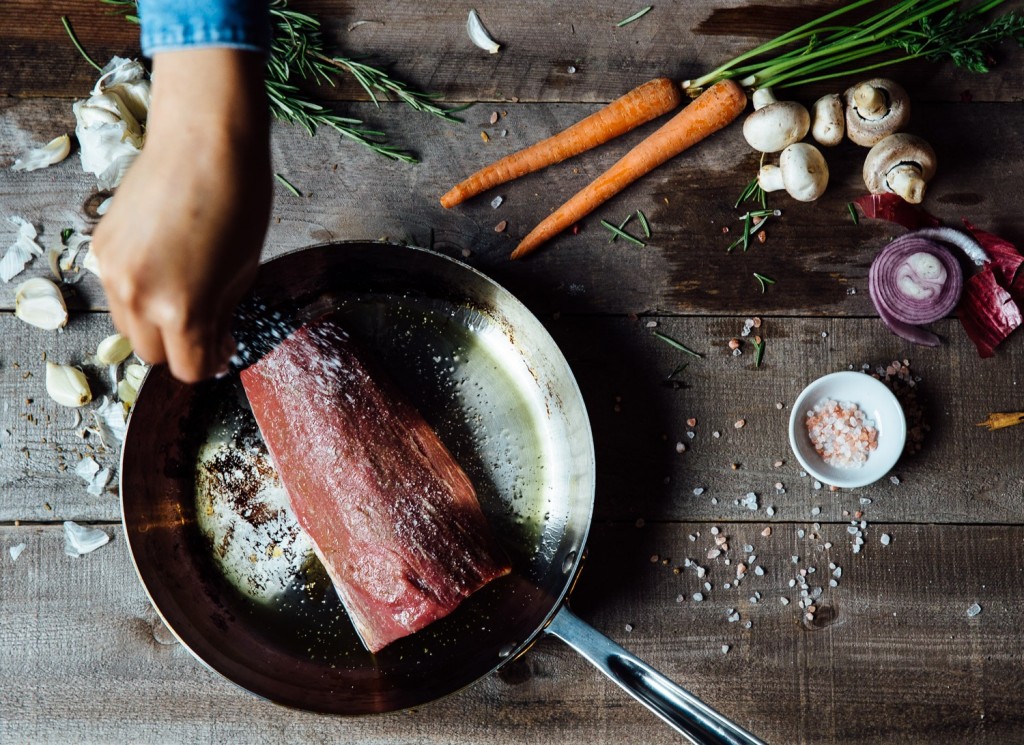 Transfer the pan to the oven and roast until the meat internal temperature reaches 130°F for rare about 10 to 15 minutes, 135°F for medium rare, an additional 5 mins. Remove the pan from the oven.
Transfer the meat to a cutting board and tent in with foil to rest, as you make your sauce.
Pour all but a thin film of fat from the pan. Add shallots and sauté it over medium-low heat until golden, 2 to 3 mins. Add the wine and raise the heat to high, scraping up any brown bits from the pan. When the sauce is syrupy, about 5 mins, turn the heat off and whisk in the butter. Makes a rich flavorful sauce to drizzle on top of each serving.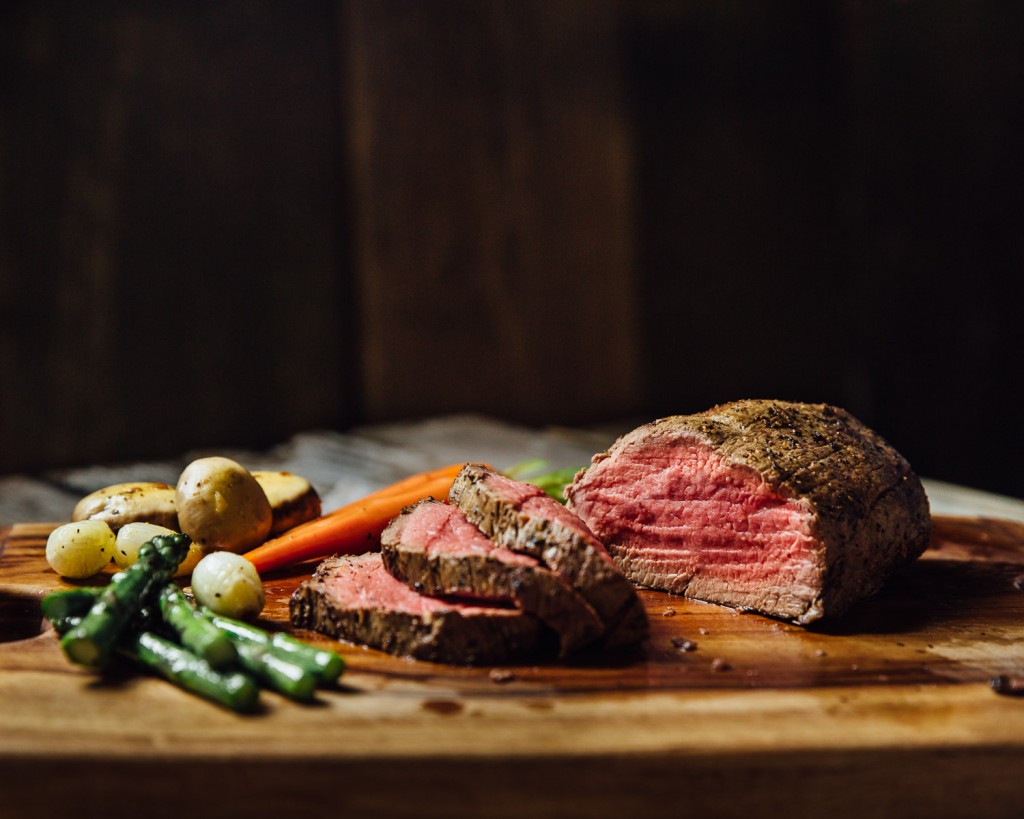 For more recipes, follow us on Twitter and like us on Facebook for new posts every week.
If you love to look at food, follow our Instagram for new posts every day!