You may have heard by now that California's crab season has been delayed until further notice. There is a toxic algae growing that is contaminating California's beloved Dungeness crabs. Any Dungeness crab that you might find at the market or on a restaurant menu will be priced higher since it's imported from other places.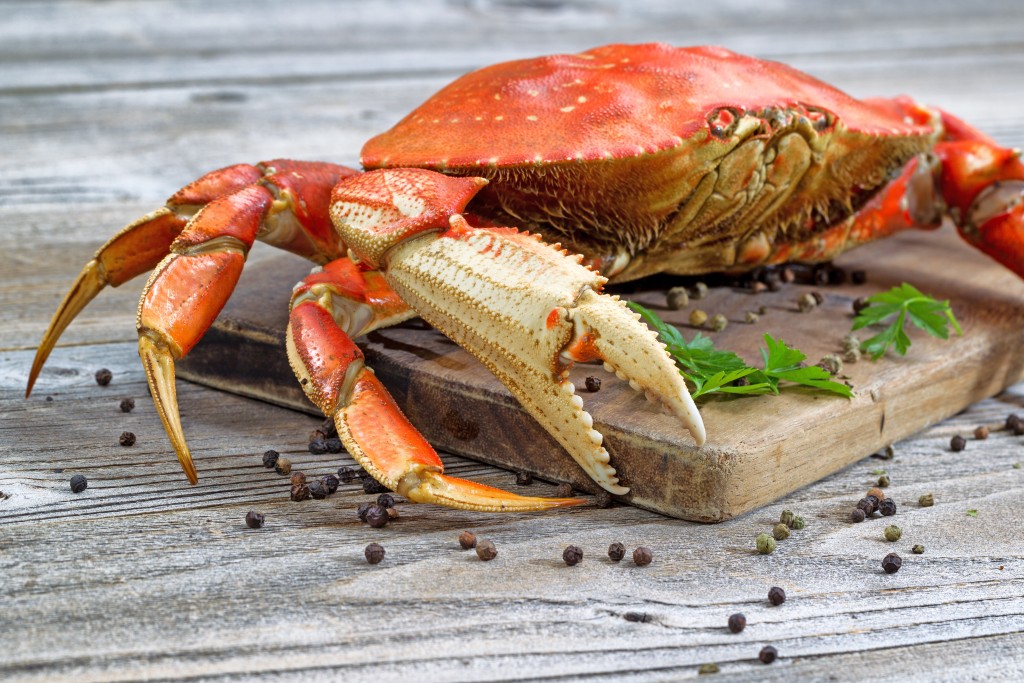 That means that for any families who dine on Dungeness crab for Christmas or New Years will have to break tradition this year.
But not to worry – you can dress up chicken, lamb, and even fish to be just as equally delicious! No one at the dinner table will even miss the crab if you do it right.
If you choose to stick with a seafood venture for your Christmas meal, some of the most popular fish choices are the great Alaskan King Salmon, Mahi Mahi, and Seabass. These fish, when line-caught from the best breeding and growing environments, are very nutritious and carry various health benefits for the body. They can be prepared in various ways with all kinds of techniques: broil, steam, pan-fried, even raw for salmon. When it's fork-tender, it's just perfect and quite literally melts in your mouth.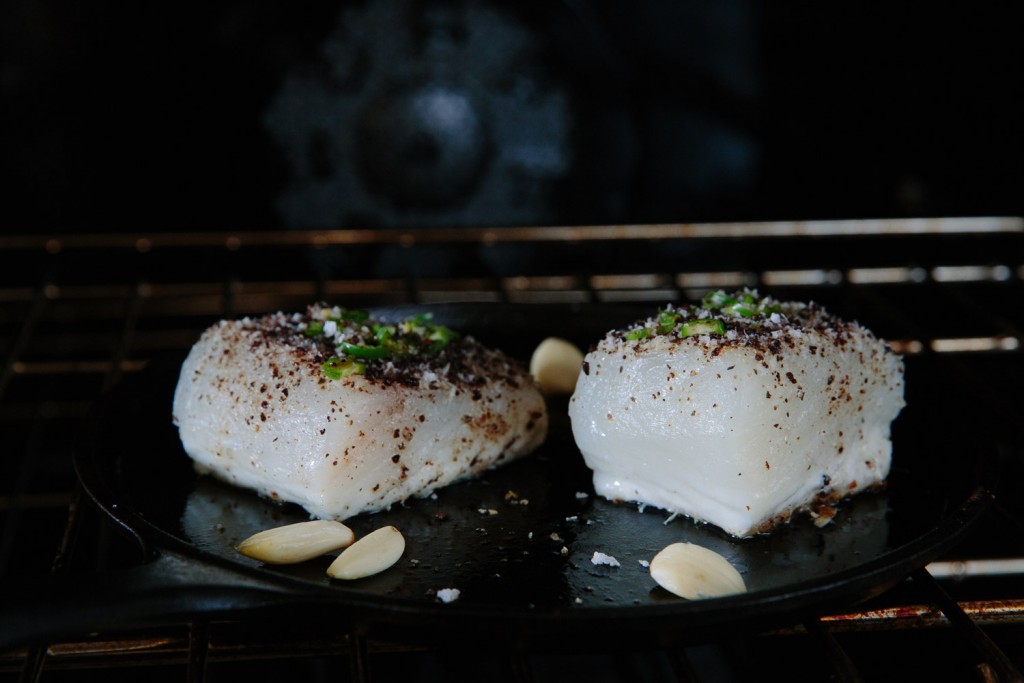 Without the fuss of cooking a whole crab and then shelling it only to get a small portion of meat, fresh fish for Christmas dinner is an excellent, worthy alternative. Your appetite deserves to be fed like a king, and a fish meal is always a right answer.
Fish is available at your local grocery stores and seafood markets but they can also be delivered right to your door if you order from Premier Meat Company. Premier Meat has been supplying fine restaurants with fresh, never-frozen protein for years and now you can receive a package right at home too. Visit PremierMeatCompany.com to learn more.