Welcome the New Year
Your dinner on December 31, 2015 should be nothing short of amazing. It's going to be your last meal of the year and before you know it'll be 2016! This exciting time of the year is still decorated and festive from the holidays and everyone is filled with excitement. Everyone seeks fine dining on the last few days of the year.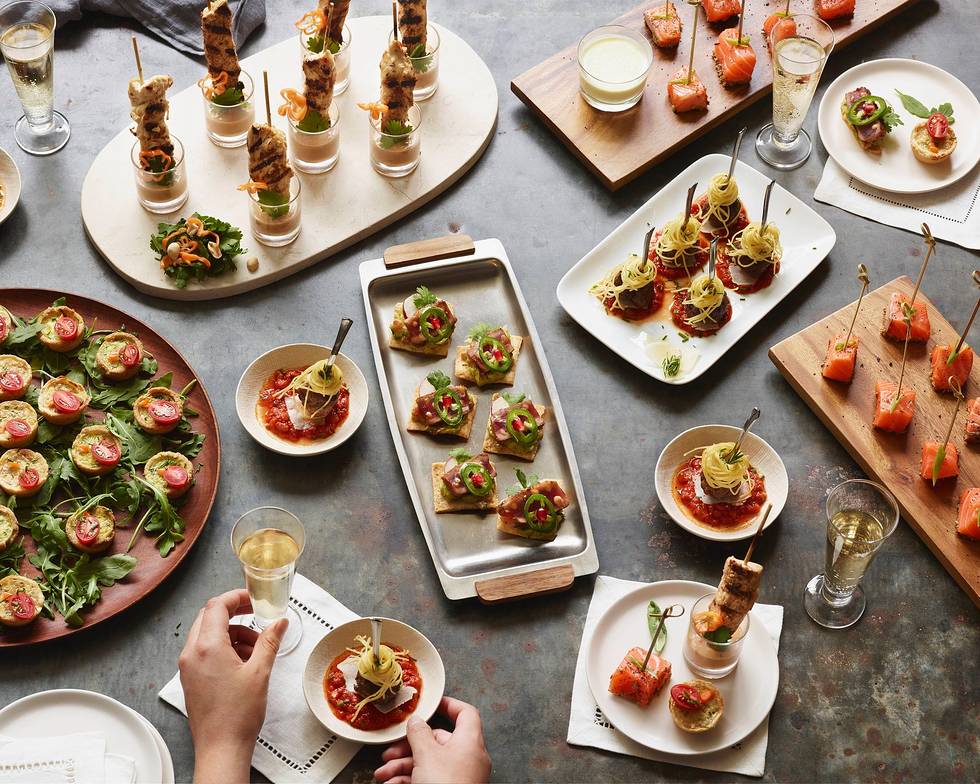 But, perhaps fine dining at an established restaurant is not the easiest thing to do. Reservations might already be filled for the time you want. Now what? Set up that restaurant dining experience right in your own home!
Decorations are the easy part. The hard part is likely going to be the menu. But with these tips and tricks, it won't be difficult to master the art of culinary cooking and fine dining:
● Plan your menu a week in advance
● Buy groceries or order food online for delivery a few days in advance
● Read over cooking instructions before you begin to cook so you get an idea of your work flow
● Work in a clean kitchen (no dirty dishes beforehand, everything you don't need is put away) and on a spacious table or countertop
● Have plenty of salt and pepper on hand – the most basic seasoning always matters!
Another essential component to throwing a restaurant-level dinner at home is getting the proper quality of ingredients. You'll want the freshest and ripest vegetables and fruits and the juiciest and most tender gourmet meats. It's no surprise that the quality of the ingredients can drastically affect the outcome of the dish.
If you're curious to know what types of foods the best restaurants use and how you can get your hands on some, all you need to do is go to PremierMeatCompany.com. Premier Meat Company has been providing top-notch restaurants like Boa Steakhouse and Bazaar with the best cuts of steak, the freshest fish, and more for years. But Premier Meat Company can also provide you, an individual, with the same quality of proteins that get delivered right to your door instead. Check out what you can order from Premier Meat Company and visit our recipes page and we guarantee your New Years Eve dinner will be just as good, if not better, than the one you might get at a high end restaurant.