Our Guarantee: Fresh Meat Delivery
It might be a bit difficult to wrap your head around a "fresh meat delivery" concept. For one, fresh meat is purchased at the grocery store. And two, you're probably concerned about the "fresh" part of this delivery service before anything else.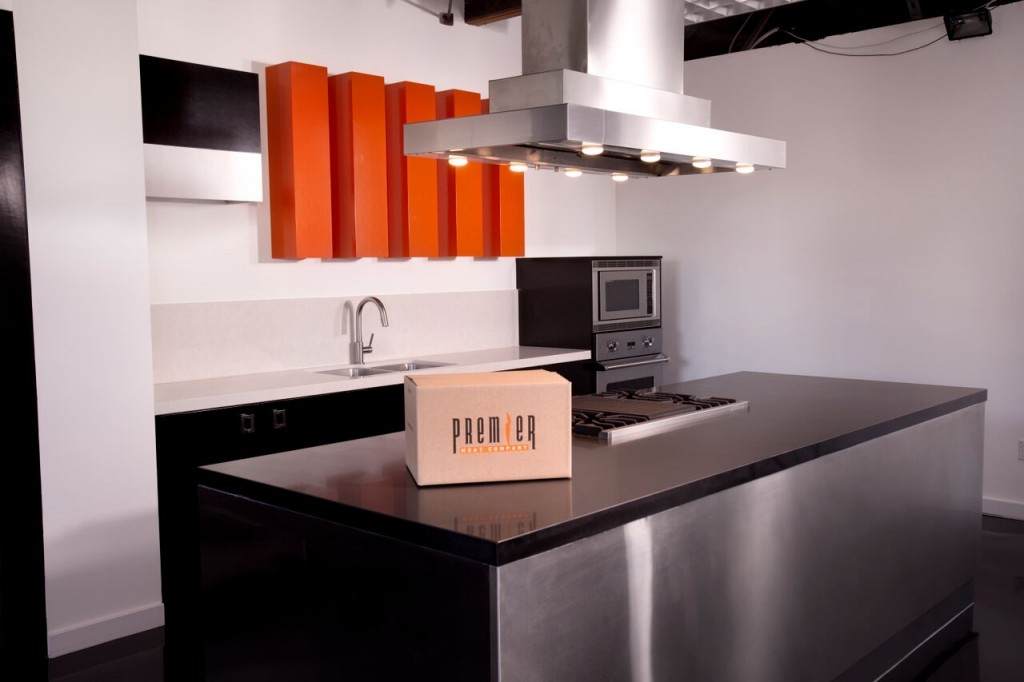 Freshness Down to a Science
At Premier Meat Company, delivering fresh meat from our warehouse shop directly to the customer's door is our expertise. Instead of packing meats with dry ice, we have developed an innovative, more advanced, and environmentally conscious solution to maintain temperatures in packages below 40 degrees Fahrenheit for two days. Delivery is guaranteed within those two days, as is the prime freshness of the meats inside the package.
We ship our fresh meats with FedEx and tracking numbers for each package are always provided to the customer. Because no signature is required upon delivery, you do not need to adjust your schedule to be home when it arrives; it may be left on your doorstep. Alternatively, if you are uncomfortable with this, you can request to pick it up at a FedEx facility by contacting them. Whichever you choose, your meat will still be fresh.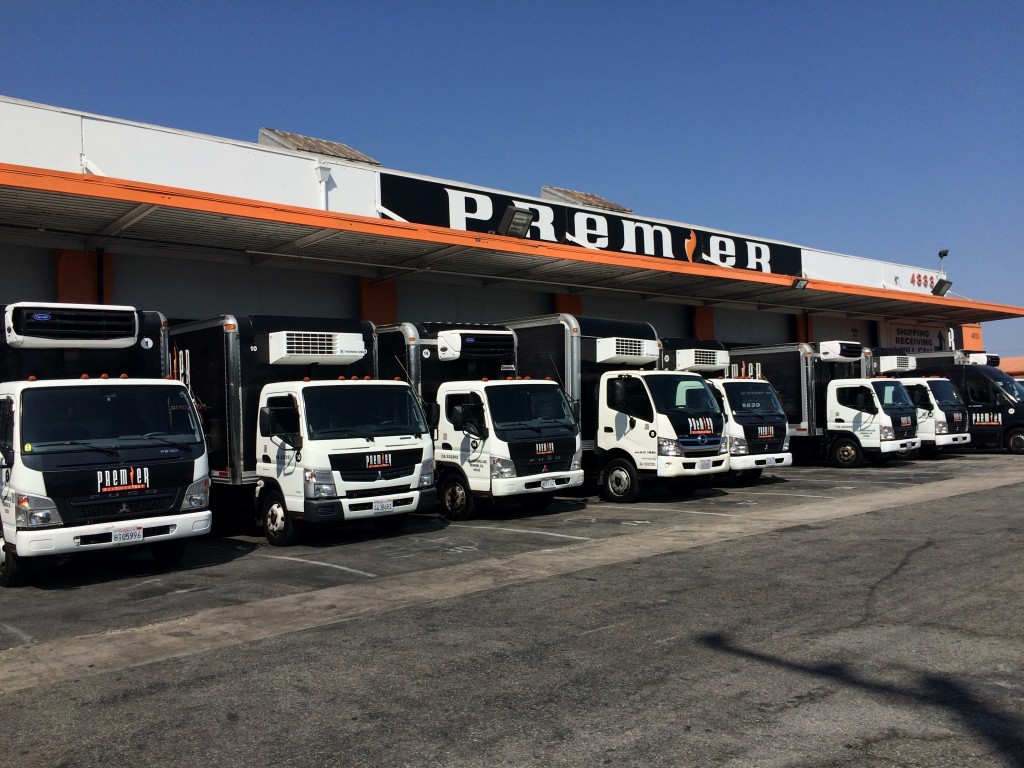 We Ship To Any Household in the Continental United States
Premier Meat Company is able to ship fresh meats to any residence in the United States, so gifting fresh meat to any meat lover in your life is as easy as the click of a button. Whether your loved ones are right up the coast in Oregon or 3000 miles away in New Jersey, Premier Meat Company will ensure they receive their fresh meat delivery within two days of purchase.
There is no need to be concerned with a fresh meat delivery service when the meats you receive are equally delicious, if not better, than the ones you purchase at the market! Premier Meat Company has delivered fresh meats to California's finest restaurants for decades, and now you can receive them too, right at home.
For more information on Premier Meat Company and to browse our selection of fresh meats and seafood that we have to offer, please visit us online at PremierMeatCompany.com. From salmon and mahi mahi to lamb chops and chicken, we've got a wide variety of cuts and pieces within each of our protein categories. Ordering online from us is easy and we're anxious to get our fresh meats delivered to your door soon so that you can enjoy them.