The Other Valentine's Day Dinner
There are two types of people when Valentine's Day approaches and it's no mystery in figuring it out: single people, and taken people. For those in a relationship, Valentine's Day is pretty much set – a fun and romantic day and night spent together. For those who are single, what?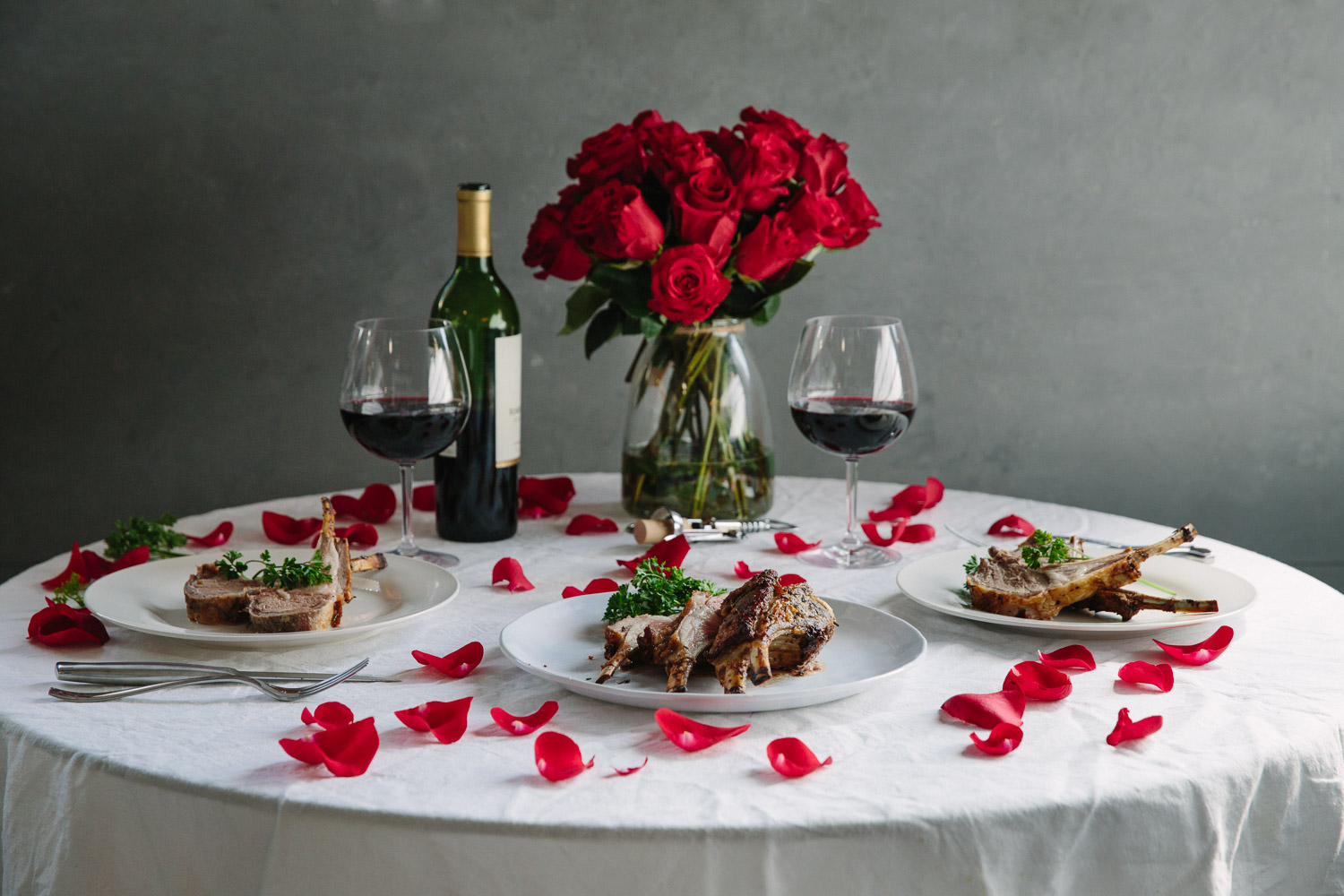 Valentine's Day is no longer reserved only for significant others. Gal pals especially like to get together and have a girls night in. These girls are the valentines. If this is what you're planning to do this February 14, or it sounds quite intriguing, make sure you're ready with these essentials: chick flick comedies, baking ingredients, pampering items like nail polish, wine, and of course, ingredients for that romantic dinner meal you girls are going to be relishing in!
Work together in whipping up the best multi-course meal you've ever made (even better than those meals you've cooked for ex-boyfriends and ex-girlfriends). Each girl or pair of girls should be responsible for creating a special dish to share with all. For example, one cooks a chicken dish, one does a steak dish, another works with fish. This will definitely be a dinner experience all other couples are missing out on.
"Gal-entine's Day," as it is favorably called, isn't a time to be sad you're single – it's a time to be happy and in a way, celebrate the freedom you have! Share this day with your best girls and you'll definitely have the best Valentine's Day ever.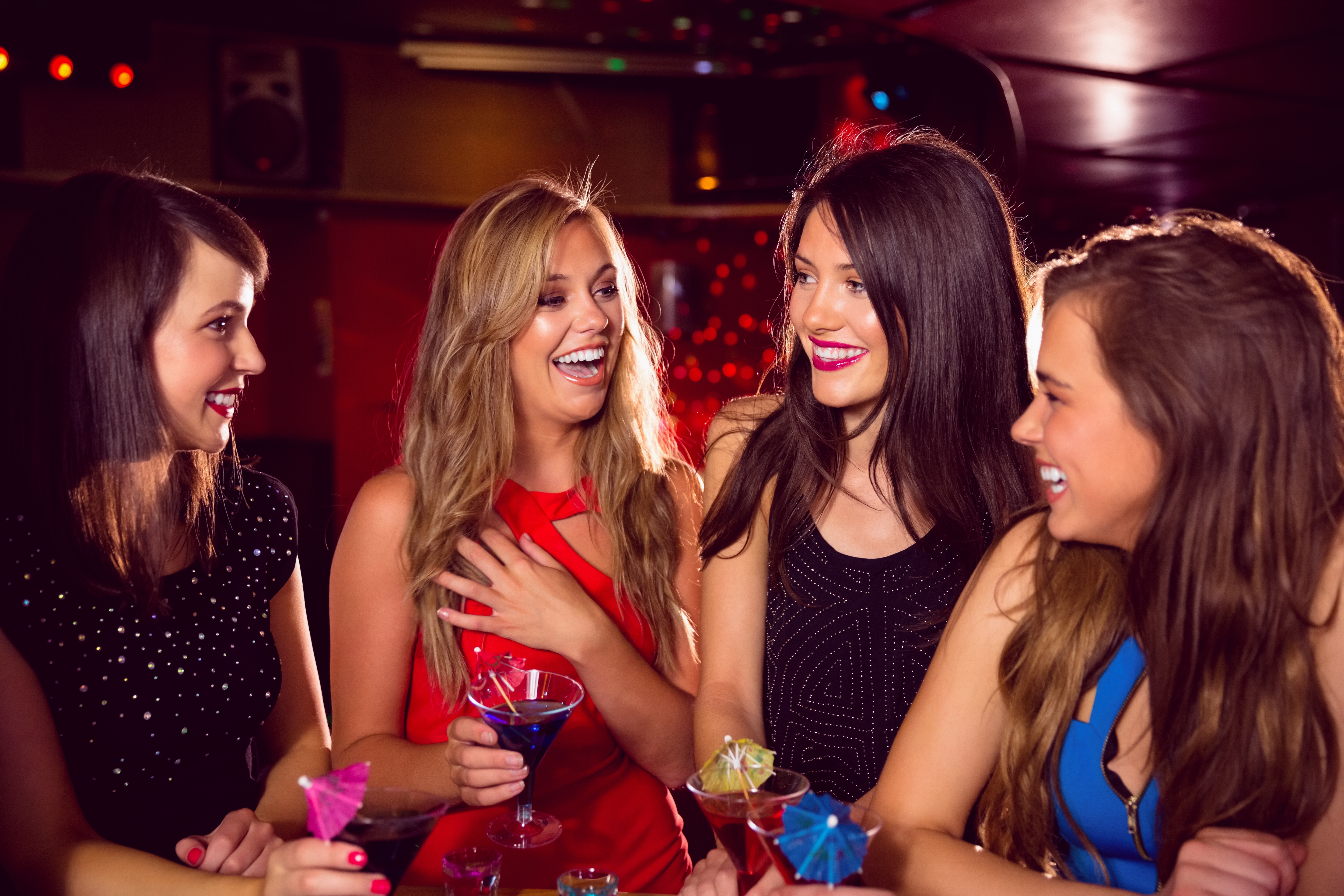 Premier Meat Company is here to help feed your Gal-entine's Day feast, literally. We've got a large selection of fresh proteins to deliver to you at home. Just go online to PremierMeatCompany.com to browse our online meat store, submit your purchase, and expect your meat delivery within a couple of days! Thanks to our advanced packaging and shipping technology, our protein can stay 100% fresh, never frozen, when it arrives to you.