Getting Started
Mixing the right ingredients is half the job of creating the perfect dish. The other half comes from the equipment you use. Cooking is an art. The chef will need certain equipment just like the artist needs certain paints. So, if you're looking to serve up the best you've ever done, you're going to need the right pots and/ or pans!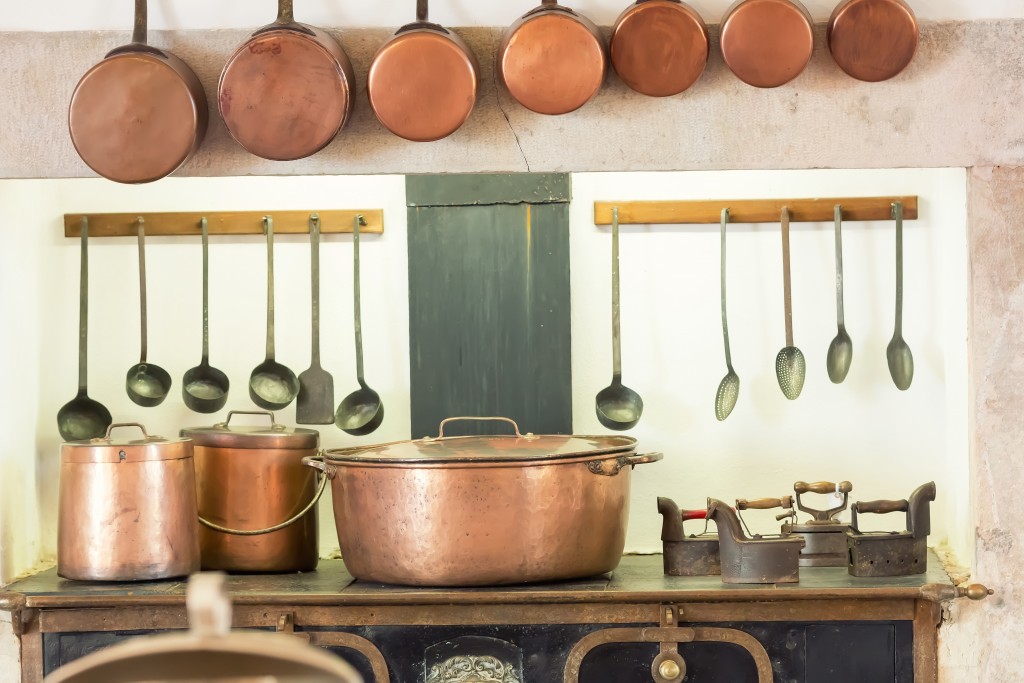 Saucepan
The saucepan is quite versatile and always handy. They range in sizes and will come with a removable lid. Because they're round and deep, they're great for cooking pasta, heating liquids like soup, hard boiling eggs, and poaching chicken pieces.
Saute Pan
Saute pans are wide, circular, have a flat bottom, and low, straight sides. They're shallower than saucepans. To reduce a sauce, saute veggies, or sear meat, this is what you'll want. You can also cook ground meat and small, thin pieces of meat in this.
Skillet or Frying Pan
While very similar to a saute pan, skillets have slanted sides, making it easier for cooking utensils to stir ingredients. You can create the perfect omelette or a stir-fry with shrimp, meat pieces, and veggies.
Grill Pan
Grill pans are wide and shallow; they have a ridged bottom to cook (grill) meats like chicken and steaks to have that nice striped or cross-hatched grill pattern, just as they would get as if it was being cooked on an outdoor grill. Grilling gives your meat a wonderful smokey smell and flavor that is absolutely to die for. Get even more into grilling if you feel like it would be your culinary passion!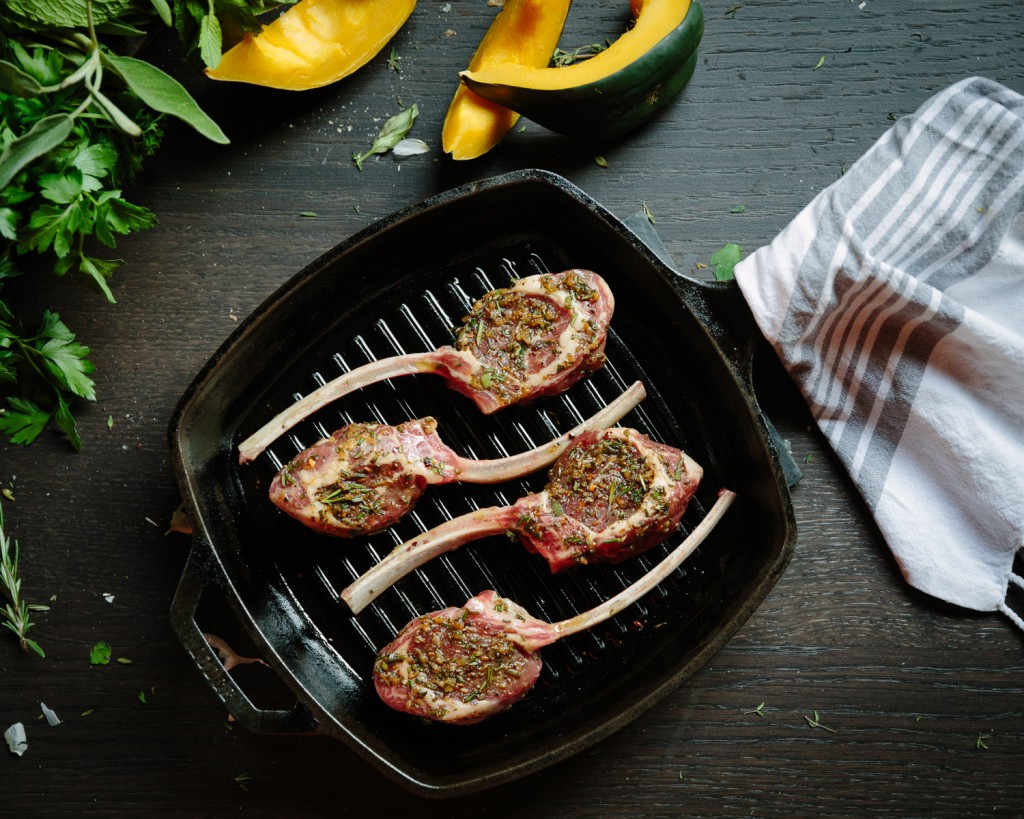 Braiser
This large, circular, deep dish does exactly what the name implies: braises. This means that meat is browned in the pot and then covered and cooked over a longer period of time. Braising your meat breaks down all the tough tissue connecting the muscle fibers, making for a much juicier, tender piece of steak.
Dutch Oven
These pots are heavy; they're made of cast-iron. Dutch ovens have many uses and can be used on top of the stove or in the oven. Like the braiser, dutch ovens are for longer and slower cooking processes with some liquid, like stews. You can also deep fry food like chicken and fish using a dutch oven.
Wok
A common piece in Asian cuisine, woks are large and bowl-shaped. Sauteing and stir-frying are both great using a wok, as well as cooking different types of meat and vegetable dumplings.
Stock Pot
Stock pots are very deep, have a flat bottom, and come with removable lids. These pots can be used for steaming, boiling or whipping up a cozy winter soup. If you're looking to make your own chicken broth from scratch or just boiling a few eggs, this is the pot to use.
Roasting Pan
Roasting pans are large, rectangle shaped pans that often come with a wire rack that fits inside. Large meats like whole poultry and prime ribs are roasted using these pans. The meat sits on the rack so the drippings are caught in the pan; the drippings can be used for a delicious gravy. Learn how to roast a perfect turkey to get started on mastering this art.
There's nothing you can't cook when you have a complete set of pots and pans and the freshest meat waiting for you in your kitchen. Order your desired meats online today from PremierMeatCompany.com and start thinking about how you want to cook that piece of yummy protein to perfection!