What is Gluten Free?
When a product is labeled "gluten-free" it means that it does not contain the protein substance that is found in many grains such as wheat, as well as other foods. Gluten is what gives dough the elastic texture. Some people have an allergic reaction to gluten or it makes them sick, while others freely choose to eat on a gluten-free diet. This is why products will specify if there is or isn't gluten in it.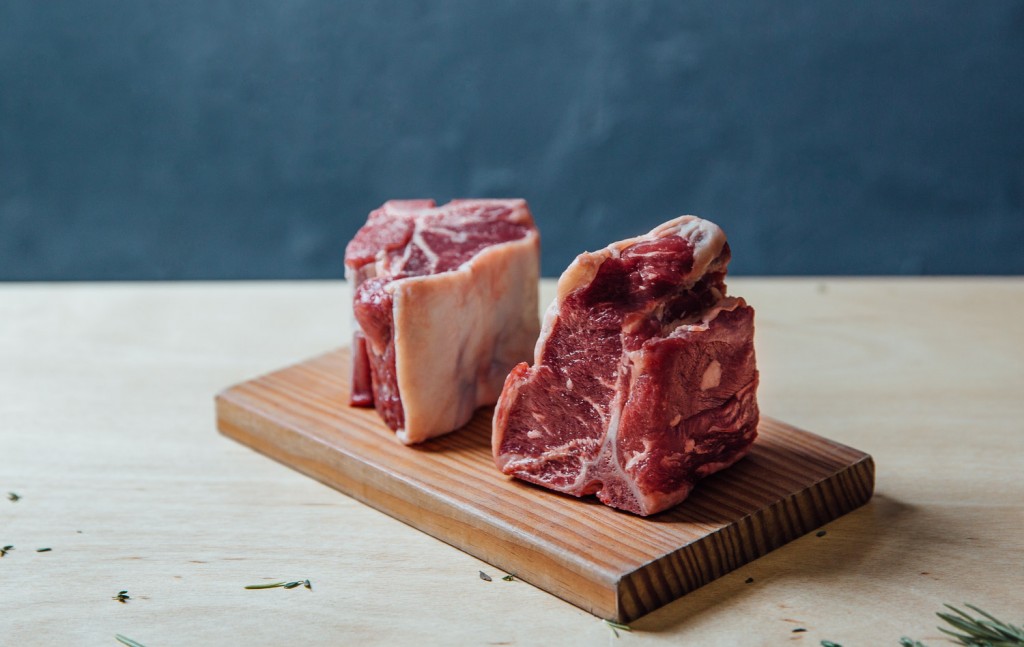 The most common products that have gluten, and will also have many gluten-free options, include:
● bread
● pasta
● cereal
● cous cous
● barley
● soup
● mayonnaise
● soy sauce
● hot dogs
● sausages
● ketchup
● gravy
● ice cream
● salad dressing
● some alcoholic drinks like wine coolers and beer
The list goes on beyond that.
Following a Gluten-Free Diet
It may sound limiting and difficult to be on a gluten-free diet but remember, many of the above offer gluten-free substitutes. Plus, there are many naturally gluten-free items in all of the food groups so having a balanced meal is still very much achievable.
Vegetables, fruit, and seafood and meat do not contain gluten; they are gluten free. As is, they are perfectly fine for a gluten-intolerant person to consume. However, what must be considered would be any additions to the foods, like marinades, like salad dressings, like croutons – items listed above.
Can a gluten-free person eat grain-fed beef? The answer is yes, actually! Although the cow consumes grain that contains gluten, it is completely broken down in their digestive system. There is no leftover trace of gluten that would harm the individual. However for those who might still be weary or take extra precautions, there is always grass-fed beef and other meats.
Remember that although you will not be eating gluten from the cow meat directly, you will be eating meat that has been affected by the consumption of gluten. Read more about how a grain diet can affect meat quality here.
Gluten-Free Meat for Dinner
Eating gluten-free does not mean a person needs to be vegetarian. It means they can continue to enjoy their favorite fish, pork, lamb, chicken, beef, and more! Premier Meat Company offers all types of gluten-free proteins in these categories that are artisan-cut and prepped the same way for gluten-free and non-gluten-free diets. They're what you eat at the finest restaurants and now they can be what you eat right at home. Contact Premier Meat Company at PremierMeatCompany.com to see how you can get a delivery service of these meat products right to your home.