Save Time By Buying Online
Every family member has their own things to worry about, from school to work to spending time with friends and dating. But let's not lose sight of spending quality time with family members too. Make this a resolution for 2016: making more time for family.
Time is already stretched pretty thin and we wish just as much as you that there were more hours in a day. But by re-arranging some activities in your daily or weekly routine and finding alternatives that will make your life actually simpler, you will have enough new family-time and even personal alone time.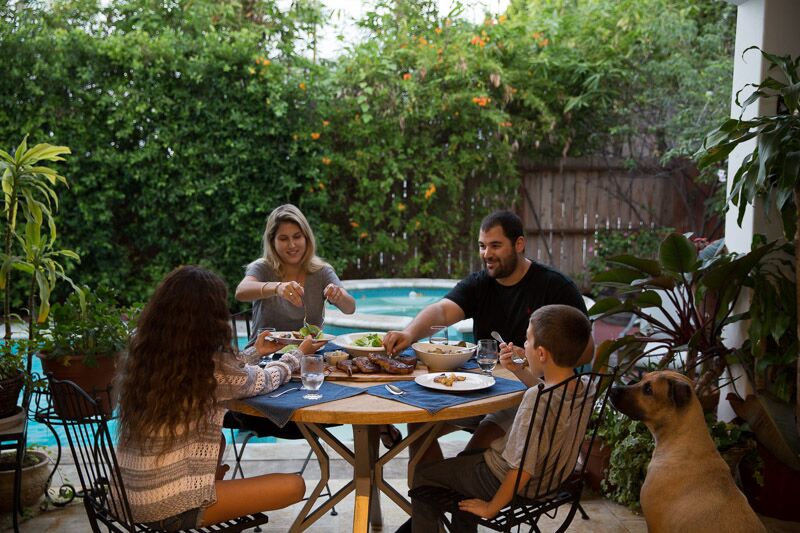 Cutting Out the Unnecessary
A prime example is grocery shopping. Dragging young children along at the grocery store is quite a hassle. You're slowed down and run the risk of them causing a scene, throwing a tantrum, and potentially breaking items and making a mess. Then you're searching through the aisles, trying to find what you need or finding out if its even stocked. You're at the whim of the lethargic cashier, the inquisitive customers and possibly miles of traffic.
Well, in today's society, this doesn't have to be the case! Many grocery stores, food suppliers, and food companies or brands offer an online store for convenience. On top of that, there are many companies who offer services to pick up your groceries and drop them off at your house for you, for a fee.
This saves you from having to go to the grocery store, meaning you have this time to spend at your leisure, like playing with your children instead of chasing after them through the candy aisle.
2016 is poised to be a year you spend watching your children grow up and bringing your family closer together than ever.
What a Subscription Can Do For You
With Premier Meat Company's new Monthly Subscription Plan, you can opt to have your groceries delivered to you every week or every month and cut out the hassle and headache of supermarket culture. We source local protein and ensure 100% freshness upon delivery so you never have to worry about groceries again. For more information, contact our online support team at PremierMeatCompany.com.