Choosing California-Raised Beef
The average consumer is growing more health- and environmentally-conscious. They want to know what foods they are putting into their body, how the foods were treated, even where the foods came from. And all of this is very understandable because of its affect on personal health.
The best foods to consume are meats and proteins that are sourced locally. So, for Californians, California-grown produce and California-raised meats are among the prime items to select from.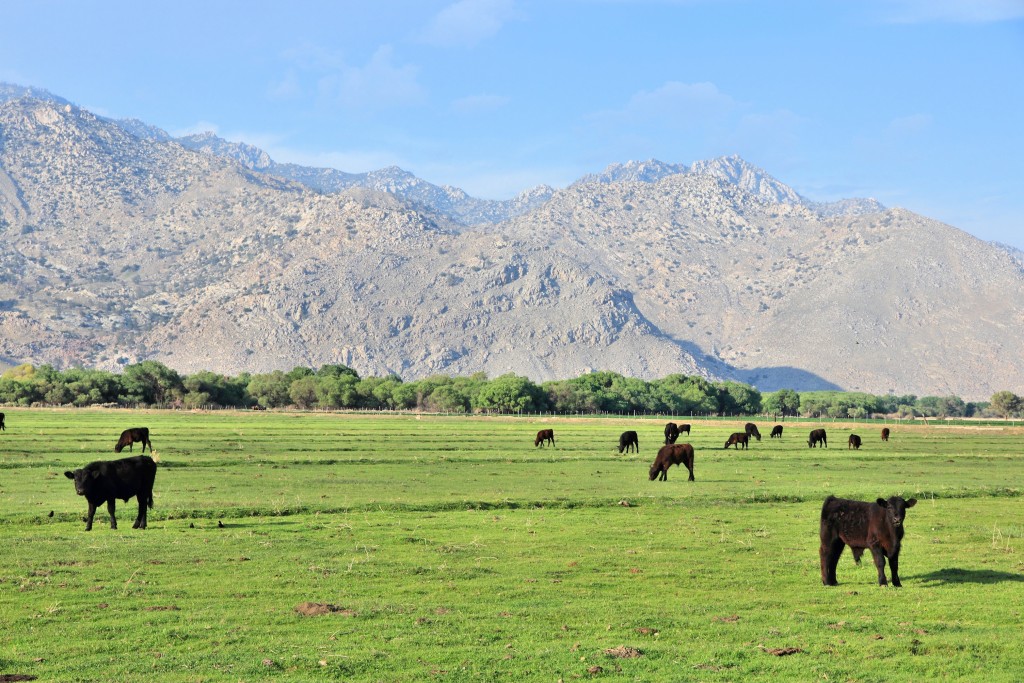 California Agriculture- The How and Why
California is truly a powerful state compared to other states, and it's no surprise. With ample sunlight, rolling valleys and fertile soils, California has the resources to provide healthy and plenty food from within. California is our home, where we work, play, and live, our Golden State that we love and cherish. For others, it's a beautiful paradise state that has much to offer. Above all, however, California is the #1 agricultural producer of food in the United States and contains some of the most productive plots of land in the world.
How easy is it to support Californian agriculture? When you order any cut labeled "California Grown" from our online store, you are not only supporting the farmers of your home state, but the Californian workers who work to put that package on your doorstep. Rest easy knowing your proteins were raised and handled right here at home.
The average piece of meat found in your neighborhood supermarket has traveled thousands of miles, from factory farms, to slaughterhouses, to processing plants, to your supermarket and everywhere in between. How fresh can such a piece of meat be? When you order from our site, the longest trip your meat has taken is that ride from our place to your home. We order our meats fresh from local family farms, make your cut then ship it off to be delivered in under 48 hours.
Premier Meats – As Fresh As It Gets
Our team here at Premier Meat Company is proud to work with local Californian farms. We offer restaurants and individuals a wide variety of the best California-grown meats, from beef, poultry and pork, to lamb and fish. Our meats are never frozen; our advanced technology allows us to keep the meat fresh from the butchering to the packaging to the delivery.
We support each other here in California, and much of this includes sourcing and buying California-grown produce and meats. There is much respect to give to our very hardworking farmers and it's because of them that we get such a great selection of food.
Learn more by going to PremierMeatCompany.com or contacting our online support team today!