Get Ready For Thanksgiving!
The holidays are an exciting time of the year; decorations go up, families gather around the dinner table, and there's no better time to show off all the culinary progress you've been making over the year. Then again, maybe you could use a little help, I mean, how often are you roasting a bird big enough to feed a small army? We at Premier Meat Company have done Thanksgiving once or twice before, so we would like to offer our advice on how to prepare a perfectly beautiful Turkey.
How to prepare a Thanksgiving Turkey
The first measure any home cook must take to ensure a beautifully golden turkey, it to dry the skin very well beforehand. When the skin is wet or moist, it doesn't crisp as well and takes longer to brown. So, once you've dried your turkey, it's time to prep your recipe.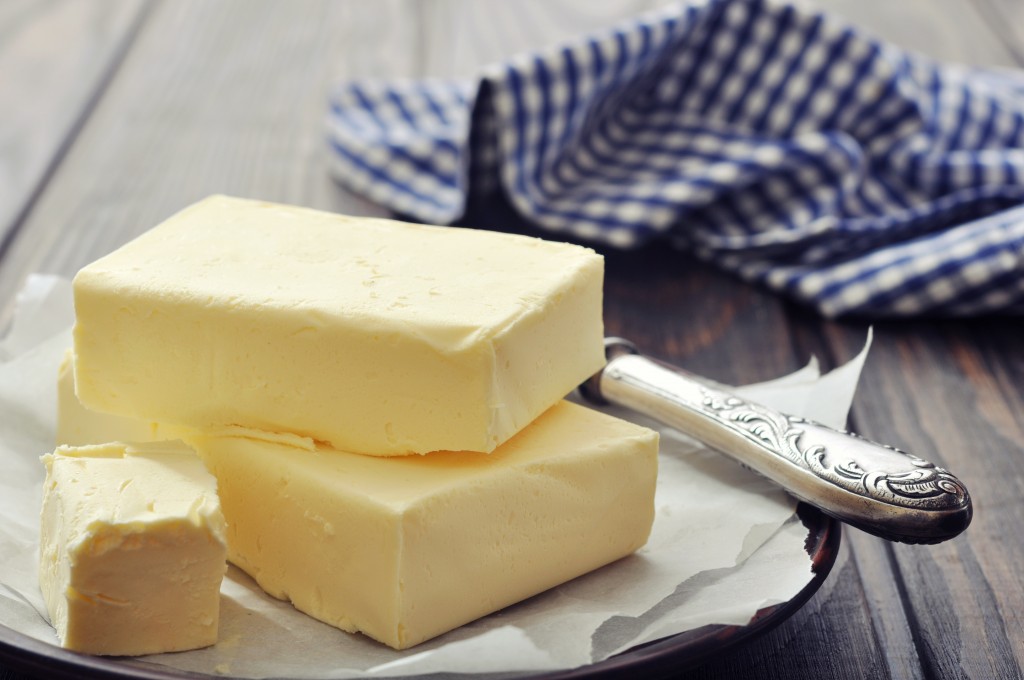 The #1 secret to beautifully golden skin is butter. A lot of butter.
No matter what recipe you decide to follow, you should always coat your turkey's skin, top to bottom, with butter then season with salt and pepper. Don't forget to get inside the cavity, this can add loads more flavor to your meat! Apply the rest of your recipe then cover with aluminum foil to avoid burning or drying out, but make sure the foil is not touching the skin otherwise they will stick together.
One more piece of advice before your turkey goes in the oven; your baking pan should not be as deep as you think. In fact, a shallower baking pan allows for more even roasting as the hot air can hit the turkey more evenly. Place it on a roasting rack so the hot air can hit under the turkey as well.
Cooking your Thanksgiving Turkey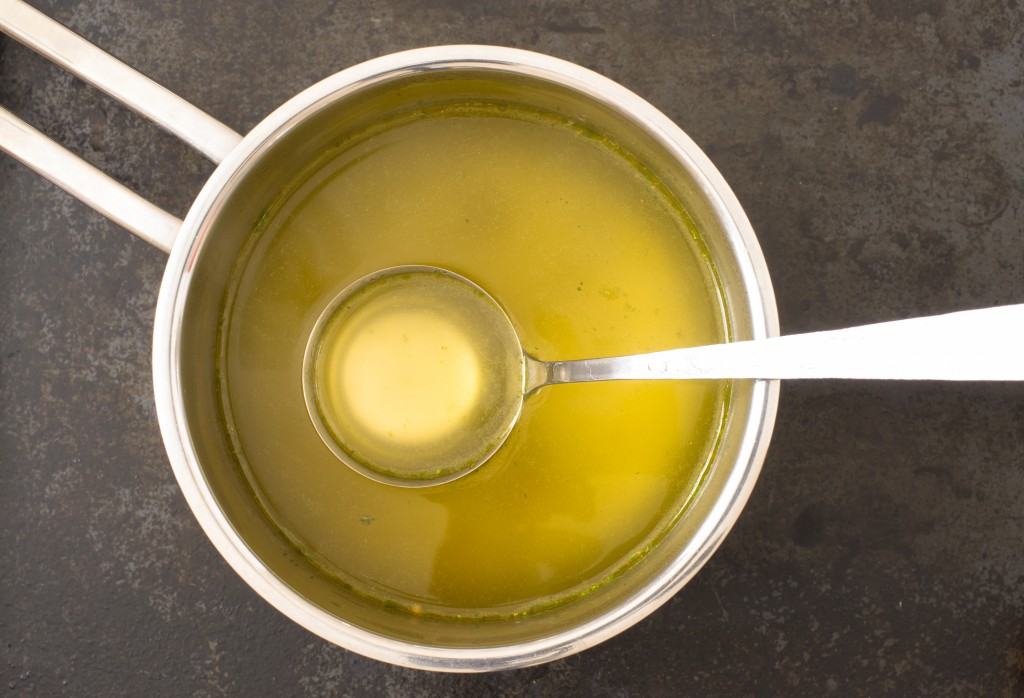 Now, a general rule of thumb is to roast your turkey for 15 minutes per pound, so a 12 LB bird is going to go in the oven for about 3 hours total. After two hours of roasting, pull your turkey out for basting. Usually, basting consists of coating your bird repeatedly in its own juices and some broth.
A good twist to add to your basting process is coating your bird in a mixture of melted butter and chicken broth. Heat up 30oz of chicken stock and add 4oz of butter, so when your turkey is ready for basting, cover with the mixture completely, season again with salt and pepper and pop it back in the oven. Baste your turkey in the broth every 15 minutes and season until broth is used up, then baste in its own juices for the remaining time.
If you make sure to continue basting, buttering and seasoning, your turkey will be not only gorgeous, but crispy, tender, flavourful and delicious, no matter which recipe you choose.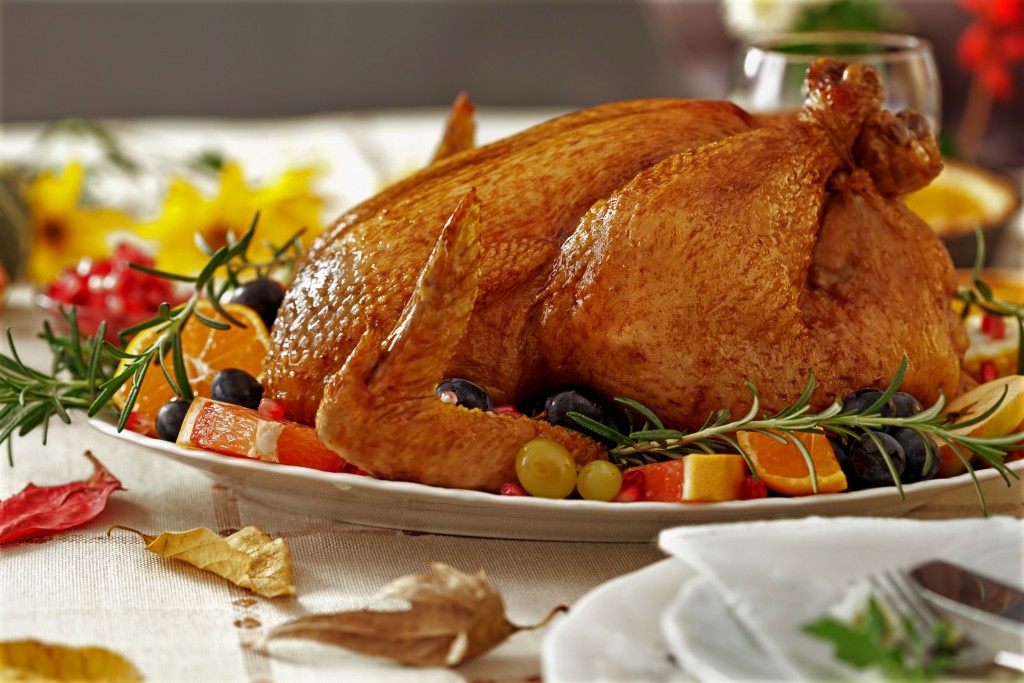 Fresh Free Range Turkey Delivery
Turkeys come in all shapes and sizes. Premier Meat Company might not be able to offer whole free range turkeys this Thanksgiving, but check out our new arrival, All Natural Turkey Breast 6LB, on our online store and order now for the holidays! Or, if you don't want to make a turkey at all, read our article on Thanksgiving turkey alternatives for some inspiration. Let us help you make your holiday dinners delectable.