Premier Meat Company knows that eating new delicious foods is one of the highlights of any journey, whether you're sailing a yacht around the Mediterranean, relaxing at a resort in St. Barths, or cruising up the coast of California to wine country.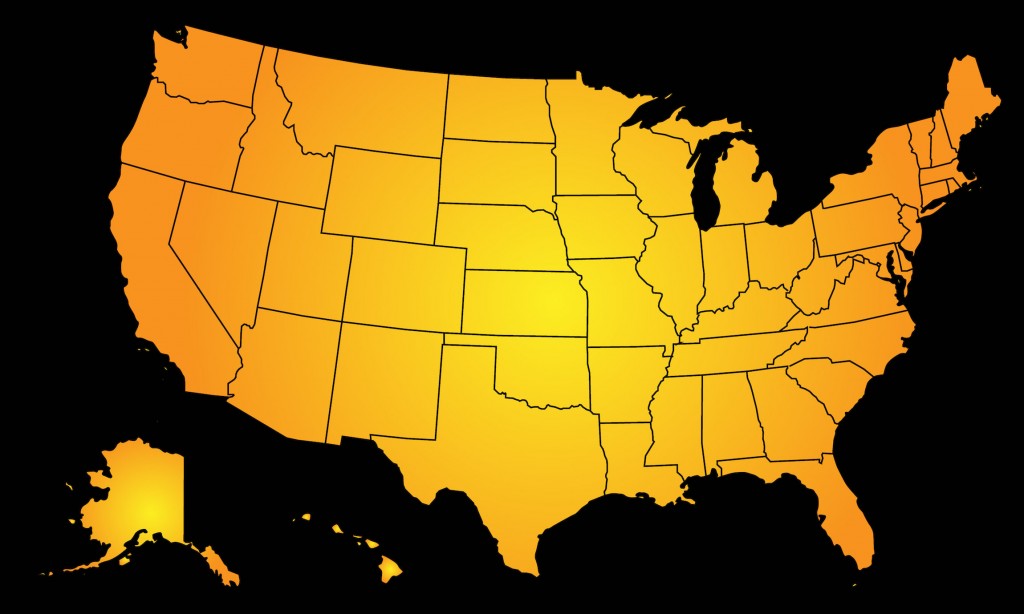 If you live to eat like we do, go on a sizzling adventure to one of the top meat festivals in the U.S. From bacon and barbecue, to meat pies and chili, you'll find exciting meat celebrations all over the country. Here are just some of our favorites:
1. Smoked Meat Festival – Head to Cajun country for the World Championship Smoked Meat Cookoff, dedicated to honoring veterans from all branches of military service. Enjoy delicious Barbecue, local delicacies and live performances from local bands. (June 27-28 in Ville Platte, Louisiana)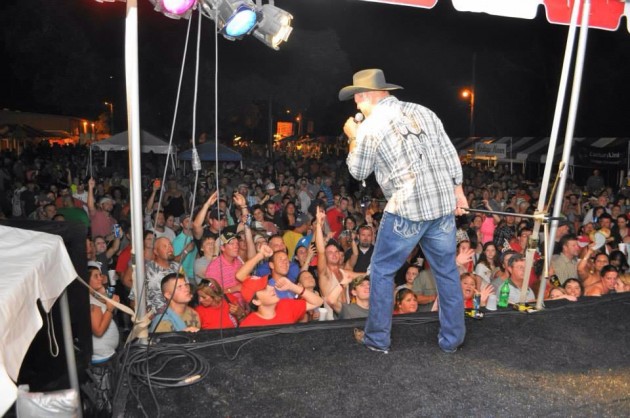 2. Jazz & Rib Fest – Hot ribs and cool jazz come together for a summertime celebration with three stages of music and three days of rib cooking competition. (July 18-20 in Columbus, Ohio)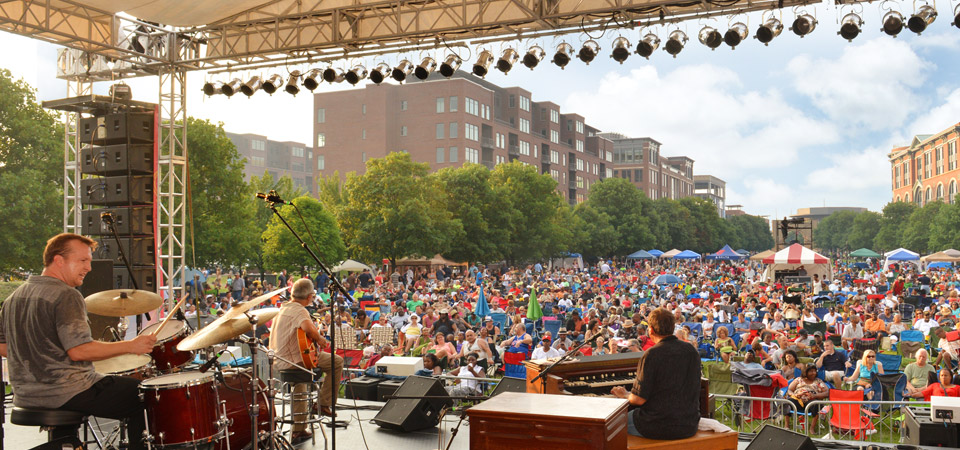 3. Trigg County Country Ham Festival – Originally started as a small community BBQ dinner and bake-off, "Ham Fest", as the locals affectionately call it, has become a widely attended, family-friendly celebration of the art of curing ham. Includes vendors, attractions and live entertainment. (October 14-15 in Cadiz, Kentucky)
4. Blues and Bones Festival – Another great combination of music and meat which is held twice a year, once in Idaho and once in California. A favorite summer tradition for folks who like their barbecue cooked the way they like their music; slow and low. (July 11 at Crooked Flats, Idaho)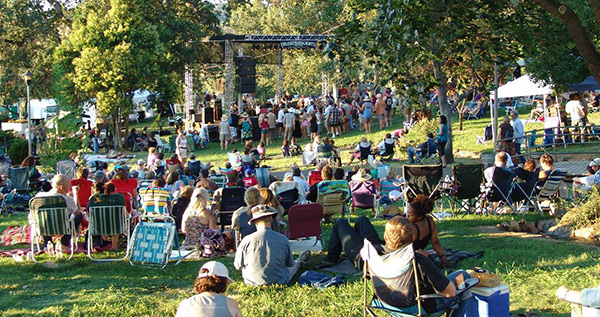 5. Music City Food and Wine Festival An all-encompassing food festival in the heart of the music capital of the United States, this event holds chef cook-offs, live music and wine tastings. Although not specifically focused on meat, you will still find some of the best barbecue in America. (September 19-20 in Nashville, Tennessee)
6. Atlanta Bar-B-Q Festival – Try Texas, Carolina, Memphis, St. Louis and Kentucky style barbeque at this downtown party. (August 15-16 in Atlanta, Georgia)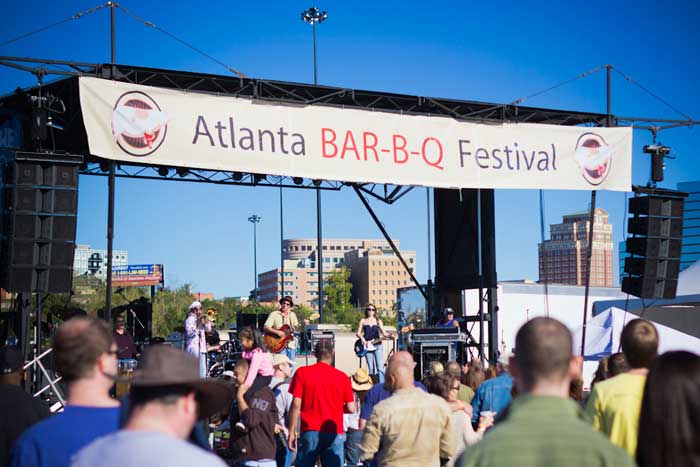 7. Natchitoches Meat Pie Festival – This free festival honors the humble meat pie with tastings, eating contents and dancing on the historic downtown riverbank. (September 12-13 in Natchitoches, Louisiana)
8. Texas Reds Steak & Grape Festival – Enjoy sizzling steak cookoffs and wine tastings, plus six stages of live music in a historic downtown area. (September 27-28 in Bryan, Texas)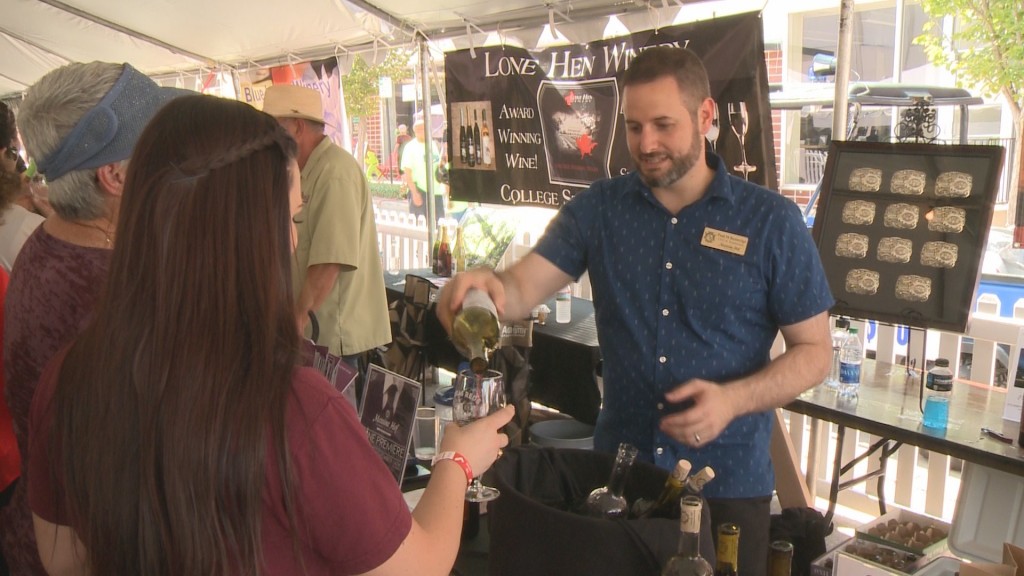 9. Beer, Bourbon and BBQ Festival This traveling festival started its tour this year in Manhattan New York, working its way down through states like Virginia and Maryland. Unlimited beer and bourbon tastings and a "Shrine of Swine" featured pig tradition makes this outing any meat lover's dream. (January-September on the East Coast)
10. Original Terlingua International Championship Chili Cookoff – Bring boots for line dancing at the granddaddy of all chili cookoffs. In addition to chili, prizes are given for the best brisket, ribs and barbeque chicken. A portion of profits go toward ALS Association. (November 1 in Terlingua, Texas)
Planning a staycation this year? Order a selection of premium, artisanal ribs, steaks and chops from our online store and host an exclusive meat festival for your family and friends right at home.