Thanksgiving has passed and we hope you had an amazing time surrounded by the people you love. Now with the holiday over and the guests all gone, one thing will inevitably remain and that thing is probably already foiled up and in the fridge waiting for its day to, once again, shine. Leftovers season has begun.
Leftover Turkey Dishes
Even when the whole family bands together, turkeys are quite big and the whole bird, even at its smallest, might not get gobbled up by the end of the night. Here's three dishes that will bring your turkey back to it's former glory and, trust us, there won't be any of these left over!
Turkey Tacos
Shredded up and folded up in a hammock of lettuce and tortilla, left over turkey breast will shine and feel right at home in these turkey tacos. Dice up some onions, tomatoes, and garlic then sautee in a large pan with olive oil until the onions are translucent. Once the garlic gives off an aroma, add turkey and oregano to finish off. Warm up or fry a tortilla on a pan and set out some sour cream, lettuce and salsa. Build your taco exactly how you want it and enjoy!
BBQ Turkey Pizza
Introduce your residual turkey chunks to a classic sauce of BBQ then use it to top a delicious homemade pizza pie!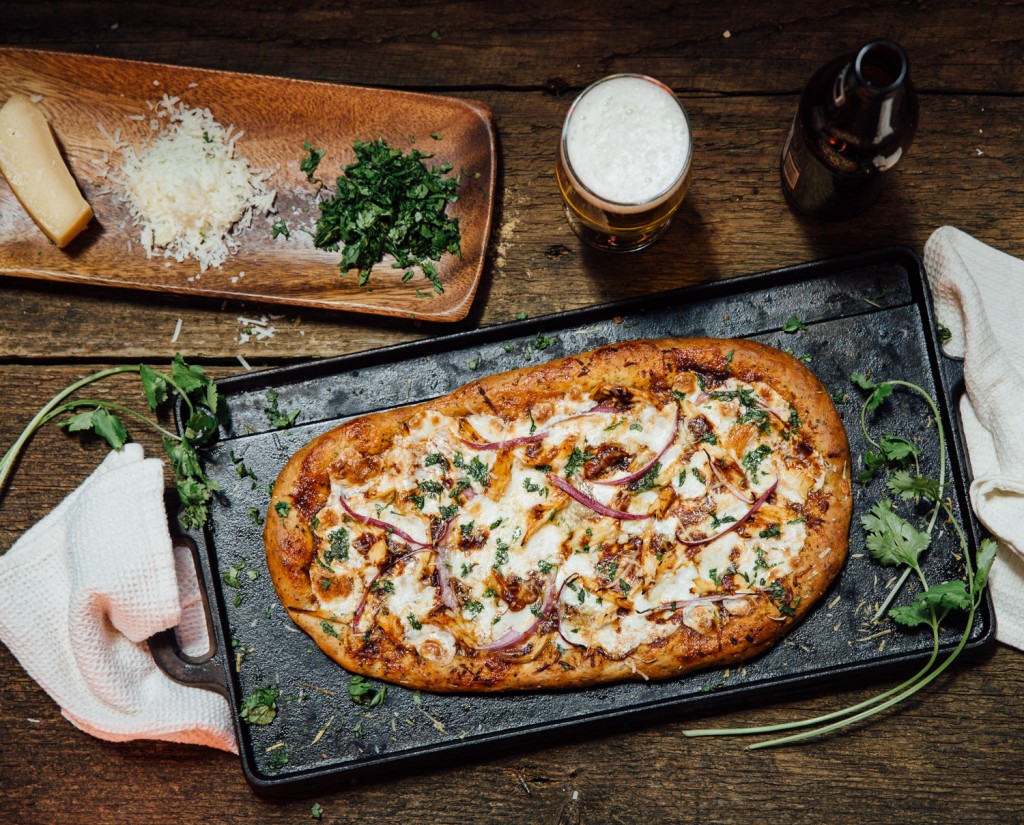 Turkey Cranberry Cashew Salad
Poultry makes a great salad topping, especially after being refrigerated since last night's dinner. Perfect! Salads are great in that they are literally thrown together. Grab a head of Iceburg, a bunch of Romaine or a handful of Bibb; top with your chilled, shredded turkey breast and drizzle any one of your favorite dressings and you have a delicious leftover turkey salad for lunch! For an added crunch, top with cashews and a cranberry vinaigrette for a thanksgiving touch.
Leftover Ham Delicacies
As delicious as it may have been, we just don't have the stomach space to fit in that entire thanksgiving ham, so when you wake up the next morning there should be no surprise when that cut of beast is there waiting for you in the fridge all over again. Prepare your leftover ham in ways that won't feel like a rerun.
Ham and Cheese Quiche
Some delicious cheddar or white cheeses, minced onions, eggs and cream will bring your leftover ham back to life. A 9-inch pastry shell and some salt and pepper give this pork cut a makeover that will blow any guest away. Line your shells with ham, cheese and onion. Whisk eggs, cream, salt and pepper until blended pour into shells. Cover with foil and bake at 400°F for 35-40 minutes or until a knife inserted near the center comes out clean. Voila!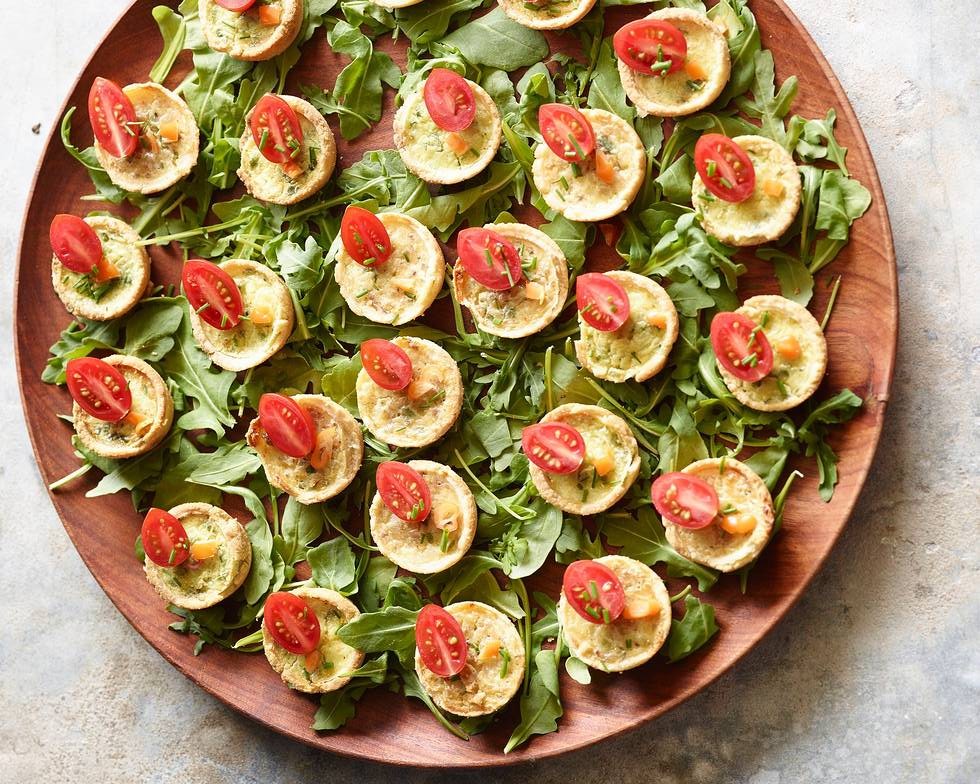 English Muffins
Make a thanksgiving classic into a breakfast classic in very little time, ham has breakfast covered! Sandwich a slab of ham, a piece of cheese and a fried egg between an English muffin and enjoy your thanksgiving dinner all over again!
Ham and Eggs
Ham seems to love breakfast. And this dish is as simple as it gets. Fry up some eggs then throw in any leftover ham to finish off. Feel free to add cheese, pepper to taste or any other recipe for frying up eggs that you know and love. Remember: ham and eggs can take any form!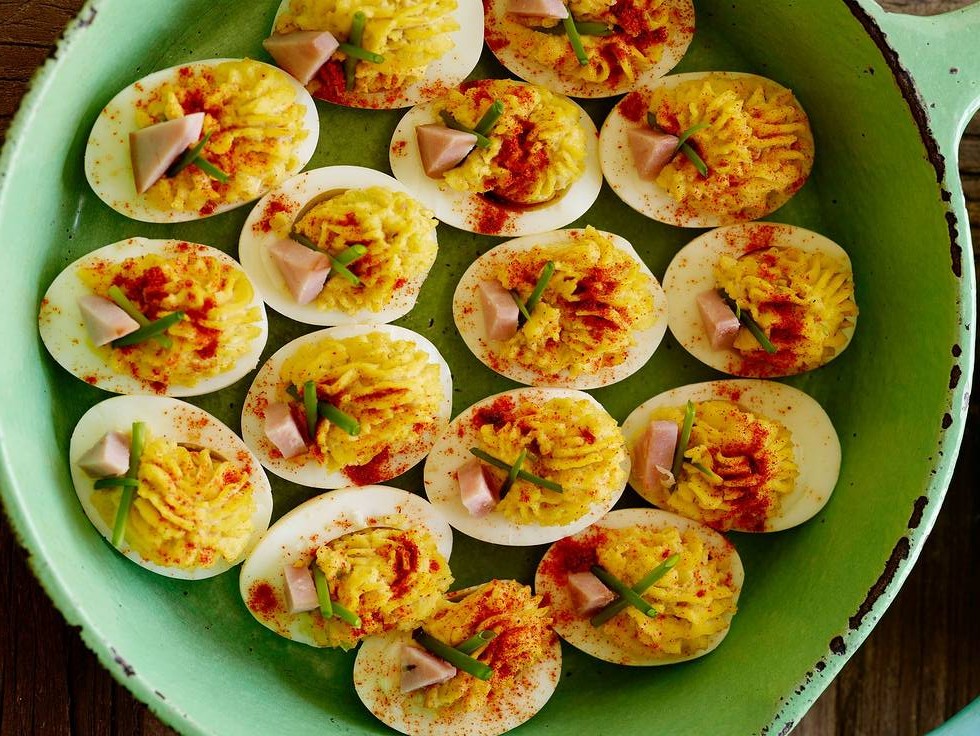 Leftover Sweet Potatoes
Sweet Potato Cupcakes
Preheat your oven to 350°F and line your cupcake sheets to prepare for this leftover comeback. Whisk 16 oz of mashed sweet potatoes together with 3/4c of orange juice and a teaspoon of vanilla extract. In another bowl, mix together 3 cups of flour, 1/2 tsp baking soda, 1 tsp baking powder, 1 tsp cinnamon, 1/2 tsp nutmeg and salt. In another bowl, beat together a cup of butter with two cups of sugar. Slowly mix flour combination and sugar combination in with your sweet potato mixture and incorporate as you go. Once that's done, just fill up your cupcake sheets, bake in the oven for about 28 minutes and enjoy! Top with cream cheese icing.
Thanksgiving is over now but dinner remains. Luckily Premier Meat Company's all natural uncured ham stays delicious even after the night is done. Order a shipment of 10LB ham through our online store today and see for yourself!
Happy Holidays!