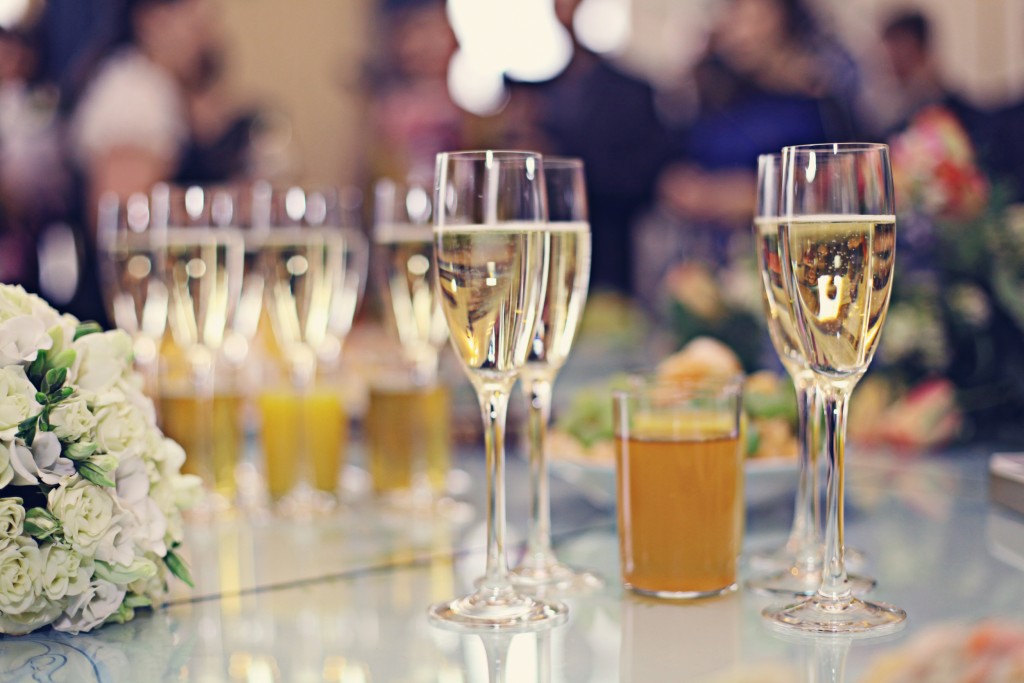 Pair Like a Champ With Champagne
Break out the bubbly because the countdown to 2016 has begun! Now, most people will tend to plan their menu and then base their wine choices off of the food. But, New Years is one of those special occasions where your pairing decisions might have to be made the other way around. Having sparkling wine like Champagne or Prosecco is a must on New Years Eve, so what types of food can you have that will match best with the sparklers?
As a general rule, you'll want to have a light protein. Sparkling wine is delicate and effervescent and you do not want a meat like aged steaks that will overpower it. It's also better to dine on smaller portions and appetizers than a big plate of food.
Sushi
Sushi is equally fine as the wine is. From fresh, raw fish to vegetarian sushi, you cannot go wrong with the lightness and freshness of sushi.
Scallops
Dress these up tenderly with a little bit of olive oil and a touch of ginger. They're quite delightful!
Chicken
If seafood isn't your thing, there is always chicken and it's just as amazing of a pairing. Stay away from citrus and vinegar flavors here, it won't fare well with your glass of wine.
Pork
We definitely recommend smaller portions of pork to go with your sparkling wine. It pairs well but too much can be too overbearing.
If you're hosting the New Years party this year, you'll certainly want to get your guest list, wine list, and dining list all in order. Go on and order your seafood online, as well as chicken and pork. Premier Meat Company offers an online meat delivery service with a promise to deliver the protein absolutely fresh. Premier Meat Company will help make your New Years party planning easy.