When you walk down the poultry aisle at the supermarket, most of the chickens you see were likely raised indoors or in cages from the time they were just chicks. Free range chickens are different from your average supermarket chicken because they live their lives outdoors, naturally and happily.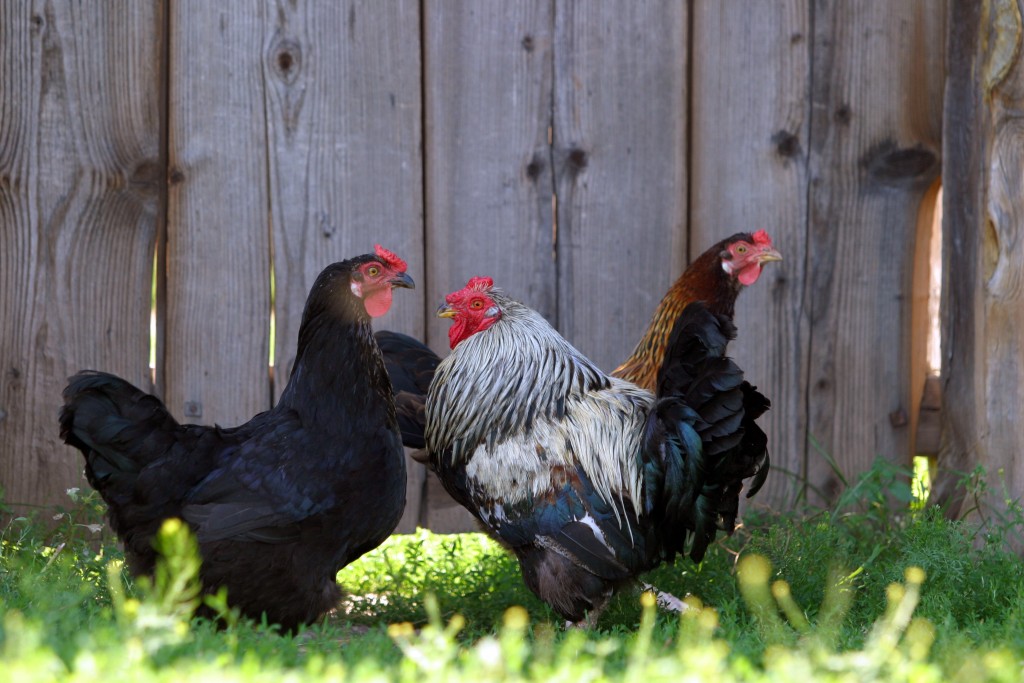 However, even when buying USDA certified free range poultry from the supermarket, consumers need to be careful. The USDA defines free range chickens as "chickens that have been allowed access to the outdoors", but does not regulate what circumstances this access is granted. That means a farmer could raise the chickens indoors and only allow them to roam outside on a small concreted patio area for a portion of every day and still be considered free range by the USDA.
True free range chickens are those that are raised outdoors on pasture. These durable breeds enjoy wide-open grassy farmlands that allow them to do what all chickens do naturally:
• eat bugs, greens, and whatever leftovers they can scratch up.
• receive natural sunlight
• fully develop muscles
• have a steady natural diet
• live without the stress of overcrowded cages/coops
• develop a more nutritionally beneficial meat overall
Premier Meat Company has partnered with Mary's Family Farms because we want to ensure the chickens we receive were truly raised on pasture and given the care and freedom necessary for a healthy and a stress-free life. All of Mary's chickens are raised outdoors in healthy pastures with ample access to water and shade. They are provided bales of straw to provide enriching opportunities for pecking and Eucalyptus tree branches for playing and hiding. Their robust breed is capable of surviving outdoors all year round and so they are raised on pasture their whole lives.
Experience the benefits of natural, family farm-raised chicken for yourself when you order from our online store today.