Premier Meat Company prides itself in providing restaurants and individual households with the freshest and most sustainably-raised meats. From the local farms we work with all the way to the package's delivery location, our meats are treated with care. Because of how precise we are with our meats, we also make sure that what we give to you is nothing shy of prime quality.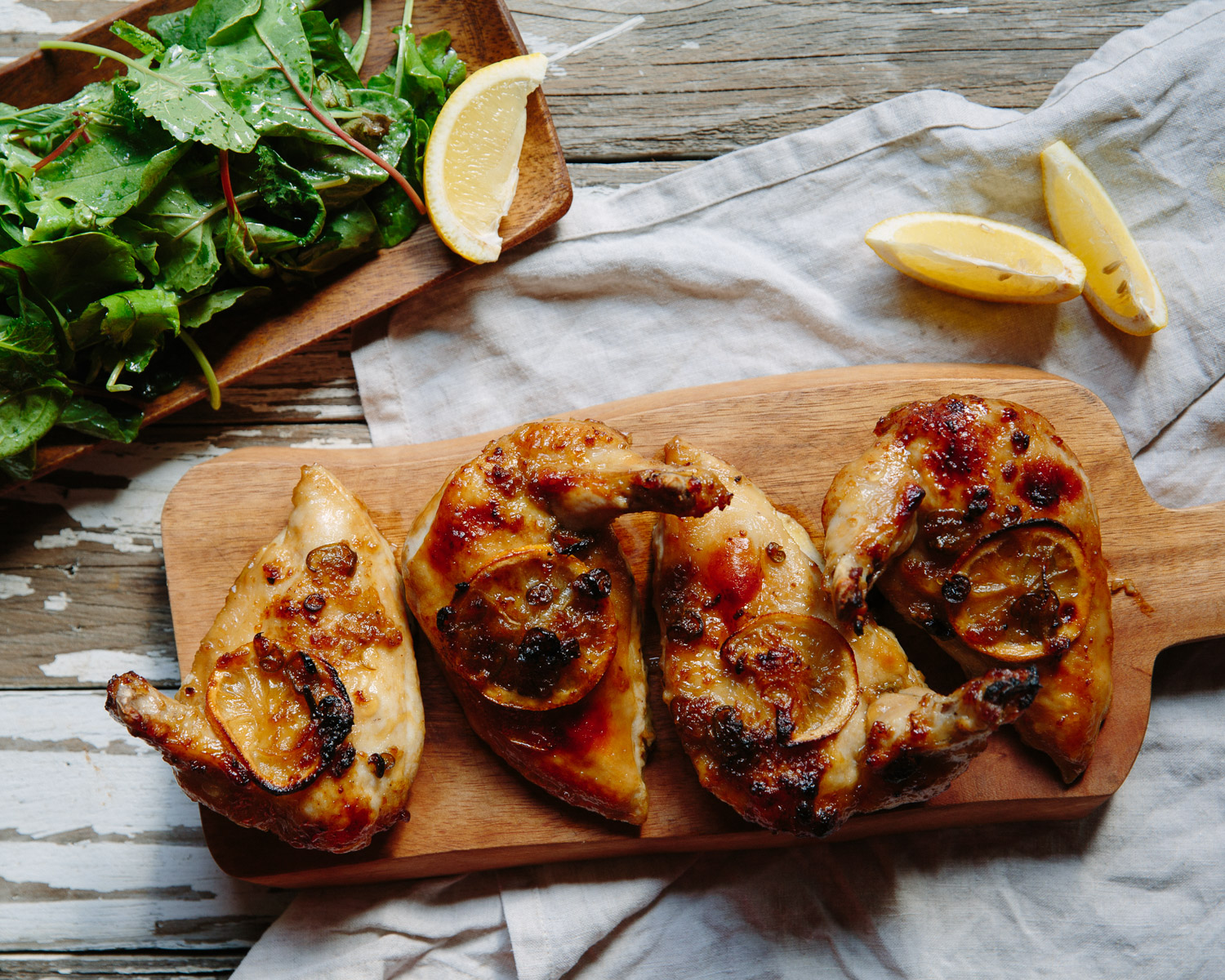 For example, Premier Meat Company takes only free-range chicken from local California farms. This means that the chicken was allowed to wander outdoors. Back at our location, we take measures to prevent the spread of bacteria by independently air-chilling the chickens. This method also allows the bird to retain more of its natural juices and flavors so that the quality of the protein is not changed. Chicken can also be chilled in water, but then begins to absorb this water (and other chemicals) in the end. Air-chilled chicken is pure, more wholesome, and more healthful.
There are many health, environment, and conscience benefits to air-chilled chicken:
● Getting your money's worth: you're not paying for a chicken that has added water
● Absorbs marinades and seasonings much better
● Faster cooking time
● Crispier skin after cooking
● Less water waste (which is, as we know, a big deal for California right now)
● Less chance for bacteria to spread among chickens, because they are individually hung instead of submerged in chlorinated water in large batches
● Most are raised on farms that practice sustainable methods for raising animals
Air-chilled chickens are not uncommon in the United States. As you're aware, healthier eating, organics, supporting local farmers with humane practices – this trend is continuing to rise. More companies are choosing to air-chill their chickens, more consumers are choosing to purchase these chickens. If you're interested in learning more and/ or buying some to try, please visit Premier Meat Company online at PremierMeatCompany.com.